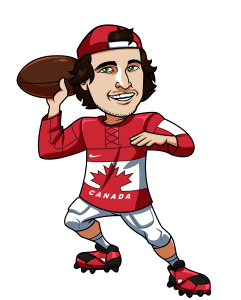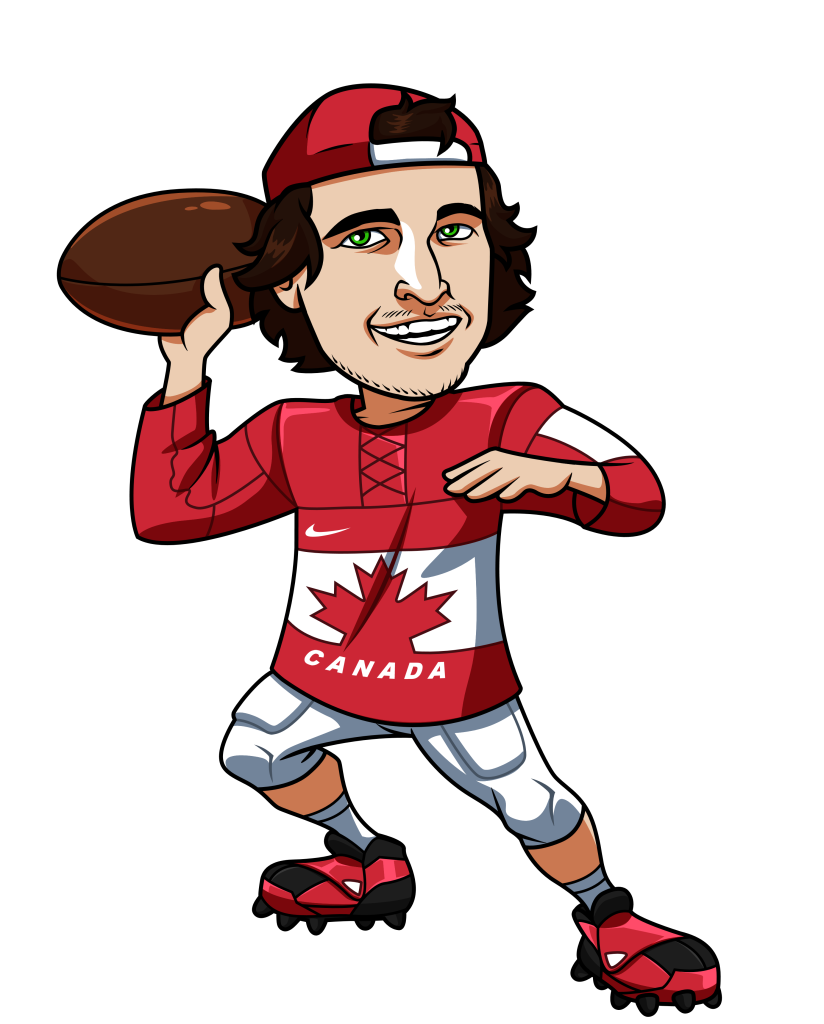 Last week there wasn't really any running backs that went off other than Todd Gurley, who was one of my top plays, but was also very highly owned in the DraftKings Milly Maker at 61.7%.  Gurley went off for 26.6 fantasy points, which was actually almost 10 points fewer than he had in week 8, but it was also by far the biggest total of all running backs in week 8.
Devonta Freeman was my other main play last week, and even though he only scored 19.1 fantasy points, which was an off week for him after he broke 35+ points in weeks 3-6, he still finished with the fourth most points for running backs last week.  That said, he didn't pay off his price at DK and it would have been beneficial to pay down at running back last week, outside of Gurley.
Ivory, Martin and Woodhead all underperformed last week, so overall it wasn't my best week picking running backs, but overall since nobody went off it didn't matter too much, especially because I still had high shares of Drew Brees, which I outlined in last weeks QB stacks article.
All prices are from DraftKings.com.  To check out our full DraftKings review click here.
***I also have a QB + receiver stacks targets post up.  Check it out here.
My Top Plays
Devonta Freeman ($8,000)
Even though Freeman has cooled off of late with 18 and 19.1 fantasy points in the last two weeks, I still see him as a huge threat to go off for 35+ points like he did weeks 3 through 6.  This week he's on the road against the 49ers very weak run defense (29th ranked) and I expect the Falcons to take the lead early in this one, something they weren't able to do in the last couple weeks against Tennessee or Tampa Bay.  Freeman is still getting the opportunity, so I see 20 points as the absolute floor for him this week.  He's been kept out of the endzone the last couple weeks, which is the reason for him not breaking that 30 point plateau, but I just don't see how that happens again this week against San Francisco.
Also, with all the good running back match-ups there are this week, including some good value guys at low prices, I don't expect that many people to be paying up for Freeman after he had another off week.
Gurley and Lynch both torched the 49ers for over 100 yards rushing last week and I expect more of the same from Freeman.
Todd Gurley ($6,900)
Gurley is the top running back in the league right now.  That makes 4 straight games where he's gone off for 100+ yards rushing.  These last two weeks he's also found the endzone, which has caused him to be the top RB each week.  He's also starting to gain Foles trust in the passing game with another 3 receptions last week, which helps his floor (and ceiling) big time at DraftKings.
This week he has a harder match-up against the Vikings, but the Vikings really haven't had to play against strong RB's to this point in the season.  They've played Detroit twice, KC without Jamaal Charles, Forte was injured last week for Chicago and San Diego passes the ball to Woodhead for their rushes.  In the first game of the season Hyde went off for 168 yards, so I think this rushing defense may be overvalued at this time.
I fully expect Gurley to once again break 100 yards and likely add in a few catches and a touchdown as well.
Jeremy Langford ($4,000)
With Matt Forte doubtful this week I see Jeremy Langford as a great value play at RB.  The Chargers allow the most fantasy points to opposing running backs this year, which makes this a great spot if Langford does indeed start and get the lions share of the carries.  He had 12 carries for 46 yards against the Vikings last week with Forte leaving due to and injury and if Forte doesn't go I'd expect him to get almost all the carries.  Langford is a talented back and this would be the ideal situation for him.
Just make sure to monitor Matt Forte this week, but at this time it looks like it will be Langford's back field on Monday night.
Extra Plays (Smaller Shares)
Chris Ivory ($5,900)
Even after a couple tough weeks I'm back on Ivory again this week with some shares.  With both Fitzpatrick and Geno Smith questionable this week, the Jets might be forced to go with Bryce Petty at QB.  Regardless of who goes at QB I'm confident that Ivory is going to get a ton of carries against the Jags defense that is 28th against running backs at DraftKings.  I'd be a little more confident in this play if Fitzpatrick was under centre to help get the Jets the lead, but I still think this team is well rounded enough to not fall behind at home against the Jags, which should result in a lot of opportunities for Ivory.
Doug Martin ($5,700)
Martin is another guy I've been taking shares of each week.  Last week he only put up 8.8 points, but in the previous 3 games he had over 20 points each and had one big game for 39.8.  He's getting sons of opportunity as the feature back on this Bucs team (23 carries last week), and against this weak Giants D I think he has another opportunity for a big week.
DeAngelo Williams ($5,500)
With Le'Veon Bell out the running back reigns are being passed back to DeAngelo Williams, who was the starter for the first two weeks of the season, when Bell was suspended.  In those weeks he put up very strong numbers with 17.2 and 31.2 fantasy points respectively.  If this offense can get humming again, and it should with Big Ben back, I think Williams is a good bet for 20-25 points this week against a fairly average Raiders defense.
Danny Woodhead ($4,800)
Woodhead is a boom or bust play that depends quite a bit on the game script.  If the Chargers get behind this week against the Bears, I could see him playing a lot of snaps as the passing back and racking up the points like he did two weeks ago with the Chargers down against the Raiders (33.1 fantasy points).  I see him being in line for 15-20 points once again, which is a decent amount given his price.  Then you add in the fact that Keenan Allen is out, which could result in a lot more check down passes and I think his ceiling definitely increases this week.
New sign ups at DraftKings get a 100% matching bonus up to $600.  Click here to sign up.
Tagged With : DraftKings • NFL Week 9