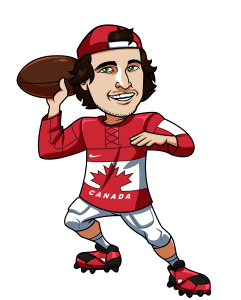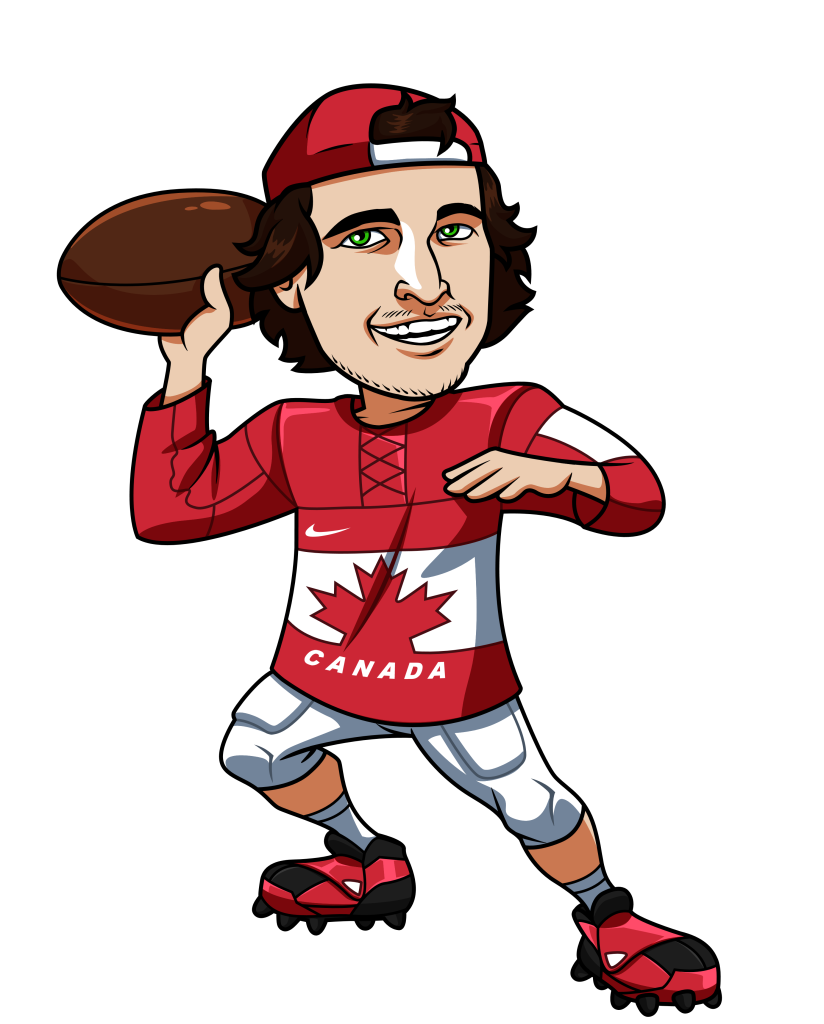 Last week I gave 3 running back targets in my article and each of the 3 RB's hovered right around the 20 DK point mark last week.  I wanted to pay up to David Johnson and Devonta Freeman, both of whom ended up in the 16% ownership range in the Milly Maker, and I was also interested in Jacquizz Rodgers who ended up with around 15 DK points and was 20% owned.
After I had my article up last week, news came out that CJ Anderson would not be playing and this basically made Devontae Booker a must play as the Broncos lead back for only $3700.  I ended up having 100% exposure to him on the week.  He was 65% owned and finished with 18.4 DK points, but there was a scare when Booker left the game early in the first quarter after what looked like an issue with his shoulder.  He did come back though and all 3 of these guys ended up being solid plays.
The top lineup in the Milly had both Booker and Johnson, while second place had Booker and Freeman.
All prices are from DraftKings.com.  To check out our full DraftKings review click here.
Also be sure to check out our QB stack plays for the week as well.
Top Plays
Le'Veon Bell ($7700)
Regardless of if Big Ben plays this week you need to be on Le'Veon Bell.  It's going to be very rare that you find him at this price, which is down from $8,000 in week 7, and I think he has an extremely good chance of being the top scoring RB on the week.  Yes, the Ravens are fairly good against the run, but Bell catches so many balls out of the backfield that he can thrash this team through the air.  Just look at his game against the Pats, where he had 10 catches on 13 targets, to put up 24.9 DK points without even getting into the endzone.  And that was with Landry Jones at QB.  The Ravens are 7th in the league against opposing RB's on DK, but they're 24th in the league against running backs through the air according to FootballOutsiders.com, so I think Bell is a very safe play with a huge ceiling again this week.
Charcandrick West ($4400)
Similar to last year when Charcandrick became the chalk running back play due to some injuries in the Chiefs backfield, West will once again be very high owned this week and for good reason.  West showed last year that he could have big games as the feature back for the Chiefs going off for 23.9 DK points in his first game as lead back last year and then following that up with 22.2 and 31.1 DK points.  If he gets 20 points this year then he's a must have on your team at this price.  The Jaguars are ranked 20th in the league against opposing running backs and the Chiefs are favoured to win this game by 9.5 points, which should create a great game script for West on the ground.
Low(er) Owned Tournament Play
Mark Ingram ($4800)
I want to start off by saying this is a risky play due to the fact that Ingram is currently in Sean Payton's doghouse after an early fumble last week and the coach is now saying that Ingram and Hightower will split carries moving forward.  Now, this could be true, but I never really completely buy what a coach says and I could see the Saints going back to their top running back in a good spot this week.
The 49ers have given up a ridiculous 249 rushing yards to the Bucs and an even more ridiculous 313 rushing yards to the Bills the previous two weeks.  They simply cannot stop the run, which means even if the Saints do split carries this week Ingram should have a solid week, but if he's given feature back duty he could go absolutely ham.
Add in the fact that the spread on this game is only 3.5 points and I think Ingram could be used quite a bit if this game stays close throughout.
This is a very high ceiling play that could have low ownership based on last weeks production, but be wary that this is only a tournament play with upside.
Ready to set your lineup?  Click here to visit DraftKings.com.
It's pretty easy to pay up and include Bell this week, especially considering most of the other high priced guys are in sub par match ups.  This will result in both Bell and West being high owned, but they are both good plays that I will have a lot of exposure to.
Tagged With : Daily Fantasy Football • DraftKings • DraftKings NFL • Fantasy Running Backs