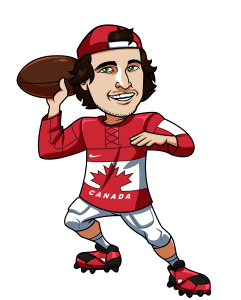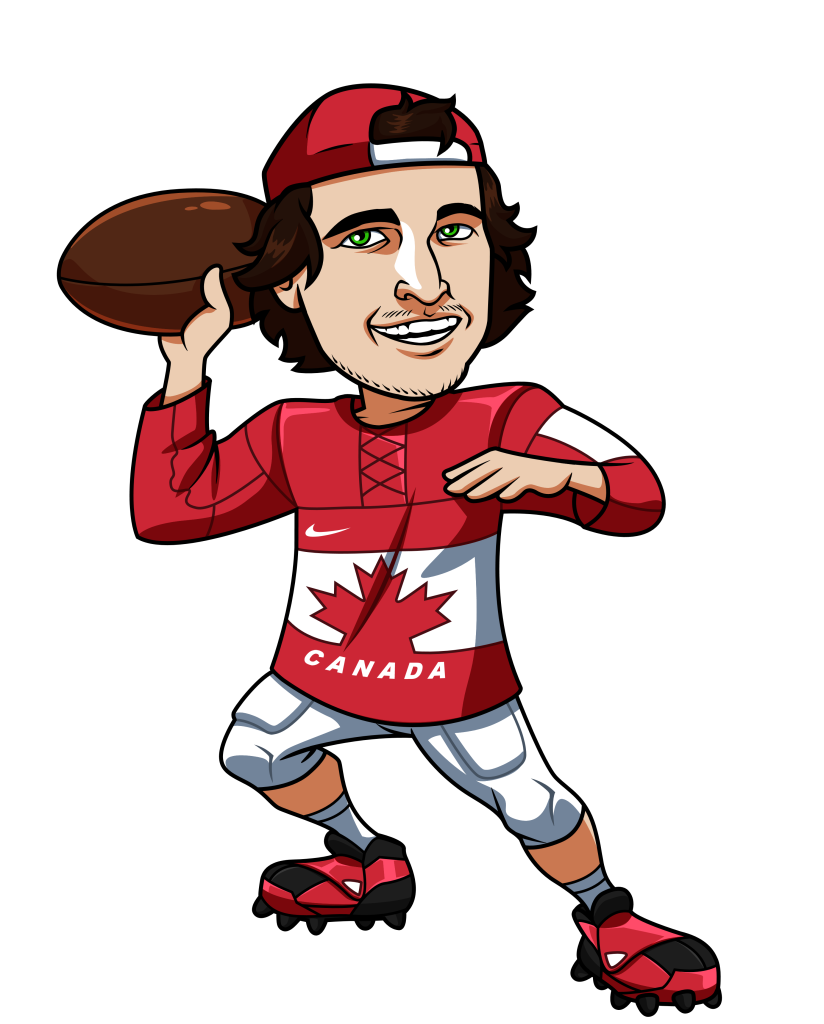 Week 5 went alright for me.  I ended up close to breaking even even though I was playing only GPP's and I didn't end up cashing huge in any of them.  I was also in quite a few qualifier's which I didn't win, so just breaking even is alright when you're taking stabs at those qualifiers.  If you read last weeks running back targets post then you might think I should have hit big time.  I picked 4 RB's, which ended up dropping down to 3 when Karlos Williams was ruled out due to his concussion.  And crazy enough I was right.
Doug Martin and Devonta Freeman both went off and ended up being the two biggest scorers at DraftKings.  Le'Veon Bell was the 5th highest scorer, so having the #1, #2 and #5 RB's as my 3 core picks was pretty solid and it definitely helped me this week.  Unfortunately I didn't have a lot of Martin/Freeman paired lineups and when I did I had either Daniels or Clay in the TE slot.  I added in some Yeldon and Forte late, which didn't help me even though both of them had very respectable outings.  This week I'm going to stick to my guns more and go with my favourite plays regardless of what I hear during the week.
Anyways, let's get on to week 6.  I actually am only really high on 2 RB's this week and they are both high priced options.  I'll be sprinkling other RB's into my lineups as well to get different combinations, but I'll have at least one of these 2 players in each of my lineups.
All the prices below are from DraftKings.com.  These picks are also meant for DraftKings because you'll notice that all of my RB picks can catch the football, which helps out huge at DraftKings.
Click here to check out the prices for Week 6 at DraftKings.com.
Matt Forte ($7,100)
Matt Forte is exactly the type of running back I like to roster on my DraftKings lineups.  He gets a ton of opportunity and he also catches the ball out of the Bears backfield.  This week he's up against the Lions who have just been getting destroyed of late.  Last week Chris Johnson, Andre Ellington and David Johnson combined for 172 rushing yards and 3 touchdowns on 17 total carries.  The Cards split up their running back carries, while Chicago's backfield is purely Forte's.  It's not known yet whether Alshon Jeffery or Eddie Royal will be back this week, but I think Forte is a great play either way.  The Bears are 2.5 point dogs against the Lions, but if they can get a lead early this could be Forte's first massive game of the season.
Arian Foster ($7,000)
It looks like I might be paying up at running back this week because I also really like Arian Foster against Jacksonville.  Foster gets about 80% of the rushing attempts on the team and also is a great receiver out of the backfield (he had 9 receptions last week), which makes him a great opportunity for a high ceiling.  Playing against the Jags I also think this game will be tightly contested, which will keep Foster as a featured player throughout.  Last week Doug Martin had 123 yards and 2 touchdowns on 24 carries from the backfield and added in 3 receptions with a touchdown and 35 yards receiving.  This was all against the Jags in a game that the Bucs were able to get a lead in early.  I think if the game script plays out the same this could be a very similar stat line for Arian Foster this week.
After these two running backs I'm really not super high on anyone else.  I will definitely be following the injury updates on Marshawn Lynch this week because I think Rawls could be a good play if Lynch once again doesn't go, but if Lynch is ready to play I will probably stay away from either man.
The other injury I'll be following is that of Jamaal Charles.  It looks like he could be out for the season, so it could be a good value play to go with Charcandrick West for $4,000 this week if he truly is the next in line in Kansas City.
I'll also be following the TJ Yeldon injury to see what the Jags will be doing out of the backfield.
All of that said though I think I will have Forte and Foster in most of my lineups this week.  After my running backs picks blew the ceiling off the place last week I'm becoming more and more committed to sticking with my initial gut picks.  It's when I start to second guess myself after reading articles and listening to podcasts that I start to put together much weaker teams over the past few weeks.
New sign ups at DraftKings get a 100% matching bonus up to $600.  Click here to sign up.
Tagged With : DraftKings • Running Backs • Targets • Week 6