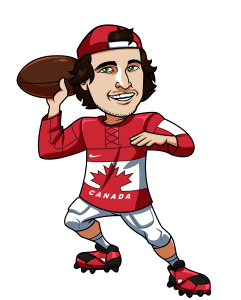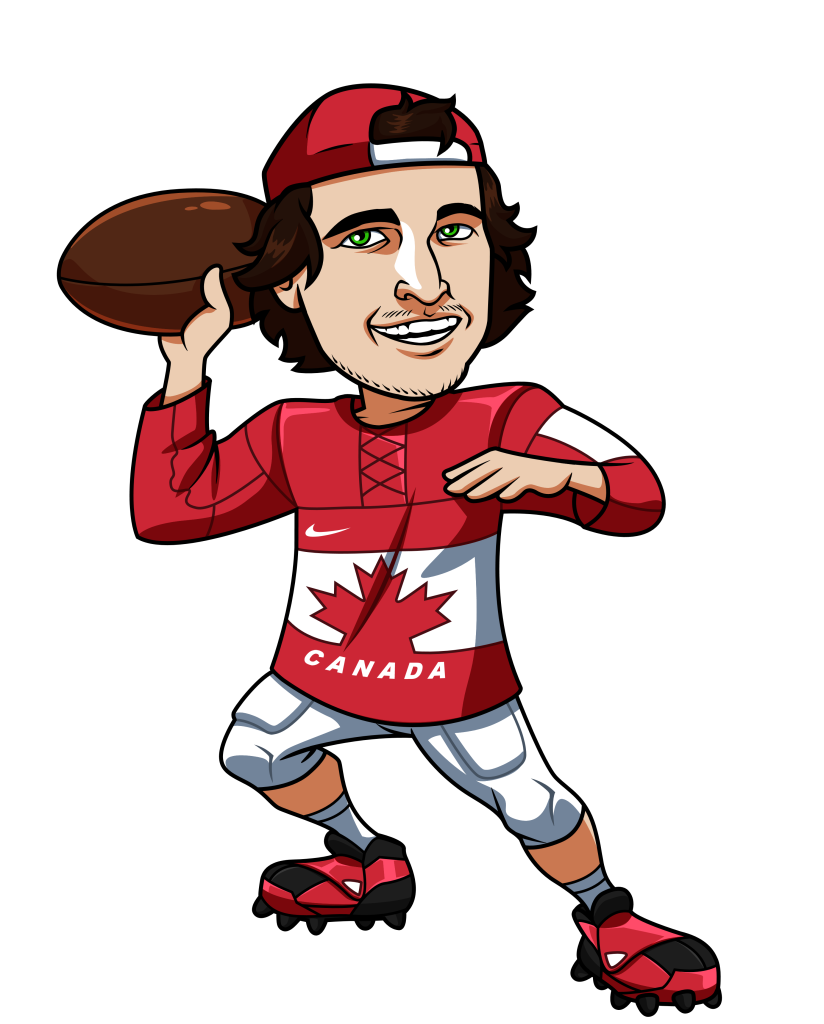 Last week was an awesome Week 1 in the NFL.  I ended up going 3-1 in my week 1 NFL picks, so I made a healthy profit and I'll be looking to build on that this week with another few strong picks.
On top of those sports betting wins, I ended up taking down a pretty big daily fantasy contest in Week 1, so it was a great weekend for me overall.  There's a ton of overlay right now in DFS with all the sites trying hard to build their market share in this daily fantasy boom that we're in.  I wrote an article about which contests I expect to have more overlay this week and you can check that out here.
Anyways, let's get into my picks for week 2.  Once again, I'm using SportsInteraction.com spreads for these predictions.  You can see our full SIA review here.
Denver Broncos @ Kansas City Chiefs
Broncos +3
Chiefs -3
People seem to have soured on Denver this week because they didn't put up the crazy offensive numbers that fans have come accustomed to.  That said, it doesn't mean they aren't still going to win games this year.  It will just be in a different way.  They will be relying more on their underrated defense this year and ask Peyton to manage the game more than just sling the ball out to Thomas while putting up big numbers.  Denver will also be running a lot more this season, which will keep the points down.  Denver still covered their 4.5 point spread last week, but the public perception of the team seems to have changed after week 1.
Kansas City is a very solid team from top to bottom, but I think they will have difficulty putting up points against the Denver defense.  I think Denver will be ahead in this game from the get go, similar to last week, and they will be able to slow the game down and score points like last week.  I like a Denver win, but I don't see KC blowing them up whatsoever.
Play: Denver +3
Arizona Cardinals @ Chicago Bears
Cardinals -1.5
Bears +1.5
The Cards with Carson Palmer are an elite team in this league.  Palmer was the highest scoring quarterback in fantasy last year, which shows that this team can score.  Yes, they were playing the Saints, but I still think they will be able to put up points against the Bears defense.
Chicago actually looked pretty good against the Packers last week, but I'm not as high on Green Bay as everyone else seems to be.  If the Cards can slow down Forte they should be able to win this game by at least a field goal.
Play: Arizona -1.5
New England Patriots @ Buffalo Bills
Patriots +1
Bills -1
I still think that the Pats are the team to beat in the NFL at this point in time.  They're the Super Bowl Champs and they looked very good last week against a good Steelers team.  They still seem to have a lot to prove and I expect Brady to find a way to put up points against the solid Buffalo defense.
The Bills destroyed the Colts last week, but it's not that uncommon for the Colts to self destruct in some games.  I'm not putting the Bills up on that pedestal of being a team in a pick'em game with the defending champs just yet.  I think Brady will be able to take care of the ball a lot more than the Colts were and Edelman will play a big part in that.  I like the Pats to come out of Buffalo with a win and for the Bills fans to get a small dose of reality.
Play: Patriots -1
Seattle Seahawks @ Green Bay Packers
Seahawks +3.5
Packers -3.5
Seattle lost a tight game in OT last week against the Rams, but that doesn't drop them too much on my power rankings.  A loss on the road to divisional rivals is really not that surprising.  I still think the Seahawks should be considered one of the top teams in the NFL and they will get a chance to prove that this week against the Packers on Sunday Night Football.
Like I said earlier, I'm not as high as everyone else on the Packers.  I think their defense could be exploited by Wilson and company this week.  I also expect a big game out of Marshawn Lynch.
Play: Seattle +3.5
Going with 4 picks again this week, and yes I realize they are all road picks, but I think they are still good spots.  I'm looking to at least go 3-1 once again and I hopefully do well again in daily fantasy this week.
If you're ready to bet, click here to visit SportsInteraction.com…
Tagged With : NFL betting • NFL Spreads • NFL Week 2