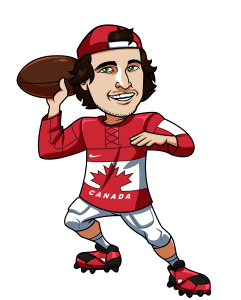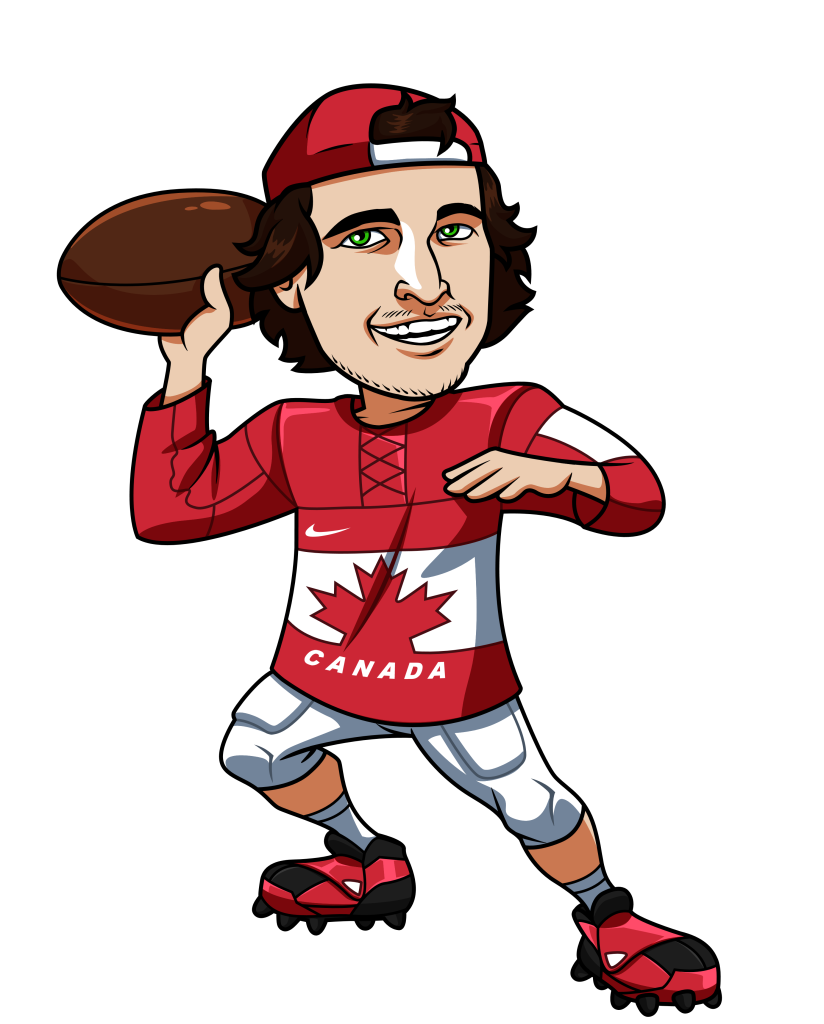 Rivers finally had a stinker last week at Monday Night Football, only putting up 15.2 DK points, which would have to be considered his absolute floor in this situation.  So my main stacks did not work out.  That said, at least Big Ben and Antonio Brown went off.  Ben had a very respectable 25.36 points, but Antonio Brown absolutely went off with 49.6 fantasy points.  Brown even looked like he let up on some of his long catches, which kept him from even getting in the end zone.  When you put up 49.6 fantasy points, without even recording a touchdown that's just ridiculous.
My other two stacks last week were Bortles (26.44 points) + Hurns (26.20 points), and Cutler (22.60 points) + Jeffery (28.10 points).  Both of these stacks hit very nicely, with both of these extremely cheap QB's finishing among the top 10 QB's in the league.  Hurns points was good for the 8th best day at WR, while Jeffery came in with the 6th best day.  So I went 3 for 4 on my stacks, but unforunately it was the one stack that missed that had the majority of my shares.
Now on to this week.  I'll probably be spreading out my stacks more this week to avoid last weeks issue.
All of the prices below are from DraftKings.com and these stacks are meant for the DraftKings daily fantasy football scoring system.
Click here to set a lineup at DraftKings.com for week 9.
**Also check out my week 10 DraftKings running back targets.  My running back picks have been very solid so far this year.
Tom Brady ($8,600) + Brandon LaFell ($4,100)
I don't often spend up at QB, but I think this may be the perfect week to take a stroll down narrative street and pay up for Tom Brady.  It's common knowledge that the Tom Brady's two Super Bowl losses both came in tight games against the New York Giants in 2007 and 2011.  Those memories don't go away and the losses still haunt Tom Brady.  Considering how he's played this year after the deflategate scandal it proves that when Tom Brady decides to stick it to you he has the ability.
I don't expect Brady to let up at all in this game and based on the way he's played this season I don't think he will have any trouble with this years Giants defense.  Also the fact that he has had problems with the Giants in the past and the fact he only put up 18 DK points last week may keep his ownership percentage a bit lower this week.  He's the most expensive he's been all year at $8,600 but I think this is a great bounce back spot against a team that Brady will be hyper focused for.
My favourite stack is with Brandon LaFell.  First of all, pairing Brady with LaFell offsets Brady's high price tag, which allows you to go after other higher priced players in your lineup rather than just finding bargains.  Add in the fact that the Giants are actually fairly good against WR1's this year and equally as bad against WR2's this year I think paying down to LaFell is a great option.  He put up 18.2 points last week without even finding the end zone, which shows Brady is looking for him in the passing game as well.
I might add in some Gronk stacks here, but I really like paying down for Jordan Reed this week, so I'll mostly be stacking only LaFell.
Aaron Rodgers ($7,500) + Davante Adams ($4,200)
Rodgers is another QB I'm willing to pay up for this week.  He went off last week for 36.96 DK points, which doesn't help his cause because it should increase his ownership this week based on recency bias.  That said, I'm not going to let that keep me away when he's in a great spot here against a Lions defense that has given up the 4th most points to QB's this year.
I like stacking with Davante Adams who is still under priced after coming back from injury.  Adams caught 7 of 11 targets last week for 93 yards and 18.3 DK points without finding the endzone.  Adams was highly touted coming into the season and maybe the injury that forced him out from week 4-7 allowed him to better learn the offense and become a bigger threat now that he's returned.  The Lions are also absolutely horrible against WR2's, while being respectable against WR1's, so paying down from Cobb to Adams is a great move.
I'm probably not going to have a huge amount of shares here because I think this game could get out of hand and I think Rodgers and Adams will both be high owned, but I'm still going to have exposure.
Eli Manning ($6,700) + Odell Beckham Jr. ($8,800)
Continuing with the narrative street of the Patriots vs Giants game, I think it's a great spot for Eli.  He's had success against the Patriots in the past and I also expect this game to be a shootout where the Giants are behind and Manning is forced to bring out the Super Bowl ability to move the ball down the field and keep the Giants in it.
Beckham now has over 100 yards in two straight games and last week it was even with the Giants leading the entire game.  He also put up 3 TD's against the Saints and I'm expecting a similar type of game this week for the Giants.  Top WR's have also found success against this decent Patriots defense, so I can see Manning feeding the ball to Odell this whole game.
Blake Bortles ($5,600) + Allen Robinson ($6,700) or Allen Hurns ($5,800)
Bortles stacks have won people more big contests this year than anyone else.  At his price of the low $5000's he's actually hovered right around 30 points in 3 of the last 4 weeks.  If he hovers around 30 points again this week, which I'm expecting, he's a huge steal.  Baltimore is the second worst defense against QB's this year and with the chemistry Bortles has developed with both his top WR's I don't expect him to have any difficulty moving the ball.
I'm willing to stack either Allen with Bortles this week.  I'll probably have more Allen Robinson just because Hurns has a little ankle tweak, but I think Robinson will be massively owned, while Hurns won't be and I think Robinson only has a slightly better chance of having a huge week than Hurns.  I might even double stack these two, but not in too many lineups.
Kirk Cousins ($5,200) + Jordan Reed ($4,600)
I really like this discount stack for the week.  New Orleans is the worst team the league against both quarterbacks and tight ends.  I also consider Jordan Reed one of the top 5 tight ends in the league when he's healthy and he's Cousins favourite target.  With the way the Saints offense is firing I'm expecting the Redskins to have to try to keep up with them this week, which should result in a big week for both of these guys.  This also gives you a lot of extra funds to work with.
Click here to set your lineup at DraftKings.com….
I don't have any main fades this week.  I'll be mostly on my Cousin, Brady, Manning and Bortles stacks this week, but I'll also be including some Rodgers and possibly a few other stacks that I start to get a feel for during the week.
Tagged With : DraftKings • Quarterback • Targets • Week 10 • Wide Receiver