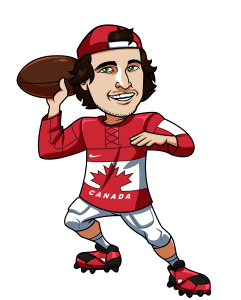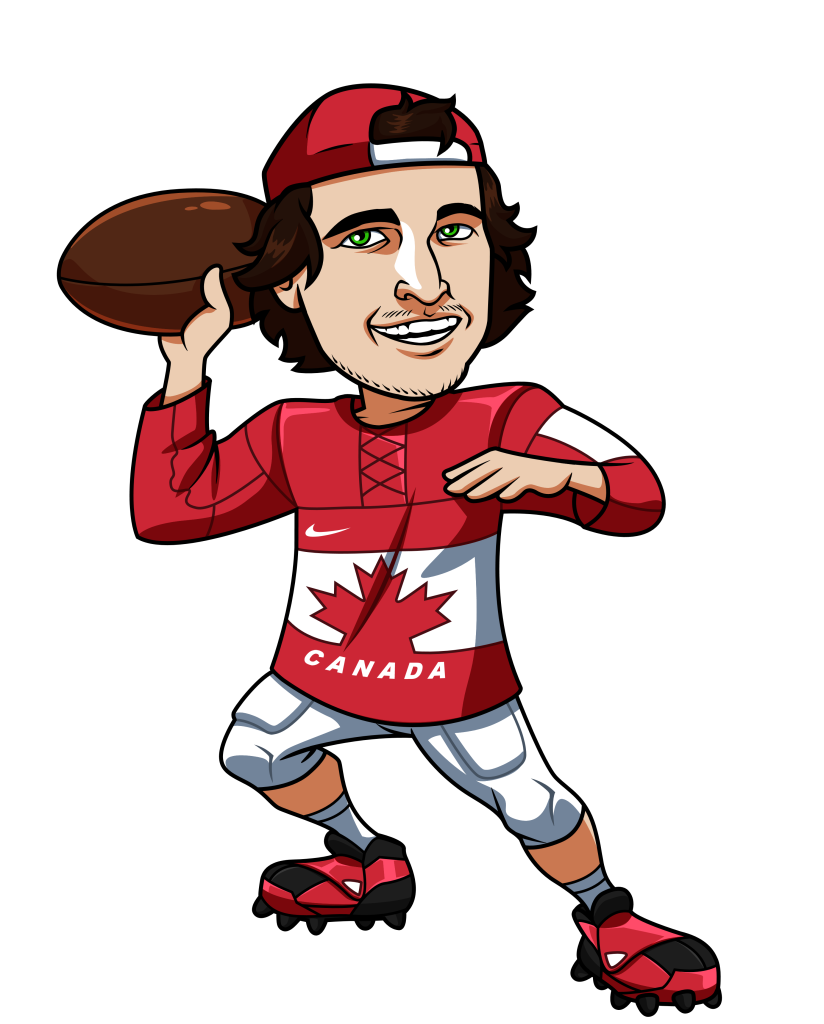 I hope you guys read last weeks Wild Card DraftKings targets post, because it turns out there was some gold in there.  Kirk Cousins, which was my QB stack target, ended up with the most fantasy points of all QB's, while being dramatically under priced.  Jordan Reed, which was my main stack target, finished with the most points of all players on the 4 game slate, while my other wide receiver targets outside of the QB stack, Antonio Brown and Doug Baldwin, each had solid games.  I was also on the Chiefs defense, who went off for 29 points, which was second to only Jordan Reed on the slate.
Hopefully this week goes just as well and we can win some more money in the last really big fantasy week of the year.
This week DraftKings.com is running a $3,000,000 guaranteed Milly Maker with a $100 buy-in.  I love this format because it gives you a much better shot at the million than when the buy-in is only $20.
Click here to set a lineup at DraftKings.com for Wild Card week.
Here is a full DraftKings review for anyone unfamiliar.
QB + Receiver Stack Target
Peyton Manning ($6,000) + Demaryius Thomas ($7000) or Emmanuel Sanders ($5800)
You guys might think I'm crazy, but Peyton Manning is going to be my main QB this week.  Carson Palmer is going to be the highest owned QB, but I just don't see the Packers putting up much of a fight in that game, which could keep Palmer's ceiling lower than some of the other QB's.
The other great match-up on the slate is Manning playing against a suspect Steelers secondary, that is strong against the run.  The weather for the game is looking good and as of right now it will be the second most favourable weather on the slate, next to the dome game in Arizona.  We saw just how big a factor weather can play in daily fantasy football at this point in the year last week.
Manning has been recuperating from injuries since week 10 and I think that will play a huge factor in a healthy Peyton Manning running this offense on Sunday.  His best two games of the season were in weeks 2 and 3, which was before he started to get banged up.  I think we will see a vintage Peyton in this game and it's a perfect spot for him.
Thomas and Sanders are elite receivers who just haven't had top quality QB's throwing them the ball this season.  I think they will be able to pick this Steelers defense apart.  I will actually have quite a few lineups with the double stack of both Thomas and Sanders.
Running Back Target
David Johnson ($6,000)
David Johnson will be in every single one of my lineups.  I expect him to be owned at 70% or more, but he's a plug and play for me this week.  With DeAngelo William out and Marshawn Lynch an unknown David Johnson is the closest thing to a sure thing you have.  After him the running back position is way up in the air.  These were Johnson's fantasy point totals since taking over the starting running back role in Arizona (20, 17.3, 47.9, 21.7, 8.9), with the last week seeing Johnson only play about half the game.
After Johnson I'm having a really tough time.  Stewart returning for the Panthers, James White, and Toussaint have peaked my interest right now.  Just make sure you have David Johnson.
Wide Receiver Targets
James Jones $4,600
I expect the Packers to be behind in this game.  They will be throwing a lot in the second half and I like James Jones as my favourite play of the Packers wide receivers.  He had another 7 catches in Wild Card game and he looks to be Rodgers favourite target right now.  Believe in the hoodie.
Antonio Brown $9,800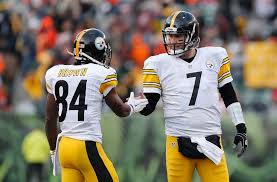 If Brown is cleared to play in this game he has to be on your radar.  Brown's price is getting ridiculous, but I'm still going to try to get him into lineups if I can.  He put up 49.9 fantasy points against Denver in week 15 and I just don't know if anyone can slow this guy down.
***Keep your eyes open to see Brown's status throughout the week.  He could be a game time decision, which makes it allot him almost $10k of salary when he's the last game on the slate.  That said, it could keep his ownership percentage down if he does end up going.
Defense/Special Teams
Kansas City Chiefs ($4,000)
I like the Chiefs again this week even though they are playing against a much more sound offense with Tom Brady at the helm.  The Patriots offense has looked out of sorts for weeks and a Chiefs team that is ready to pounce on any turnover opportunity is not time to fix it.  I'm going to be monitoring if Julien Edelman is going to play in this game because his presence dramatically improves the Patriots offense thanks to more high percentage throws to the slot receiver.  If he doesn't play though, I'm all over the Chiefs D.