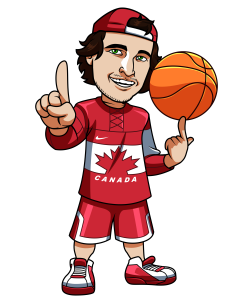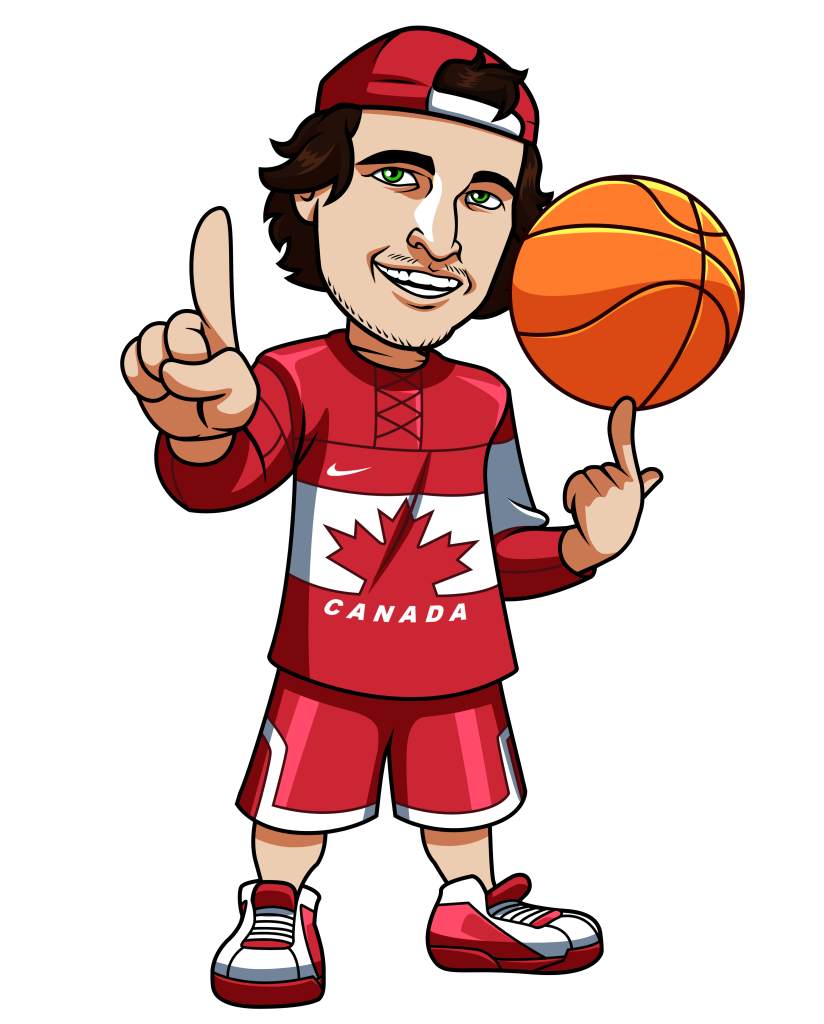 It's been a long three days waiting for the NCAA tournament to get back underway, but tonight at 7:15pm the tourney is back underway with the Sweet Sixteen.  I didn't get any picks up last weekend because I was too busy with my bracket page and my own personal brackets, but this weekend I'll be getting picks up for the majority of games.
Wichita State vs Notre Dame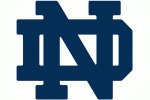 We get things started with a game that really could go either way.   All of the other games tonight have fairly significant favourites, but this game between the Shockers and Irish has people on both sides of the fence.
Wichita State is a 2 point favourite at most sportsbooks though, but I personally am going to be on the Irish in this one.  The ACC teams have done very well so far in this tournament.  In fact, of the 6 ACC teams in the tourney, only Virginia, a #2 seed, has been eliminated.  Duke, Louisville, North Carolina, NC State and of course Notre Dame are all in the Sweet Sixteen.  I think this shows how strong a conference the ACC is and Notre Dame did just win this conference tournament only a couple weeks ago with wins over Duke and UNC.  Sure they may not have looked that great against Northeastern or Butler, but they got the job done.  They're now on a 7 game winning streak and all of these were against top teams.
Wichita was in tough against Indiana, a team that just squeaked into the tournament, before showcasing their skills against Kansas.  That said I don't think anyone considered Kansas a strong 2 seed.  There were six Big 12 teams to start the tournament and now only 2 remain (#3 Oklahoma and #5 West Virginia).  That means that #3 Iowa State, #3 Baylor, #11 Texas and #2 Kansas all lost.  I just think that conference isn't overly strong.
I'm taking the Irish.
Play: Notre Dame (+2) 1.91 – Sports Interaction
North Carolina vs Wisconsin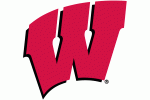 As well as the ACC has done, most of those teams that are in the Sweet Sixteen were expected to be there.  And the conference hasn't done overly well against the spread.  Wisconsin is coming off a 7 point win over an Oregon team from a very strong PAC-12 (Oregon is the only PAC-12 team to be eliminated of the 4).  The spread is 6 points and I think Frank Kaminsky and company will easily cover that spread while they defeat the Tar Heels.
Play: Wisconsin (-6.5) 1.95 @ SportsInteraction.com
West Virginia vs Kentucky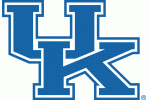 Some people haven't been overly impressed with Kentucky's wins over Hampton and Cincinnati.  I think the expectations from Kentucky are crazy, with people expecting them to blow teams out by 20+ points each game.  Kentucky still beat Cincinnati by 13 points, which is close to the 13.5 spread they have against West Virginia.  And then going back to how poorly the Big 12 has been in this tournament I see the Wildcats completely smothering West Virginia and winning this game easily.
Play: Kentucky (-13.5) 1.95
Xavier vs Arizona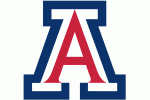 This game has a big 10.5 point spread and rightfully so.  Xavier has had a very easy road to the Sweet Sixteen only having to beat #11 play-in Ole Miss and #14 cinderella Georgia State.  Look at the Big East.  There were 6 teams to start the tournament and #1 Villanova, #6 Butler, #4 Georgetown, #6 Providence and #9 St. John's were all eliminated from the tournament fairly easily.  It's the Xavier team that was only 9-9 in the Big East that remains.
Arizona should absolutely destroy Xavier in this one.  Arizona likes to score in bunches and blow teams out so I don't think the 10.5 point spread will be an issue.
Play: Arizona (-10.5) 1.91
Tagged With : Arizona Wildcats • Kentucky Wildcats • North Carolina Tar Heels • Notre Dame Fighting Irish • Wisconsin Badgers