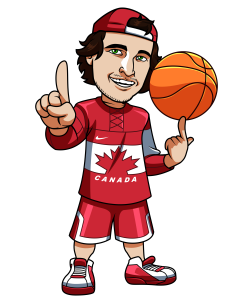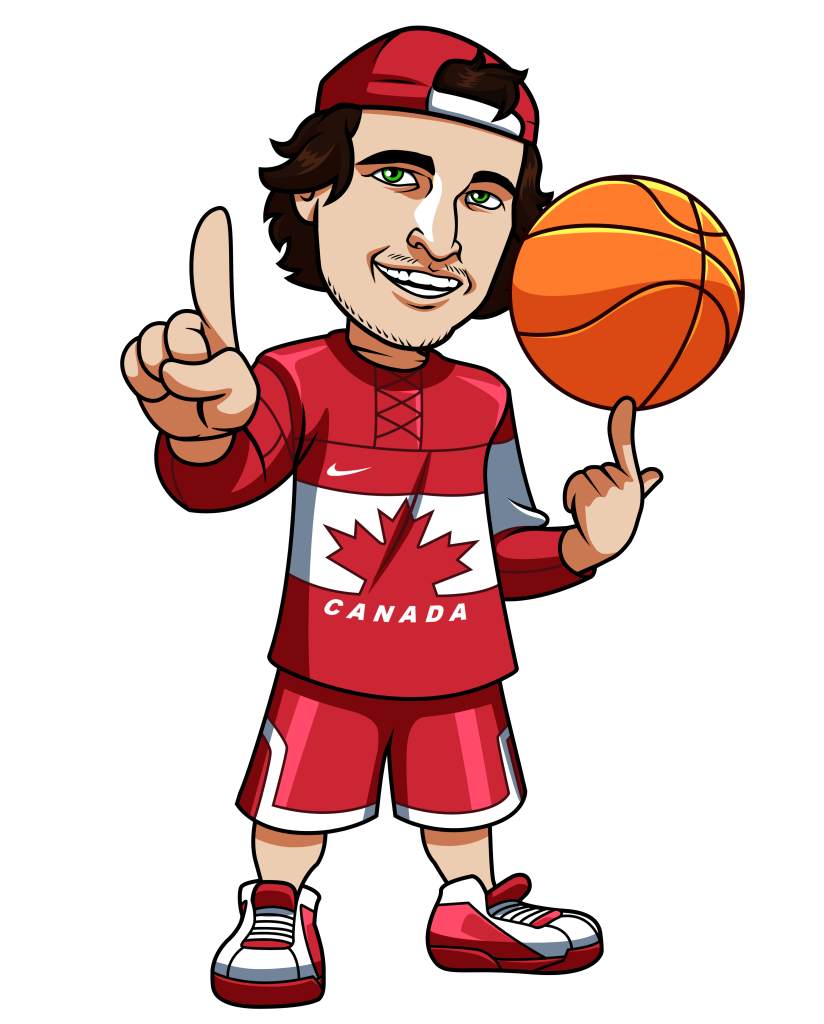 I was in Syracuse last Sunday for the Michigan State vs Louisville game.  Living in Canada it was the first time I've seen an NCAA game live and it did not disappoint.  I wasn't able to get my picks up for the Elite Eight games last weekend so you'll have to take me at my word that I went 4-0 against the spread in those games to go along with my 5-3 record from my Sweet Sixteen picks (3-1 from day 1 and 2-2 from day 2).  I'm also still alive in a couple brackets where I have Kentucky over Duke in the tournament finals, with Wisconsin and Michigan State both in the final four.  I've done very well this NCAA tournament and I'm looking to finish off with some more big bet wins.
Michigan State vs Duke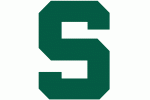 I mentioned earlier that I have Duke making the finals in my remaining brackets, but that doesn't mean I think this will be a walk for them against Michigan State.  Travis Trice has been playing amazing basketball in this tournament and Denzel Valentine has been knocking down shots all touranament long.  That said, the most important player to Michigan State this weekend will be Branden Dawson.  He's the player who will have the task of shutting down Jahlil Okafor and I for one think he'll be able to do it.  Last week against Louisville Dawson was tasked with shutting down Montrezl Harrel and it looked like he wouldn't be up to the challenge for the first quarter of the game.  Then he settled down and Harrell was virtually invisible except for missing several free throws late in the game.  I'm a believer in this Senior from Michigan State and you can be sure that Izzo is going to have his players at their best in this game.
Michigan State has now won 8 of their last 9 games and these were all against tournament teams.  The only loss was in overtime to Wisconsin, who has also made the Final Four.  Michigan State deserves to be in the final four and I don't see them getting blown out in this game.  Now that's not to say that Duke isn't going to win, but I just think that the 5.5 point spread is enough to take the points and go with the Spartans in this one.
Play: Michigan State (+5.5) 1.87
Kentucky vs Wisconsin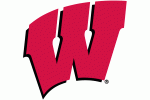 This is the big prime time game of the night.  Whichever power house wins this game will be the favourite in the finals.  Kentucky had everything but the kitchen sink thrown at them by Notre Dame on Saturday night and they still managed to find a way to win in the last minute of regulation.  On paper Wisconsin is an even more difficult opponent because they have big guys who can get to the basket in Dekker and Kaminsky, something that Notre Dame didn't have a lot of.  On top of this Wisconsin is the most efficient offensive team in the country.  It's going to be interesting to see if Kentucky can slow them down.
With all of this talk about Kentucky being so dominant it's easy to overlook this Wisconsin team, but that would be a big mistake.  They have so many weapons on offense and let's not forget they're also 35-3 this season.  They beat Arizona, who many had making it to the Final Four by 7 points after coming on very strong in the second half.  I just think this Wisconsin team has too many weapons and is too patient with their offense to not at least keep this game close.  I think Kentucky might find a way to win like they did against Notre Dame, but I think the sharp money is on the Badgers plus the points in this one too.
Play: Wisconsin (+5) 1.91
Tagged With : Duke Blue Devils • Kentucky Wildcats • Michigan State Spartans • Wisconsin Badgers