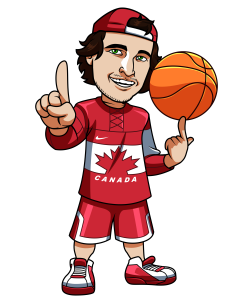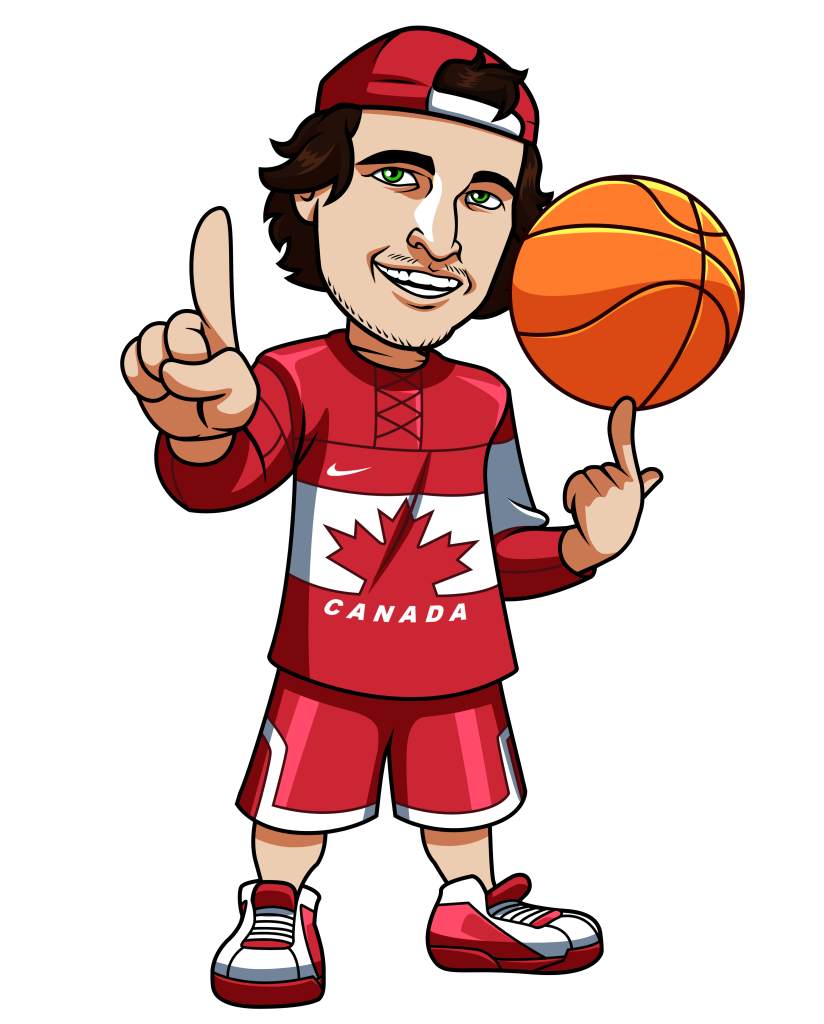 There are several prop bets available for every game and I'll go over a few below:
First team to reach 10 or 20 points.
If you like a team to get a hot start this could be a great bet.  I've found in past tournaments that the underdog team can come out hot before the favourite settles in and figures out what they have to do to impose their superior talent.
Winning Margin
Do you think you know exactly how a game is going to turn out?  If a spread bet isn't good enough for you, these props allow you to really zero in on the outcome of the game.  You can bet on different ranges of points that a team will win by.  So if you call a close game, but a win for the favourite, this is a way to collect a bit more money than taking the underdog in the spread.
Total Points Range
Here's another example of a bet that can earn you more money if you hit the total right on.  You get several 5 point ranges of total points in regulation and you're able to select which amount is the total.  I find this could be more of a crap shoot, but if you're wanting to increase your potential return it's an option.
I'm sure the number of prop bets available will increase as we delve deeper into the tournament.
In the meantime check out my other two March Madness articles.  First of all get as many brackets in as possible after looking at my Free March Madness Brackets for Canadians list.  And if you're still wondering how to bet online check out the March Madness Betting Online guide for Canadians.
Tagged With : March Madness • Prop Bets