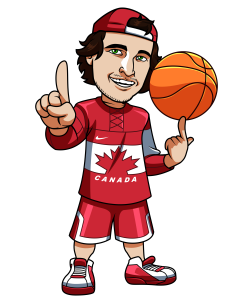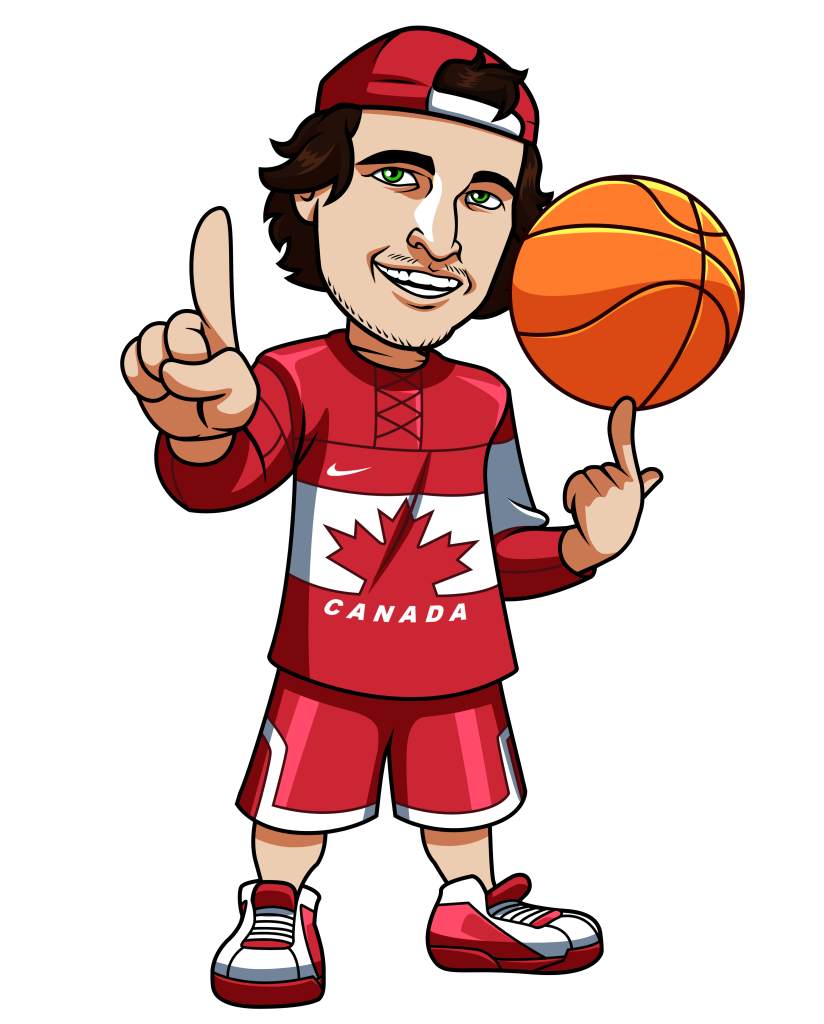 ***Check out the updated article with the 2017 contests here.
I personally don't really follow college basketball throughout the regular season, but after Selection Sunday I always set out to find as many bracket contests that I can enter that year.  I give myself a crash course on each of the teams in the tournament and I am generally able to put together some fairly decent brackets.  Of course, the more contests I'm able to find and enter, the better chance I'm able to actually win a prize or at least still have a bracket alive going into the Final Four weekend.
There are a lot of bracket contests out there that only accept American residents.  Even some of the bigger contests such as ESPN, Yahoo, Scout.com, Bleacher Report and more, only accept American entries.  As a Canadian I have to do a bit more intense searching to find NCAA bracket contests that I'm eligible to enter.
This year I've found quite a few bracket contests open to Canadians and I'm sharing them all with you below.  The majority of this list includes free March Madness contests, but I've also included a few that are "value added".
If you know of any other contests that aren't included on this list, drop me a line through the Contact page.  I will be trying to add more contests as I learn of them, so check back another few times before Thursday.
Free March Madness Bracket Contests for Canadians
BetOnline $10K March Madness Bracket Contest
Intertops $25,000 March Madness Bracket
Perfect Bracket: $25,000
If No Perfect Bracket then 1st-25th place split the $25,000
Open to Canadians with a InterTops account.  Click here to sign up for an account.
Contest Rating 8/10
1st Prize: 25,000 betpoints (~$1000 value)
Top 20 finishers win betpoints.  Total value of contest ~$4000
Contest Rating: 7.5/10
Jiffy Tickets Bracket Challenge
1st Prize: $1000 in gift cards
2nd Prize: $500 in gift cards
3rd Prize: $300 in gift cards
4th-10th: $100 in gift cards
Contest Rating: 6.5/10
1st Prize: $5000
Other Prizes: None
Eligibility: 18+ Canadian residents excluding Quebec.
Contest Rating: 5/10
Value Added Bracket Contests
Perfect bracket: $1,000,000
1st Prize: $10,000
2nd Prize: $5,000
3rd Prize: $2,500
4th-8th: Free play bonus dollars.
Open to Canadians with a BetCris account.  Click here to visit BetCris.com now.
Receive 1 bracket entry for every $25 you deposit until March 17th.
Tagged With : Bracket Contests • March Madness • NCAA tournament