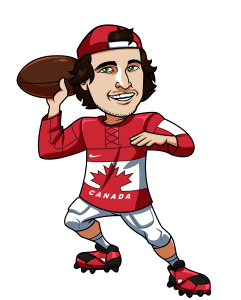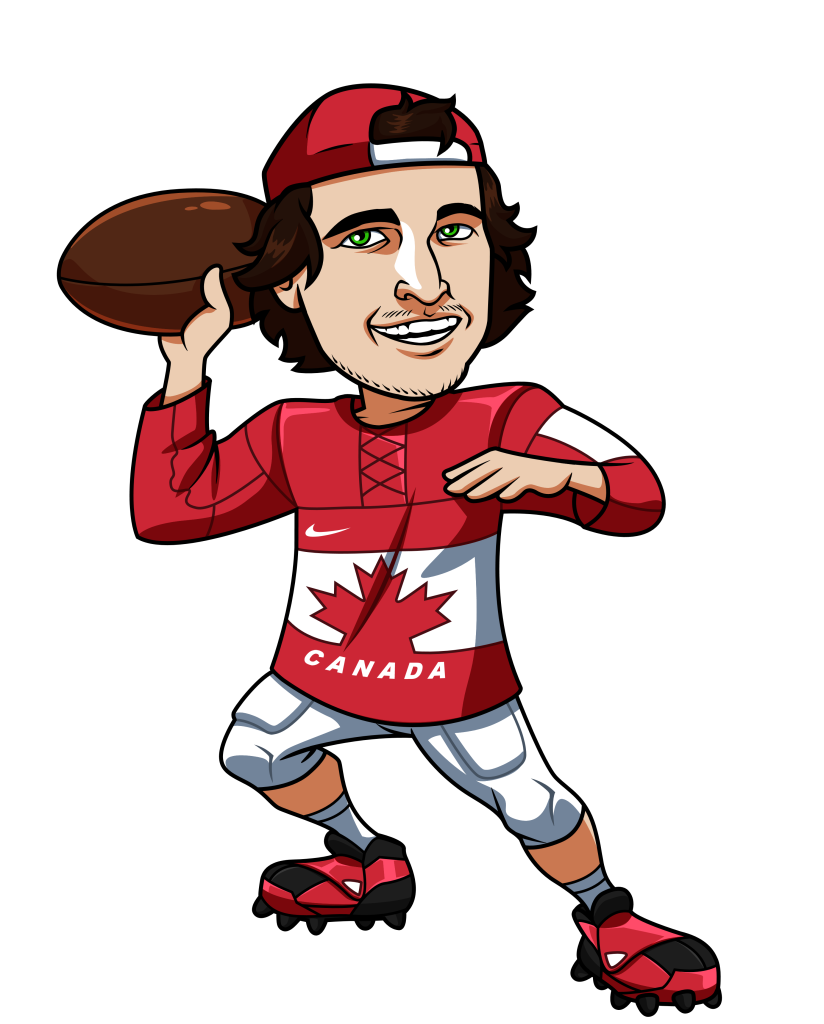 We might as well call this the chalk post.  In this article I'm going to break down the chalkiest plays at DraftKings in week 1 of 2016.  Each of the players I outline below have great value for their price tag.  This, of course, means that they will also have high ownership percentages.  There is always a lot of merit to drafting the chalky players in cash games, but a team filled with high chalk pieces will have a difficult time winning a GPP.  That said, some of these guys are hard to fade.  I'd just not suggest having them all on the same Milly Maker team.
Speaking of which, the Milly Maker at DraftKings is only a $3 entry fee for week 1 and the prize pool is a whopping $5,000,000.  That means they're expecting about 2,000,000 entrants to cover the prize pool and the juice.  I would not be surprised at all if this contest has some big overlay in week 1.  Click here to check it out.
Make sure you enter the DK $100,000 freeroll for week 1 as well.  There is always a lot of free money on the table in the early couple weeks of daily fantasy football season, so keep your eyes open for free contests, overlays and promos.
QB – Dak Prescott ($5,000)
Prescott is by far the chalkiest play at quarterback.  When these prices came out it wasn't a given that Prescott would be the starting QB for the Cowboys in week 1, which is why you see him as a min price at $5k.  Add the fact that he's playing at home against one of the worst defenses in the league and has arguably been the best QB in the preseason and you have a guy that is great value and will be very high owned.  I personally will have shares of him though because I already like to spend down at QB and at this price point it's hard to pass up.
RB – James White ($3,600)
Buyer beware when rostering a Patriots running back, but this looks like a very good spot for White.  Dion Lewis, who was $5700, has been ruled out for this game, which means that White will be the passing back for the Patriots.  In a game on the road against the Cardinals where the Pats are likely to be down without Tom Brady I could see White getting a lot of snaps.  That said, remember that it's Garoppolo throwing the ball this game, so there's not guarantee that the Pats offense will be working at all.
WR – Marvin Jones Jr. ($4,600)
Marvin Jones is now a Detroit Lion and he's the WR2 on a Lions receiving corps that is sure to spread the ball around.  Jones always had a lot of talent, but was behind AJ Green in Cincinnati.  Now he gets a gun slinger throwing him the ball in Matt Stafford and is playing against a Colts defense that only has Vontae Davis (who will likely be guarding Golden Tate).  This could be a really good spot for a cheap price.
TE – Dwayne Allen ($3,200)
I think everyone expects Andrew Luck to get his mojo back this year.  The problem is that his offensive line is not the best, so he might not have the option to go for long bombs down the field to TY Hilton.  Allen is likely the third receiver after Hilton and Moncrief, but I expect him to get a lot of touches this year as a check down guy.  Everyone seems to be quite high on Allen heading into week 1, but his price doesn't reflect this.
If you're playing the Milly Maker or the $100,000 free contest at DraftKings, or any other contest that are going to have a ton of people in them I wouldn't use all four of these guys on the same lineup.  Sprinkle them in here and there, but if you go too chalky it makes it very difficult to win contests.
Let me know in the comments if you like this article style and I'll keep them coming throughout the season.  Head over to DraftKings.com now and set your lineups for week 1!
Tagged With : Chalk • Chalk Plays • DraftKings NFL • DraftKings NFL 2016 • DraftKings Week 1 • NFL Fantasy • Targets • Value • Value Plays