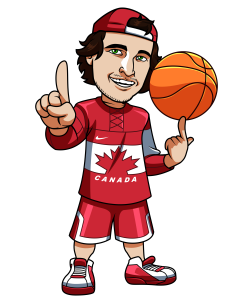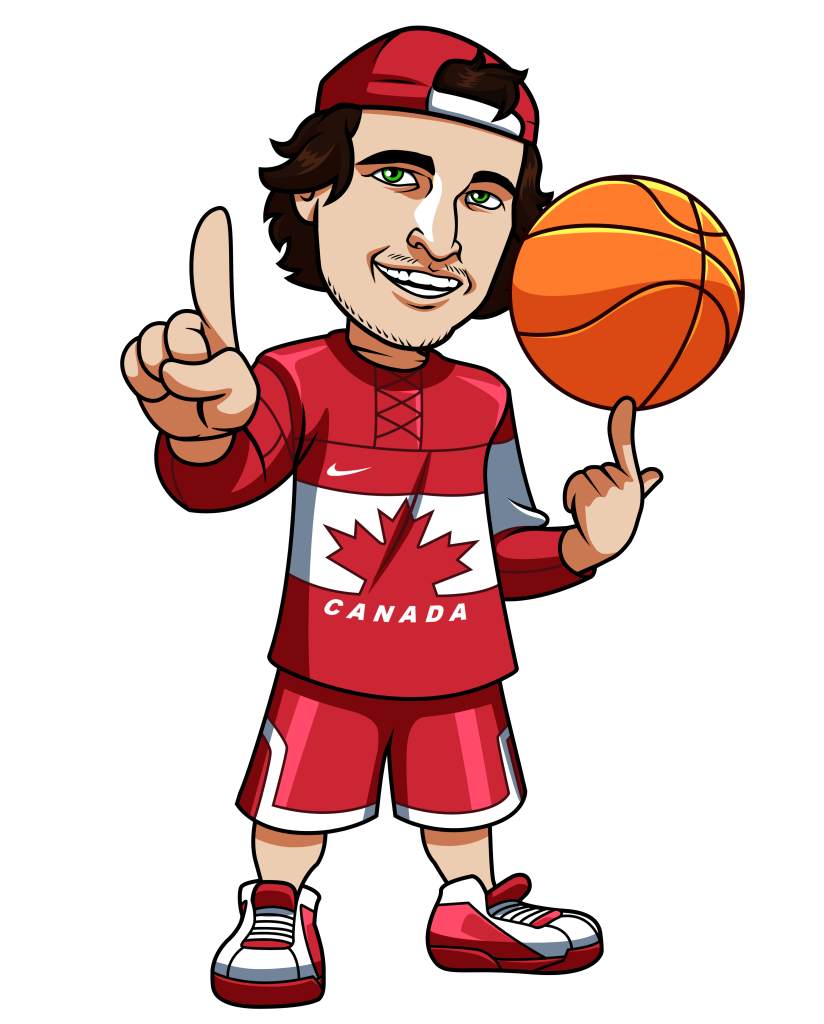 Yesterday evening I got my picks up for tonight's games in the Sweet Sixteen.  You can see that post here.  This afternoon I have some free time so I thought I'd get my picks up for Friday a little bit earlier than normal.  The Friday games are the ones that intrigue me more because they don't have as many huge favourites like Kentucky, Wisconsin or Arizona.  The only favourite that is more than 5 points is Gonzaga over UCLA and that's still just an 8.5 point spread.
UCLA vs Gonzaga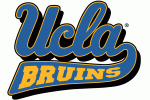 As I mentioned in the intro Gonzaga has an 8.5 point spread to cover in this one.  Gonzaga looked extremely good against Iowa in their round of 32 game last weekend.  Many people think this Gonzaga team, that went 34-2 is the best team that Gonzaga has had in the tournament.  Even better than the #1 seeded team a few years back.  Gonzaga already played UCLA this year and won by a score of 87-74 at the UCLA gym.  That right there tells me a lot.
I'm a believer in this Gonzaga team, but at the same time I'm a believer in UCLA as well.  This team has come a long way form the team they were when they lost to Gonzaga early in the season.  In fact, that loss started a 5 game losing streak for UCLA where some of the other scores were just as embarrassing.  UCLA has turned things around though and is now a real threat in this tournament.  Many people don't even think UCLA should have been at the tourney, but the PAC-12 has shown they are one of the stronger conferences in the tourney with 3 of the 4 teams still hanging around and the only elimination being Oregon losing to #1 seed Wisconsin.  I think playing the season in the PAC-12 really improved this UCLA team and I think they will keep the score very close throughout.  I'm not saying they're going to win the game, but I do expect it to not be a blow out one way or another.
Play: UCLA (+8.5) 1.95
NC State vs Louisville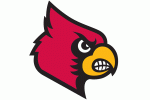 Here we have a classic ACC match up.  The ACC is another conference that is doing very well so I'm not that surprised that NC State knocked off Villanova to set up this game.  In their one meeting this year Louisville won the game at home by a score of 74-65.
I think NC State will have a much tougher time upsetting the Cardinals in this one.  Louisville played a much better all around game against Northern Iowa in their round of 32 game and after some opening round gitters I think Pitino will have his team ready to advance to the elite eight tomorrow.
Play: Louisville (-3) 1.91 @ SportsInteraction.com
Utah vs Duke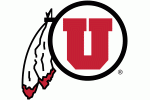 This is a very interesting game.  There are many experts saying they think Utah could upset Duke in this one.  Once again, looking at the conferences, the PAC-12 has dominated and Utah is the second best team from that conference.  The ACC has also been strong, but they have been winning more close games.
I think that's what Duke will have to do if they hope to win this one.  Utah is not going to let this game get out of hand.  If they lose, they're going to keep it close.  They could lose by more than 5 points, but I see them winning this game around 33% of the time, losing a tight one 33% and winning a tight one the other third.   So the smart money is on Utah plus the points.
Play: Utah (+5.5) 1.95 @ SportsInteraction.com
Michigan State vs Oklahoma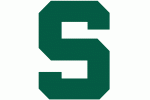 Michigan State is right back into the sweet sixteen.  You can never count out the Spartans no matter what seed they are coming into the tournament.  As the #7 seed they are actually the favourites against Oklahoma and rightfully so.  The Big 12 has done absolutely horribly at the tournament and Oklahoma is the only Big 12 team left out of the 7 that started the tourney!  Oklahoma has beaten a #14 and a #11 seed and they just barely got by Dayton.
Michigan State on the other hand took down #10 Georgia and #2 Virginia to book their ticket.  They are playing some very good basketball.  The brand of basketball that almost had them defeating Wisconsin for the Big Ten title a couple weeks ago.  That OT loss to Wisconsin + another Wisconsin loss to start the month are the only losses the Spartans have had in March.  They've beaten Purdue, Indiana, Ohio State, Maryland, Georgia and Virginia (all tournament teams) in that span.  This team is clicking at the right time and I see them advancing to the Final Four.
Play: Michigan State (-1.5) 1.91 @ SportsInteraction.com