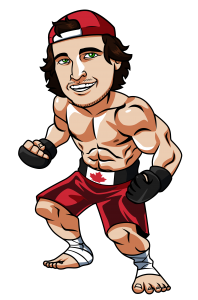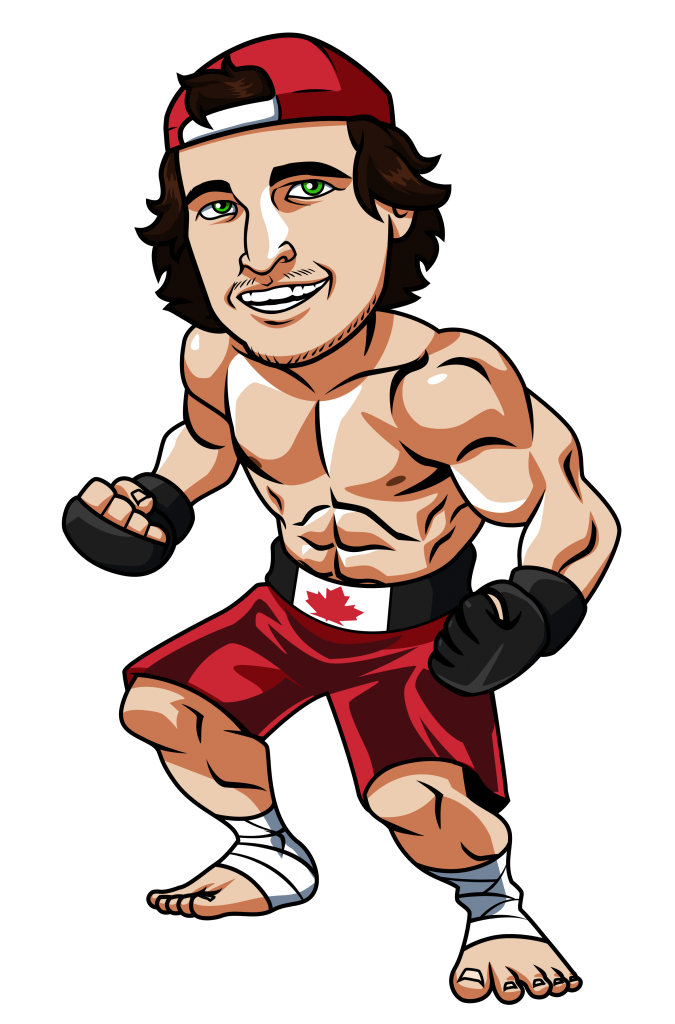 It's always interesting to see how the betting lines have moved for UFC fights from when they first came out, to fight week, to after the weigh ins.  Right now it's the morning of the fights for UFC 205 and I'm going to analyze the movement of these betting odds.  The theory is that a line often moves due to sharp bettors placing large wagers on the specific fighter.  This theory states that a bettor whose odds are shortening is actually the sharp bet.
I'm using BestFightOdds.com to check out the line movement for each of these UFC 205 fights.
Conor McGregor vs Eddie Alvarez
The bettors seem to be getting off on Conor McGregor to make history tonight at MSG.  He's still the favourite at odds of 1.78, but that's up significantly from Thursday when his odds were 1.62.  As a Conor fan this line shift does worry me, as I have to begin to wonder if he may have some sort of injury.  I don't think he does though and I'm hoping that bettors simply see him as not being focused due to his run ins with Tyron Woodley over the course of the past two days.  McGregor opened at odds of 1.54, which was definitely too short a line, but it's definitely interesting to see his line lengthen, when in the majority of his other fights it did shorten.
That said, his line against Jose Aldo moved even more than this one against Eddie has so far and we all saw how that turned out.
Stephen Thompson vs Tyron Woodley
In the co-main event Thompson opened as a 1.67, but was immediately bet down to 1.51 on the same day.  He's now at 1.50, so there's really not a lot to talk about here.  The bettors seem to think Thompson has about a 65% chance to win this fight.
Joanna Jedrzejczyk vs Karolina Kowalkiewicz
In the women's strawweight title fight, Joanna opened at 1.30 odds and is now sitting at odds of 1.25.  It's important to note though that her odds did bounce back up from 1.24 on Friday.  I'm expecting this line to stay exactly as it is heading into the fight tonight.
Biggest Movers
Miesha Tate vs Raquel Pennington
Miesha is the defending champ in the division and she opened as such with odds of 1.36.  Those odds quickly lengthened to 1.53 a few days after they opened and stayed steady throughout the next couple months.  What's interesting to note though is how the line jumped from 1.55 up to the current line of 1.60 during fight week.  I think people are starting to realize that this is going to be a grind it out affair that really could go either way.
Belal Muhammad vs Vicente Luque
I'll admit I was very surprised when I saw that Luque was the underdog in this fight.  He opened at odds of 1.95, but bets quickly came in on Muhammad and within a day of the fight being announced Luque was up to odds of 2.33 to win.  I think a lot of this had to do with Luque taking this fight on short notice because after he weighed in successfully and looked good the odds dropped from 2.15 to 1.93 in the matter of minutes.  He's come down even further now to 1.84, which is where I had him pegged heading into the fight if you solely looked at both guys on paper and didn't factor in the short notice.
I added my picks earlier in the week.  You can check that out here.  The odds are likely a little bit different than they are now, but you can still get my thoughts on the fights.
Tagged With : Betting Odds • Line Movement • UFC 205