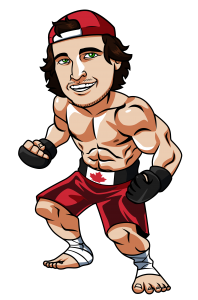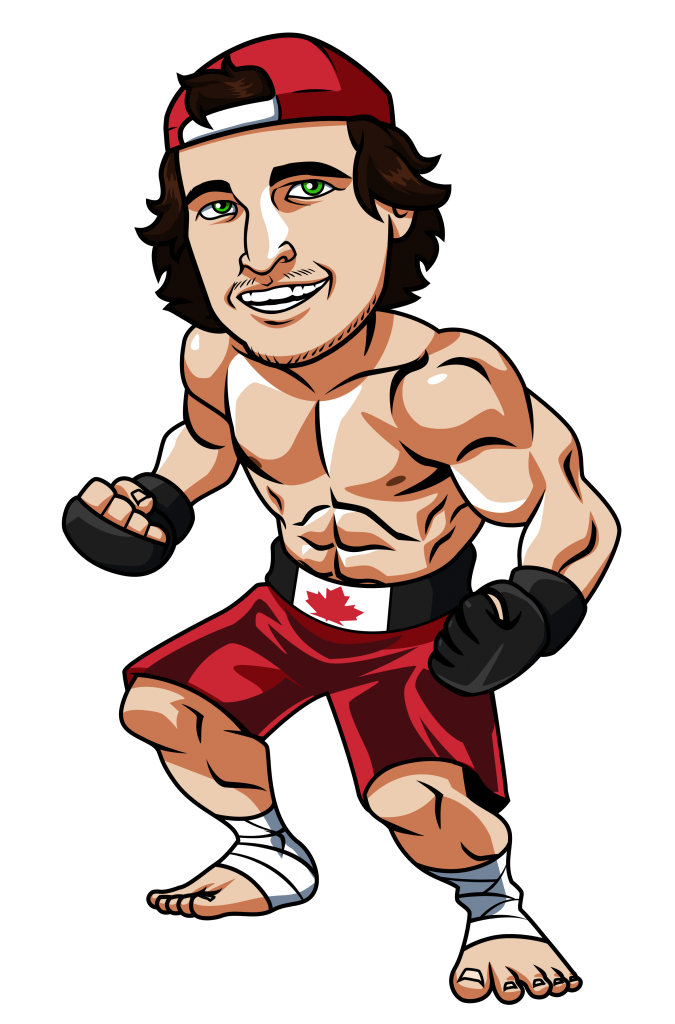 The fighters have all weighed in and everyone has made weight a day and a half before UFC 202 gets underway.  The official weigh in is yet to take place tonight at 6pm EST, but that weight in is just for show now.  That said, I know a lot of bettors watch the weigh ins to see how big guys are and who looks like they are winning the mental warfare.  Be aware of that because these line movements I'm looking at below could well change more before the fights take place tomorrow evening.
I'm checking BestFightOdds.com to see the line movement for all of these fights.
Sportsbook
Features
Offers
Rating
Bet Now
Conor McGregor vs Nate Diaz
The biggest fight of the card has not had much line movement at all.  The odds for this fight were out way back at the start of May and Conor began as a slight favourite with 1.80 odds.  He's now 1.78 which shows just how pick'em this fight remains.  Diaz has moved from 2.00 to 2.05.
Anthony Johnson vs Glover Teixeira
We've seen a bit more movement in the odds on this fight.  Glover opened as a big underdog with odds of 2.90, but was quickly bet down to 2.80 and that's where the odds stayed for quite some time.  He's just recently moved down to 2.70 in the recent days with the bettors thinking he looks good heading into UFC 202.
Biggest Movers
Sabah Homasi vs Tim Means
When this fight was announced two weeks ago Homasi opened at odds of 3.60.  His odds quickly lengthened to 4.09 immediately and they've continued to lengthen up to 4.27 in recent time.  It will be interesting to see how the line for this fight moves after people see the weigh ins tonight.
Cody Garbrandt vs Takeya Mizugaki
Garbrandt opened at odds of 1.25, but the oddsmakers must have not taken into account all of the hype behind this Alpha Male prospect.  His odds are already down to 1.19 and that makes this a dog or pass spot for me because Mizugaki is a legitimate fighter in the Bantamweight Division.
Artem Lobov vs Chris Avila
This is an interesting fight between Conor and Nate's teammates.  Avila is the newcomer to the UFC and he opened as a 2.30 underdog, but was almost immediately bet down to 2.10.  Since then this fight has become basically a pick'em with Avila all the way down to 1.94.  It's a fight between a couple guys who aren't of UFC quality, but they know the right people making it a very interesting fight.
Cortney Casey vs Randa Markos
Casey opened as a big dog at odds of 2.75, but was immediately bet down to 2.40.  It seems that the bettors know something about Cortney Casey because the odds are now all the way down to 2.14 for Casey against the Canadian.  This line movement is making me stay away from this fight.
The other fights have stayed pretty much the same since the odds came out, most of which were about two weeks ago.  Again, I might be a little bit early on this article because the odds do often move more closer to the event.  Keep your eyes open and if you see a line moving make sure to consider the reason.  Weigh ins are at 6pm tonight, so check those out to give yourself a better idea of which fighters look ready to compete.
I wrote a picks article earlier in the week that you can check for my picks with the odds from Tuesday.
Tagged With : Betting Lines • Odds Movement • UFC 202 • UFC 202 betting lines • UFC Betting Lines