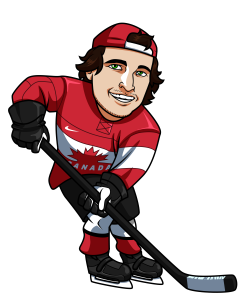 Last night was a tough one for my playoff picks.  I went 0-3, so I took a big hit with my record thus far.  The Stars just seemed to sit back and play very poorly after going up 2-0 early, while the Sharks had a tough OT loss and the Flyers got absolutely pummelled by a superior Capitals team.
That said, on to the next one.  Here are my picks tonight.
Pittsburgh Penguins @ New York Rangers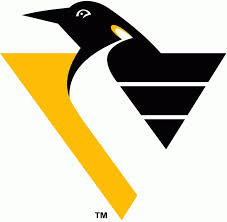 The series shifts to New York with both teams having taken a game in Pittsburgh.  It looks as though Marc-Andre Fleury is still out with a concussion so the Pens will still need to look to Jeff Zatkoff in goal.  Game 2 was a bit of a hiccup for the Penguins, with them allowing four goals in fairly quick succession.  I don't expect them to have that kind of lapse tonight.  I expect the Pens to hold the Rangers to just a couple goals tonight and I expect Crosby and company to get back on track with the a big game.
The Rangers really don't have a shut down center that should be able to contain Crosby, so I don't expect him to have two sub par games in a row.
Play: Penguins 1.87 @ SportsInteraction.com
Tampa Bay Lightning @ Detroit Red Wings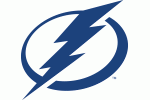 The Lightning had one of their worst games of the season in game 3.  They only managed 16 shots on Mrazek and were outplayed in every aspect by the Red Wings.  I don't expect that to happen again.  If the Lightning can even just split the control of the game with the Red Wings they have a great chance to win because they have much better finishers than this Wings team.  I don't see Detroit scoring more than a couple goals in any game of this series (they've scored 2 in each) and I like Tampa's chances to put in a handful tonight.
Play: Lightning 2.10 @ SportsInteraction.com
Anaheim Ducks @ Nashville Predators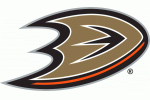 The Ducks are down 2-0 with their backs against the wall.  Coach Boudreau called out his players for playing "stupid" in game 2 and I expect a big bounce back game for the Ducks in this one.  The team simply has too much talent to continue losing these games to the Preds.  Look for the experienced playoff performers in Corey Perry, Ryan Getzlaf and Ryan Kesler to take it upon themselves to get the Ducks out of this hole.
Play: Ducks 1.83 @ Bet365.com
St. Louis Blues @ Chicago Blackhawks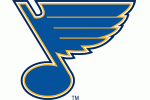 This has been a wild series with every game basically being a coin flip.  The Blues aren't going to sit back in this game.  They know that they are playing against the defending Stanley Cup Champions and they cannot afford to give them an inch.  I'm surprised the Blackhawks are such big favourites in this game because I think it's another flip of the coin with these teams so evenly matched.  I'll take the odds with the Blues in this one.
Play: Blues 2.45 @ SportsInteraction.com
After a tough last night, I'm now 7-8 for -3.10 units for the 2016 Playoffs.  Here's hoping to be back in the black after tonight.
Tagged With : NHL Playoff Picks • NHL Playoffs • NHL Round 1