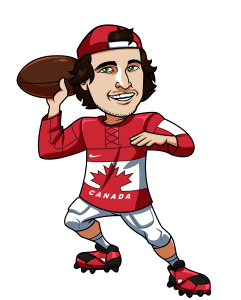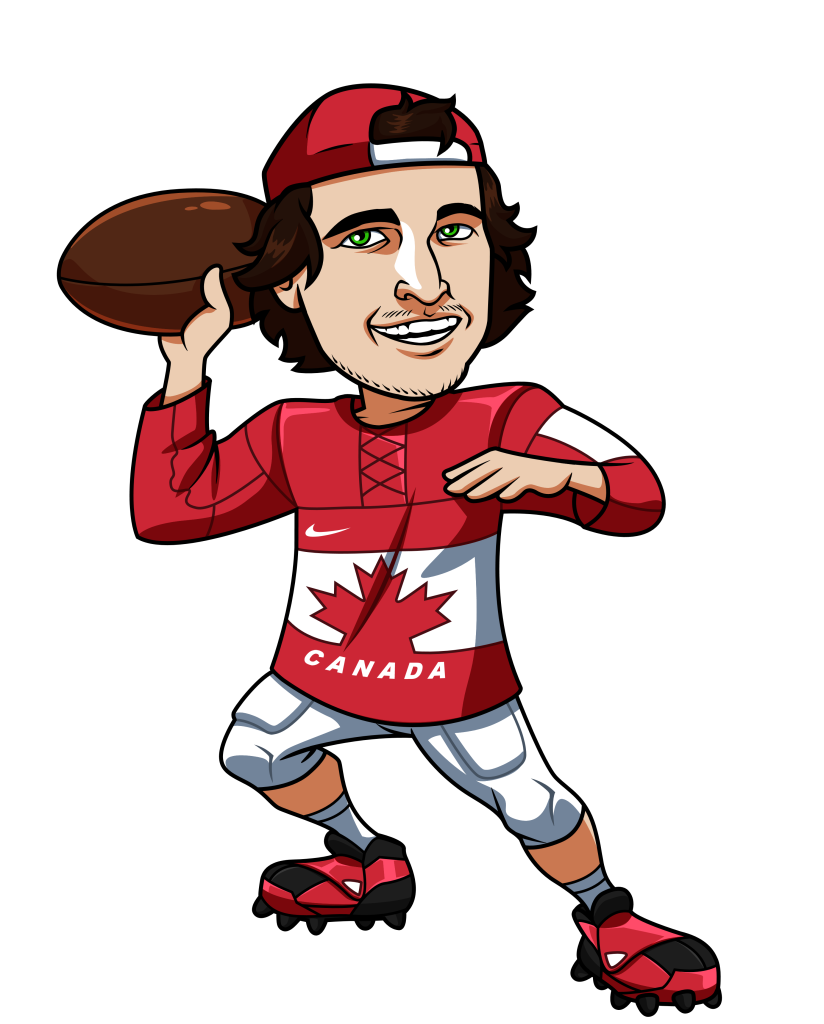 With the Giants ugly last to the Eagles last night in Monday Night Football I had my first losing week of the season with my week 6 NFL spread betting picks.  I ended up 1-3, with my lone win coming thanks to the Bengals putting up big points against a Bills defense that I think people are starting to realize is very average this year.  I have to say I was shocked that the Cardinals had so much trouble putting up points in Pittsburgh and I wasn't happy with the Broncos effort in Cleveland (even though they won they didn't cover the 4.5 point spread).  Then last night the Giants looked horrible in a completely ugly game.  That was one of the worst games of football I've seen in a long time.
The 1-3 week has me sitting at 14-9-1 against the spread for the season.   I'm writing this post early in the week because I'm already pumped for week 7 and plan to write quite a few NFL articles this week, including some daily fantasy target articles, so check back for those.
Now let's get into it.  Here are my week 7 picks against the spread.  I'm using SportsInteraction.com's spreads for these picks.  Check out my full SIA review here.
Atlanta Falcons @ Tennessee Titans
Falcons -4
Titans +4
The Titans offense has really struggled since putting up 42 points in Tampa Bay in week 1.  Since that week it's been 4 straight losses and an average of 17.5 points per game.  If they aren't able to put up points against the Falcons, they are going to be in for a long game, because this Atlanta offense will definitely be finding the end zone a few times in this game.  Delanie Walker has been the only target able to gain yards of late for this Titans offense and if the other receivers don't step up it's going to be a field day for the Falcons defense.
Between Julio Jones and Devonta Freeman I expect the Falcons to score 30+ points in this one, which should easily cover the 4 point spread.
Play: Atlanta +4
Houston Texans @ Miami Dolphins
Texans +4
Dolphins -4
The Dolphins did have a big win last week, but I think people are getting a little too excited about a 38-10 win in Tennessee.  This Dolphins team still has a lot of issues including Ryan Tannehill just not being a very good quarterback.  I think the Texans defense could be able to shut down Tannehill and company in this game, which will allow the Texans offense, that has some big weapons to do damage.
With Arian Foster back in the fold the Texans offense has a completely different look because they are actually able to somewhat establish a running game.  Add in DeAndre Hopkins who has been an absolute killer this season and you have a very good 1-2 punch that is going to put up some points every week.  I like the Texans to at least keep this game close if not pull off a victory.
Play: Houston +4
Minnesota Vikings @ Detroit Lions
Vikings -2.5
Lions +2.5
The Lions win last week has people excited that this offense may have some life, but not so fast.  Remember, this was an overtime win against the Chicago Bears, who have given up the most points in the NFL this season.  It will be a completely different story against the Vikings who have only allowed an average of 16.6 points against per game this year.  The Vikings beat the Lions by 10 points in week 2 and I'm expecting a very similar score this game even though the Lions will be the home team this time around.
The Lions not having much of a running game will hurt them in this game because the Vikings will put a lot of pressure on Stafford and I expect him to once again perform poorly without time to work his magic.  He's one of the best QB's in the league if he has time to do his job, but with pressure he has a hard time not turning the ball over.  These divisional games are sometimes hard to call, but I think the Lions just don't have the pass protection necessary to put up points against a strong Vikings defense.
Play: Minnesota -2.5
New Orleans Saints @ Indianapolis Colts
Saints +5
Colts -5
With Andrew Luck under center this Colts offense is extremely potent.  The Colts put up 27 points against a solid Patriots team last week and I am expecting them to have a bit of a field day with this Saints defense.  The over/under for this game is set at 52, which implies a team total of 28.5 for the Colts.  I'm expecting them to put up 30+ and for Luck to finally have one of his patented massive offensive displays.  The Saints will also be able to put up points in this game, but I like the Colts to win by around 2 touchdowns.
Play: Indianapolis -5
Tagged With : Free Picks • Spread Betting • Week 7