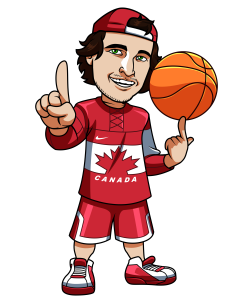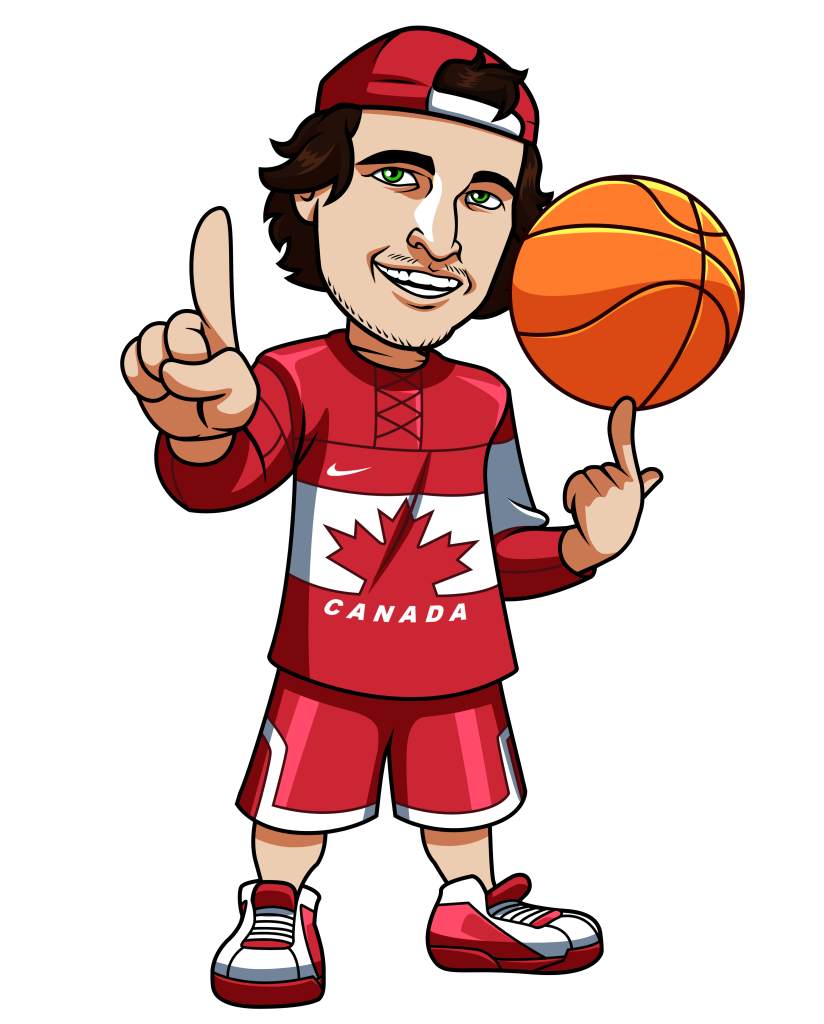 We're into the weekend of the second week of the 2016 NCAA Tournament and that means that there are now only 8 schools left vying for the title of National Champion.  I'm somewhat surprised that all of the #1 seeds have managed to make it this far in the tournament in a year that many believed there weren't really any clear cut favourites.  Of course we have seen a lot of upsets to this point in the tourney and having #6 Notre Dame and #10 Syracuse in the elite eight goes to show that anyone can win in this tournament.
There's a couple of #1 vs #2 games today, which I did not expect whatsoever, but tomorrow we do still have the potential Cinderella stories to continue.  My thoughts on each game are below.
I'm using the odds from SportsInteraction.com for each of these games.  You can read a full review here.
Oklahoma (2) vs Oregon (1)
Oklahoma +1.5 (1.95)
Oregon -1.5 (1.87)
Over/Under 152
Oregon is just on an absolute tear through this tournament.  They did have a tough game in the second round with Saint Joe's, but that little bit of adversity was likely good for this team that has been making it look fairly easy in their last several games.  They're riding an 11 game winning streak into this game with Oklahoma and that includes a lot of wins over high ranking opponents.  They dismantled Duke on Thursday and I expect Dillon Brooks to once again be able to put up a big game in this one.
Oklahoma was lucky to get through VCU in the second round and they just haven't been nearly as consistent as Oregon of late.
Play: Oregon -1.5
Villanova (2) vs Kansas (1)
Villanova +2 (1.95)
Kansas -2 (1.87)
Over/Under 145
Kansas had dropped to second favourite to win the tournament because they have a much harder road now than North Carolina.  That road begins tonight with Villanova and this is the game I see the first #1 seed going down in this tournament.  Villanova showed that they mean business with their huge win over Miami on Thursday night.  I don't expect them to be able to replicate that 62.7% shooting percentage on Saturday, but they have so many weapons between Ochefu, Jenkins, Hart and Arcidiacono that I cannot see Kansas being able to shut them down.
Kansas has been incredible this year, but this looks like a very tough matchup on paper.  I expect we see Kansas lose for the first time in two months.
Play: Villanova +2
Syracuse (10) vs Virginia (1)
Syracuse +8 (1.91)
Virginia -8 (1.91)
Over/Under 123
Syracuse has had quite the cinderella story in this tournament, from a team that nobody expected to have a spot in the dance all the way through to the Elite Eight.  That said, they've had quite an easy road, not having to play anyone higher than 7th seeded Dayton in their first game.  They will find out quickly on Sunday that Virginia is on another level.
Virginia will shut down Syracuse on the defensive end and move the ball a ton before finding the perfect shot on offense.  From what I've seen London Perrantes may be the best point guard in this tournament and I expect him to easily lead his team to victory.  The 8 point spread does bother me because that's a big difference for a defensive team, but if I had to pick I'd take the Cavaliers covering.
Play: Virginia -8
Notre Dame (6) vs North Carolina (1)
Notre Dame +10.5 (1.91)
North Carolina -10.5 (1.91)
Over/Under 156
This is a massive spread for an Elite Eight game, but rightfully so.  UNC has been scoring at will throughout the entire tournament and they put on an absolute clinic against Indiana on Friday, putting up a ridiculous 101 points.  North Carolina has won by more than 10 in each of their tournament games and they have even shown they can cover this spread in a very tough ACC this year.  Let's not forget that UNC defeated Notre Dame 78-47 in the ACC tournament only a couple weeks back.
Like Syracuse, Notre Dame hasn't had to be the team to pull off any of the big upsets en route to this Elite Eight spot.  In fact, this will be the first time they've played a team higher ranked than them, with their wins coming over (11) Michigan, (14) Stephen F. Austin and (7) Wisconsin.  It's impressive that they've won those games, but UNC is on another level.
I don't like the spread so high, but just like in the Virginia game, if I have to pick one way or the other I'm taking North Carolina to cover this spread.  Notre Dame had no answer for UNC in the ACC tournament and there's no reason to think they've figured them out now.
Play: North Carolina -10.5
So there you have it, I'm expect 3 #1 seeds to make it to the Final Four and it wouldn't be a surprise at all if all 4 were there next week.  That is a rare occurrence and one that was definitely not expected this year.
If you want to learn more about how to bet on this tournament check out our dedicated How To Bet On March Madness in Canada page.
Tagged With : Elite Eight • March Madness • NCAA tournament