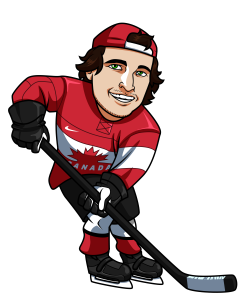 Another positive night for my hockey betting bankroll last night hitting 2 out of 3 underdogs.  The only loss I had was the Senators beating the Wild, and I have to be honest, even though I don't let my allegiances cloud my judgement when making NHL picks, I still cheer for the Sens when I bet against them.  So really the night couldn't have gone any better for me personally.  The other wins were the Preds over the Stars and the Canucks over the Sharks.
NHL Season Record: 30-27 for +9.22 units.
It's relatively busy for a Friday tonight with 5 games on tap.  Let's see if we can't find another winner or two.
Edmonton Oilers @ Buffalo Sabres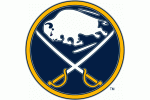 The Oilers were up 2-1 on the Bruins late last night before giving up 3 goals in 4 goals in the last 9 minutes to lose 5-2.  For some teams losing a star player isn't that big of a deal, but unfortnunately for the Oilers, losing Taylor Hall affects them greatly.  The absence of Hall, along with this being their second game in two nights makes me lean towards taking the Sabres as home underdogs in this one.
Play: Sabres 2.20 @ 5Dimes.eu
That's my only play for tonight.  While I'm writing this the New Jersey vs Detroit and Phoenix vs Anaheim games are closed for betting, so I might come back and add either of those games later.
Tagged With : Buffalo Sabres • Edmonton Oilers