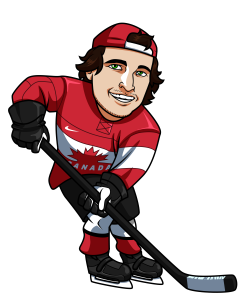 After some post game celebrations from the Senators win over the Red Wings, I decided to take yesterday's light schedule off from betting.  Tuesday went very well with the Sens, Flames and Blues all winning.  Our only loss came with the Hurricanes continuing their winning ways in Columbus.
NHL Season Record: 28-26 for +7.71 units.
Minnesota Wild @ Ottawa Senators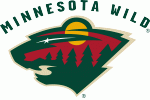 Even being a Senators fan, I'm not convinced they have the team to compete with the Wild just yet.  I'm shocked to see that the Wild are underdogs heading into this one even because I really do see them as one of the best teams in the league right now.  The Wild should control this game and they'll be looking to bounce back from their loss to Pittsburgh a couple nights ago.
Play: Wild 2.05 @ SportsInteraction.com
Nashville Predators @ Dallas Stars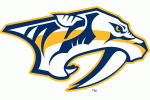 The Predators are a hard nosed hockey team that has shown they are going to be in the race all season long.  In Dallas the additions of Spezza and Hemsky aren't exactly paying dividends, with both players having the worst two plus/minuses on the team.  Dallas has been horrible at home this season, only winning 1 of 6 games in their own building so far this year.  I think that will become 1 in 7 after the Preds leave town.
Play: Predators 2.20 @ 5Dimes.eu
Vancouver Canucks @ San Jose Sharks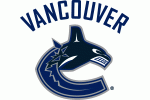 I have still yet to be really impressed by the San Jose Sharks this year.  Yes, they have a solid record with 7 wins out of 13 games, but they're just 2-2 at home and they don't seem to be as dominant as they have been in past regular seasons.  The Canucks though have come out and shown they are a legitimate threat to be a playoff team.  The Sedin twins have bounced back with Radim Vrbata on their line, Ryan Miller is playing well and currently has a 9-1 record for the team.  In fact, ever since his horrible game against the Stars where he let in 5 goals on 13 shots, Miller has yet to allow more than 2 goals in a game (6 wins in that span).
Play: Canucks 2.31 @ 5Dimes.eu
Tagged With : Dallas Stars • Minnesota Wild • Nashville Predators • Ottawa Senators • San Jose Sharks • Vancouver Canucks