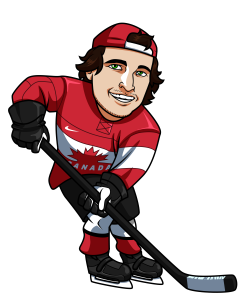 It's a big slate of 10 games tonight in the NHL and I've found some value plays for tonight's games that I really like.
Arizona Coyotes @ Boston Bruins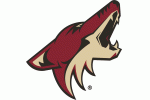 The Coyotes did play last night in Toronto and they were able to get another win on their road trip to the Northeast.  They had a 4-1 lead midway through the third and ended up just holding on for a 4-3 victory.  It's a back to back game for them tonight, but I'm not reading too much into that because I think this is a young team and it's still early in the season.  I'm fading the Bruins a lot this year and I think this is another great opportunity to fade them while they are big favourites at home.  The Bruins are 0-3-1 at home this year and I'm banking on them making it 5 straight losses at TD Garden.
Play: Coyotes 2.70 @ SportsInteraction.com
Carolina Hurricanes @ Detroit Red Wings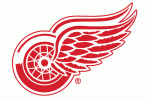 The Hurricanes are hands down one of the worst teams in the league.  I was very surprised to see that the Red Wings were only minor favourites in this game.  Yes, Detroit hasn't played their best hockey over the last several games (1-3-1 over their last 5), but I think returning home after a 3 game road trip to Western Canada will help them get a boost for this one.  I also think it helps that the Canes beat the Red Wings in Detroit a couple of weeks back and Detroit will not want to allow that to happen again.
Play: Red Wings 1.714
LA Kings @ Winnipeg Jets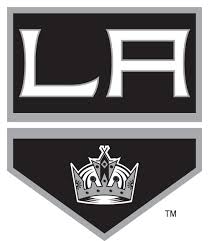 The Kings are riding a 5 game winning streak after dropping their first 3 games to start the season.  If there's anything I've learned about the Kings over the past few years is that this is a very streaky team.  When they are playing well they are the best team in the league (2 Cups can vouch for that), but when they aren't playing well they can lose to just about anyone.  I like to ride the Kings streaks whether it be winning or losing until they finish.  Right now they are winning….
Play: Kings 1.95 @ SportsInteraction.com
Montreal Canadiens @ Vancouver Canucks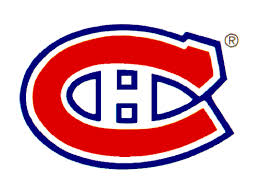 Will this Habs team ever lose this year?  With how well they are playing and with the streak they are on I'm surprised they are only minor favourites in Vancouver.  I'll take the Habs at these odds all day long.
Play: Canadiens 1.87
Tagged With : NHL Betting • NHL Picks