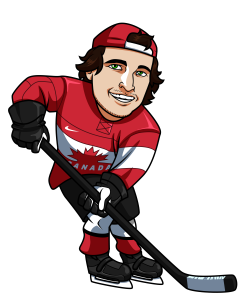 Last night didn't go as planned with my one pick for the evening.  The Capitals outplayed the Oilers and carried the play, but Ben Scrivens stood up tall and the Oilers capitalized on their chances to win the game.
In the other news of the evening, the Battle of Ontario was postponed due to the tragic events in Ottawa.  Living just down the street from Parliament this hit literally close to home for me and even though I was excited to attend the game last night it was definitely the correct decision for the NHL to postpone the game.
NHL Season Record: 17-16 for +2.33 units.
Pittsburgh Penguins @ Detroit Red Wings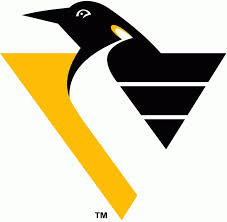 The Penguins lost last night at home to the Flyers and the Red Wings have been playing pretty well of late, beating Toronto twice before losing in overtime to a very strong Habs team.  That said, when the Penguins are underdogs it's hard not to take them.  The Pens are clicking on offense and if they can keep Zetterberg, Datsyuk and company to 2 or fewer goals they should get a win tonight.
Play: Penguins 2.01 @ 5Dimes.eu
Vancouver Canucks @ St. Louis Blues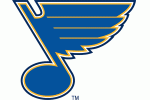 The Canucks have still not beaten a team from outside of Alberta yet this year.  After their 3-0 start they've lost to the Lightning and Stars and they look susceptible defensively.  The Blues haven't had the best of starts to the year, but two of these losses were shutouts at the hands of the Kings and Ducks, who are strong defensive teams.  The Blues should be able to score on the Canucks and I still think the Blues will end up being an elite team this season.
Play: Blues 1.662 @ 5Dimes.eu
Columbus Blue Jacket @ San Jose Sharks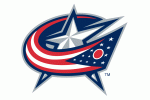 The Sharks were not playing great hockey when they kicked off the season winning 4 of their first 5 with their only loss coming in a shootout.  Since then the Sharks have lost 2 in a row (albeit to good teams), but the wins couldn't keep coming with sub par play.  The Sharks are also just returning home from their early Eastern Conference road trip.  Team's often let their foot off the gas somewhat when returning home from a long road trip and I think that could be the case tonight.
The Blue Jackets are 3-2 on the season and they haven't played since last Saturday so they will be fresh heading into this game.  I like the Blue Jackets tonight as fairly big dogs.
Play: Blue Jackets 2.65 @ 5Dimes.eu
Tagged With : Columbus Blue Jackets • Detroit Red Wings • Pittsburgh Penguins • San Jose Sharks • St. Louis Blues • Vancouver Canucks