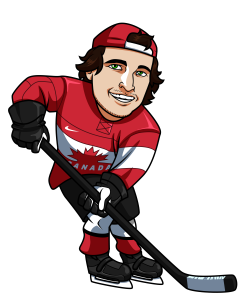 Am I ever glad I took the money line last night instead of the puck line in that Lightning vs Oilers game last night.  If you read my prediction post from yesterday you know I was on the fence about which line provided better value, but in the end I went the safe route and I'm glad I did because the Lightning ended up winning the game 3-2 after coming back in the third with a couple goals from Palat.
NHL Season Record: 60-80 for -8.25 units.
Tonight's NHL schedule is pretty busy for a Friday night with 6 games on tap.  Here's hoping we can get another win and start something of a streak here soon.
Washington Capitals @ Nashville Predators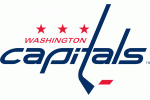 Pekka Rinne is out until after the All-Star break, which means Carter Hutton will likely be between the pipes for Predators.  Rinne is the main reason the Preds sit in first place in the league this season.  He has a record of 29-6-2.  Yea, you read that right.  He's won 29 of 37 games behind a team that missed the playoffs last year when he was injured for a good part of the year.  I can't think of a single player that is more important to a team than Rinne is for the Preds.  Carter Hutton is expected to be in goal for the Predators tonight and his record is 0 wins in 5 starts for the Preds.  Not exactly a great record on the leagues top team.
The Capitals are also playing good hockey right now having won 3 straight.  They're climbing up the Eastern Conference ladder and they've lucked out by not having to face Pekka tonight.  I see them taking advantage and getting the win.
Play: Capitals 2.34 @ PinnacleSports.com
Winnipeg Jets @ Chicago Blackhawks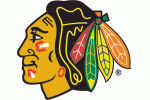 The Jets got the win in Dallas last night, but it wasn't pretty.  They allowed 47 shots and really won thanks to Pavelec and a snake-bitten Seguin-Benn-Ritchie line that couldn't capitalize on their many chances.  The Jets just looked a step behind last night and now coming into Chicago fatigued I don't see them having much chance tonight.  The Jets do have very strong goaltending though and for this reason I'm going to only take the Blackhawks straight up.
Play: Blackhawks 1.426 @ 5Dimes.eu
Tagged With : Chicago Blackhawks • Nashville Predators • Washington Capitals • Winnipeg Jets