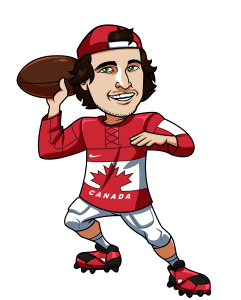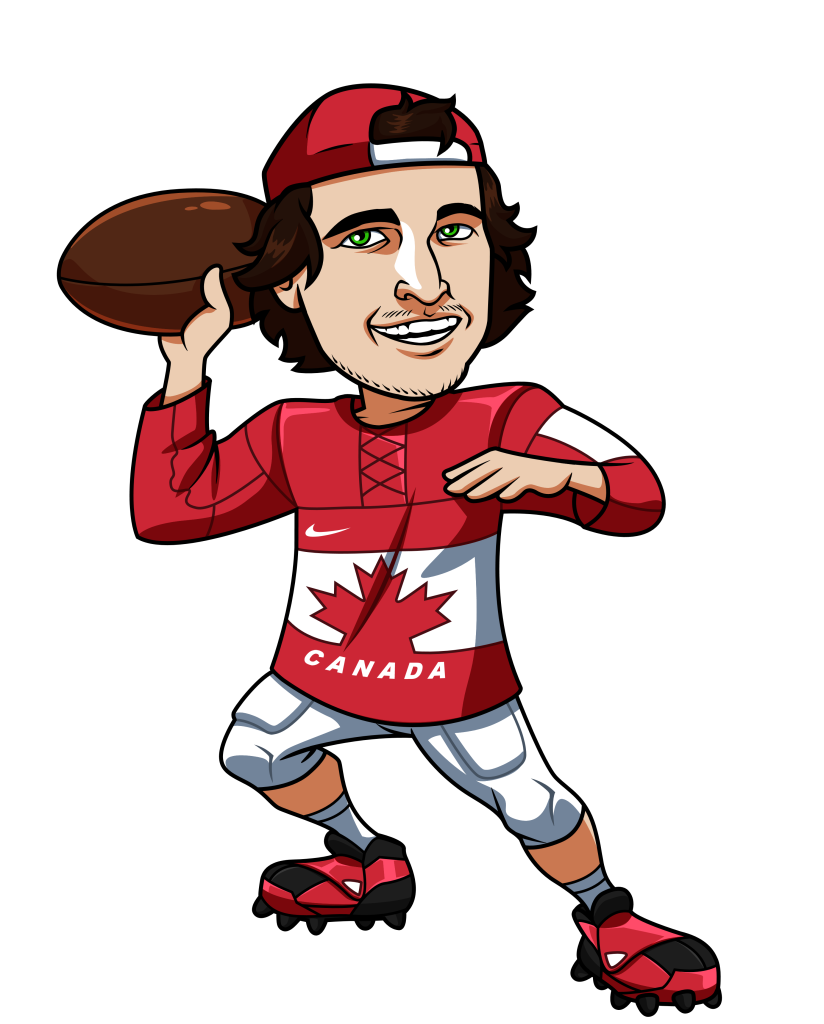 I went 3 for 4 last week with my CFL picks and that brings me to 7-5 against the spread since I started posting my CFL spread picks in week 4.  It's been fun and I think I'm going to continue to do weekly picks throughout the season.  If you enjoy these posts please drop a line in the comments with your own personal predictions.
I'm once again using SportsInteraction.com for the spread betting lines this week.  You can read a full review of SIA here.
Edmonton Eskimos vs BC Lions
Edmonton -1
BC +1
The Edmonton Eskimos continue to rise to the top of the CFL standings with another decisive 30-5 win last week over the Roughriders.  The Eskimos are now 4-1 with a +79 points differential.  Simply put they're just ripping through the competition.  BC dropped their game in Winnipeg last week and just haven't been very impressive yet this season.  Edmonton is on the road, but I still think they easily win this one.
Play: Eskimos -1
Montreal Alouettes vs Ottawa Redblacks
Montreal +1
Ottawa -1
Ottawa is coming off a bye-week so they should be very ready to add to their week 1 win over the Alouettes.  I'm very surprised that the Redblacks are only 1 point favourites this week.  Ottawa has wins over Montreal, BC and Calgary this season, with their only two losses coming against the league leading Eskimos.  Ottawa should get this win at home by around a touchdown.
Play: Redblacks -1
Saskatchewan Roughriders vs Toronto Argonauts
Saskatchewan +9.5
Toronto -9.5
The Roughriders lost yet another game last week.  This time they get pummelled by the Eskimos on the road.  The Roughriders are bad this year, but they aren't 0-6 bad.  They their first four games of the season by 4 points or less.  I think there is a good chance they can at least keep this game respectable against the Argos.
Play: Saskatchewan +9.5
Winnipeg Blue Bombers vs Hamilton Tiger-Cats
Winnipeg +7
Hamilton -7
The Bombers and Ti-Cats each got big wins at home last week against a couple of rivals.  The Blue Bombers are now 3-3, while the Tiger-Cats are 3-2.  That said the Ti-Cats are +47 in point differential, while the Blue Bombers are -40.  The Ti-Cats are 2-1 against West teams this season, with every game coming on the road and the only loss being a 1 point heart breaker against Calgary.  One of these wins was a 52-26 blow out against the Bombers on the road in week 2.  I except a similar result this week with Hamilton hosting this time around.
Play: Tiger-Cats -7
Tagged With : CFL betting • Week 7