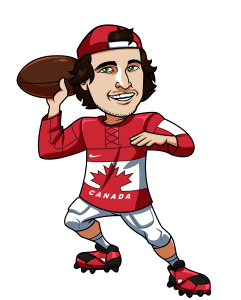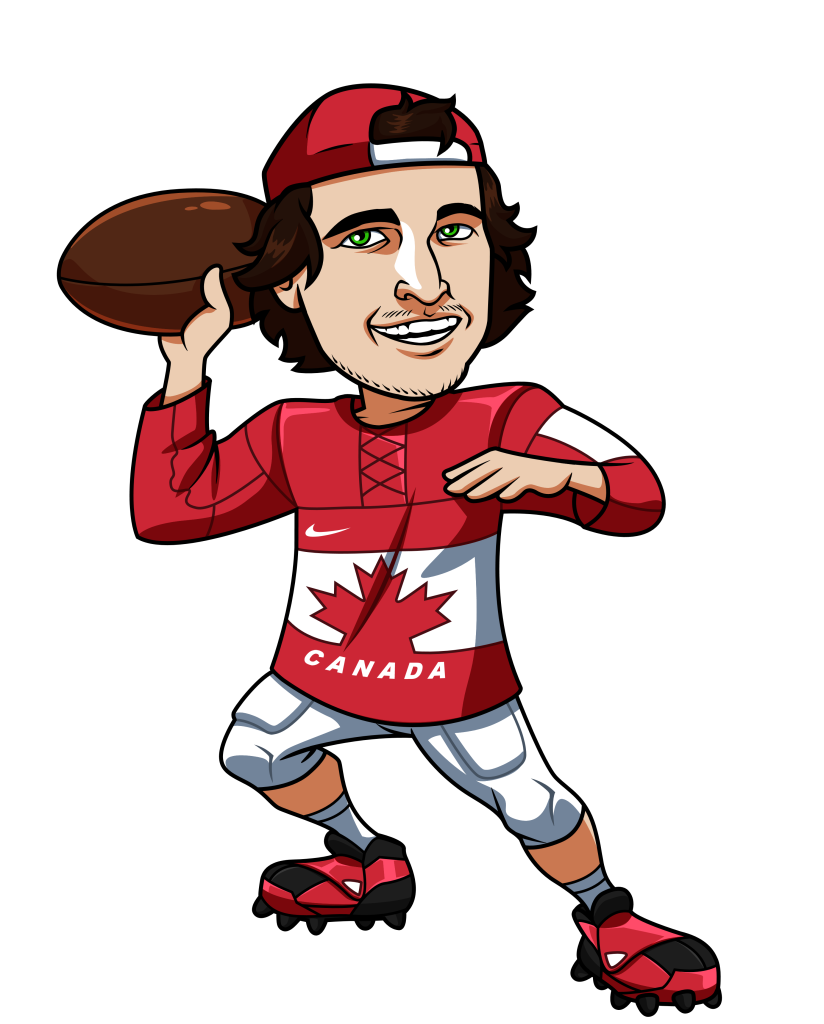 Week 10 was another winning week for me with my CFL picks, going 3-1 against the spread.  That successful week brings my season record up to 20-16, which brings me well back into the black after starting the season with some losing weeks.  Let's hope this continues.
I'm using SportsInteraction.com for my CFL picks every week this season.  Check out a full review here to learn more about our sportsbook of choice.
BC Lions @ Toronto Argonauts
BC -3
Toronto +3
Things kick off early this week for the Argos because they're playing two week 11 games.  The first is at home to BC on Wednesday and then they player their cross town rivals in Hamilton next Monday night.
I could see the Argos somewhat looking past this game because the game against the Ti-Cats is so important for the standings in the East Division.  The Argos haven't won since week 6, but they've only played two games in that spans with a couple of bye weeks as well.  That said, it's hard to get back in the win column when you're getting used to either losing or not playing.
BC had a big win in Ottawa last week and they've performed very well against East division teams this year with a 4-1-0 record.  They're also 4-1-0 on the road.  I'm leaning towards BC pulling out another road win and another win against the East.
Play: Lions -3
Ottawa Redblacks @ Montreal Alouettes
Ottawa -1
Montreal +1
The Redblacks are struggling.  They're coming off yet another loss, but they didn't look that bad against BC last week.  I think a game with the Alouettes might be just what this Ottawa team needs.  They will be eager to avenge their embarrassing loss from week 9, while getting back into the win column against the weakest team in the East.
Play: Redblacks -1
Winnipeg Blue Bombers @ Saskatchewan Roughriders
Winnipeg -5.5
Saskatchewan +5.5
Yes, Saskatchewan beat the spread last week on the road in Edmonton, but they still lost by 8 points and that was a let down spot for the Eskimos.  I don't see the Riders keeping it that close this week against the Bombers.  Winnipeg has strung together 4 wins and the offense is clicking, which should allow them to cover this spread.
Play: Blue Bombers -5.5
Edmonton Eskimos @ Calgary Stampeders
Edmonton +6.5
Calgary -6.5
Edmonton has now won 3 games in a row and they're starting to look like the team that won the Grey Cup a year ago.  Last week was a let down spot for Edmonton at home against Saskatchewan, but this week they will come ready to test themselves against the best team in the division.  I expect Edmonton to bring their A-game to this one and this should be a tight tilt the whole way through.
Play: Eskimos +6.5
Toronto Argonuats @ Hamilton Tiger-Cats
Toronto +8
Hamilton -8
I still think this is the game that Toronto is most concerned with this week.  There is no way they should be 8 point underdogs in this game simply because they're playing on 5 days rest.  Playing on only 5 days rest is normal in the CFL and you normally don't see it affect the spread this much.
Hamilton is 1-3 in their last 4 games and although those losses have been to solid Western Conference teams, I still don't think they deserve to be 8 point favourites.  I think this game is close to a pick'em so the Argos +8 is a great bet.
Play: Argonauts +8
Tagged With : CFL betting • CFL picks • CFL predictions • CFL Week 11 • Week 11