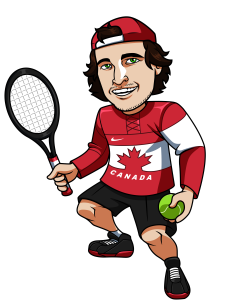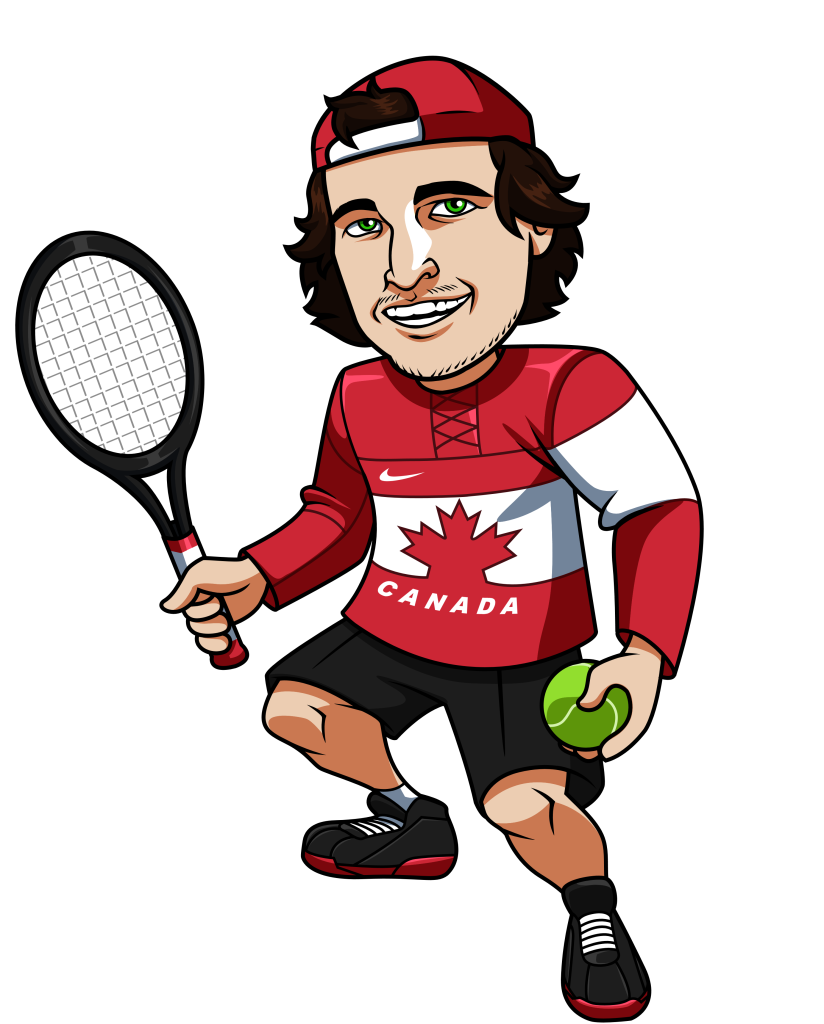 Milos Raonic made history last night by becoming the first Canadian man ever to make it into the semi-finals at the Australian Open.  Raonic is playing arguably the best tennis of his career and his quarterfinal win over Gael Monfils has set up an intriguing match-up with Andy Murray in the semi-finals tomorrow evening.
The Men's draw of the Aussie Open has gone pretty much exactly as expected.  The top 3 seeds of Novak Djokovic, Andy Murray and Roger Federer are all alive and in the semi's, with Raonic (the 13th seed), joining them.
I'll give you the current odds for both semi-finals and my pick in each.
Milos Raonic vs Andy Murray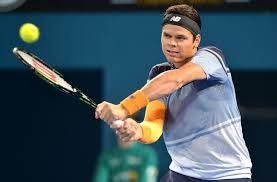 Raonic is on the longest winning streak of his career, with 9 wins in a row to kick off the 2016 season.  This includes his win in Brisbane to kick off the year that included notable victories over Bernard Tomic and Roger Federer in the finals.  As well as 5 straight wins to get to this position in the Australian Open, including a massive win over 2014 Champion Stan Wawrinka in the fourth round and another big win over Gael Monfils yesterday.  Raonic's serve is on and he's also being much more aggressive with his return games and getting to the net more, which prevents the long rallies that are one of the weaker points in his game.
Andy Murray is playing in his first tournament of the season, but he's not shown any signs of rust losing only two total sets to this point in the tournament.  When Murray is at his best he is easily among the top 3 in the game, but he has had times in his career when he's gone through a rough patch.  This doesn't seem like it's one of them.
Of the 3 remaining players, Murray is probably the best match up for Raonic.  The two are tied 3-3 in their head to head matches, but Murray has won the last couple of matches.
All of that said, at these odds I'm still going to take a chance on the Canadian.  Raonic is playing some of the best tennis I've seen from him throughout his career and he knows he has the ability to beat Andy Murray if he plays a solid match and takes care of his service games.  Here's hoping we see a Canadian in a Grand Slam Final in a few days.
Play: Raonic 3.25 @ Bet365.com
Novak Djokovic vs Roger Federer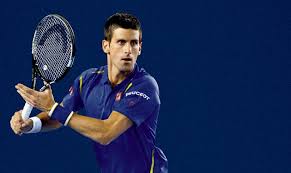 Roger is playing some great tennis and it's really a testament to how focused he is that he's once again found himself two wins away from a Grand Slam.  The problem becomes it's in these semi-finals or final matches that he runs into Novak Djokovic.  The two met in both the Wimbledon and US Open Finals last year with Djokovic winning both of these matches in four sets.
Don't get me wrong, Federer does have the ability to beat Djokovic, but I give him closer to a 20% chance than the 28.5% chance that the odds indicate.  Novak is just on his own level right now in the sport.  He's now 36-1 in his last 37 matches dating back to last summer.  Yes, the only loss on that record was to Roger Federer, but that was in the round robin of the ATP World Tour Finals.  It was a match that Djokovic obviously didn't need to win because he still ended up winning that tournament by beating Federer in the finals.
Djokovic is just on another level.
Play: Djokovic 1.34 @ SportsInteraction.com
Tagged With : Australian Open • Milos Raonic • Tennis Betting