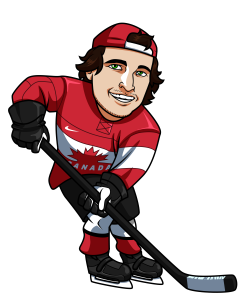 The round robin is over and now it's time for arguably the two most important games of this World Cup of Hockey tournament: the semi-finals.  The semi-finals are single elimination games with everything to play for, while in the finals it's a best 2 of 3 so there is some room for error, while in these semi's there is absolutely no margin for error.
The first semi-final is a classic rivalry game between the Canadians and Russians, who were able to squeak into second in group B with their win over Finland on Thursday.  The second semi-final will be between the surprising European team that finished second in group A behind Canada and the Swedes, who were the favourites to come out of group B on top.  These are four quality teams, so we're in for some exciting hockey this weekend.
I'll be using the best odds available for my pick from any of our top rated sportsbooks.
Canada vs Russia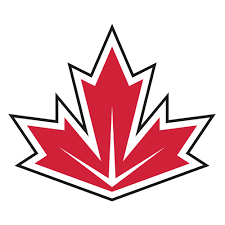 The Saturday night game is the one that everyone reading this site will surely be interested in.  Team Canada has looked great this tournament.  They're 3-0 in round robin play and have outscored their opponents 14-3 in those games.  Canada has 3 lines that are absolutely clicking and just like in the Olympics they've been able to limit their chances against, while finding a way to still score an average of almost 5 goals per game.
The Russians kicked off the tournament with a tough loss to the Swedes and then were outplayed by the North Americans, but they were able to pull off a win in that one, which would eventually allow them to qualify.  Let's be honest here, the Russians are somewhat lucky to be in this position thanks to a burst (or let down from the North American perspective) that saw them score 4 goals in 6 minutes against the North Americans in a game that they were outshot 46-25 and ended up winning 4-3.  We will not see the same type of defensive lapse from this Canadian team, but I expect we will see a similar shots for and against number.
Truth be told, the Canadian team must have been hoping to play the Russians in this spot over the North Americans.  Even with their wins, the Russians have not yet looked good in this tournament and their lack of top quality defensemen has them as one of the easiest teams to exploit in this tournament for the Canadians.
Anything can happen when playing a team with the firepower of the Russians, but you have to consider the Canadians massive favourites in this game.
Play: Team Canada 1.28
Sweden vs Europe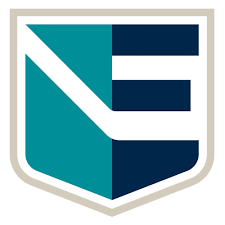 Europe has really impressed me in this tournament, while the Swedes have really just done what they had to do, pulling out wins in close games and a point against the North Americans to lock up first in group B.  Like I said in the Canada vs Russia write up, the Russians have not impressed me and I can say somewhat the same thing about the Swedes.  They only squeaked out a 2-1 win over a Russian team that has a very poor defense, they really only beat the Finns by a score of 1-0 before adding an empty netter and they looked outclassed for much of the game against North America before scoring in the third period to get that ever important point before losing in OT.
Sweden may seem like they really played well and secured first place in group B, but if they didn't tie that game up against the North Americans in the third period they would have actually finished behind both North America and Russia in goal differential.
The one thing I can't knock against the Swedes is their defensive play and the goaltending of Henrik Lundqvist.  He's really been exceptional since the tournament began and he's the wild card in this game that might make me give the slightest of edges to the Swedes.
That said, the edge I give to Sweden is far less than what the oddsmakers give.  Team Europe has meshed extremely well in this tournament and they have the fire power up front, as well as the chemistry to penetrate this Swedish defense.  And let's not forget that Europe destroyed Sweden 6-2 in the final pre-tournament game.
I have this game almost as close as can be to a pick'em, so I'm definitely on Team Europe for these odds.
Play: Team Europe 2.95 @ SportsInteraction.com
Tagged With : Hockey Betting • Team Canada • Team Europe • Team Russia • Team Sweden • World Cup of Hockey