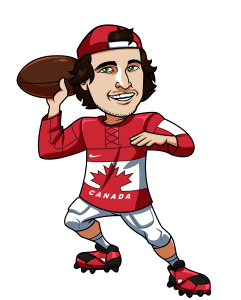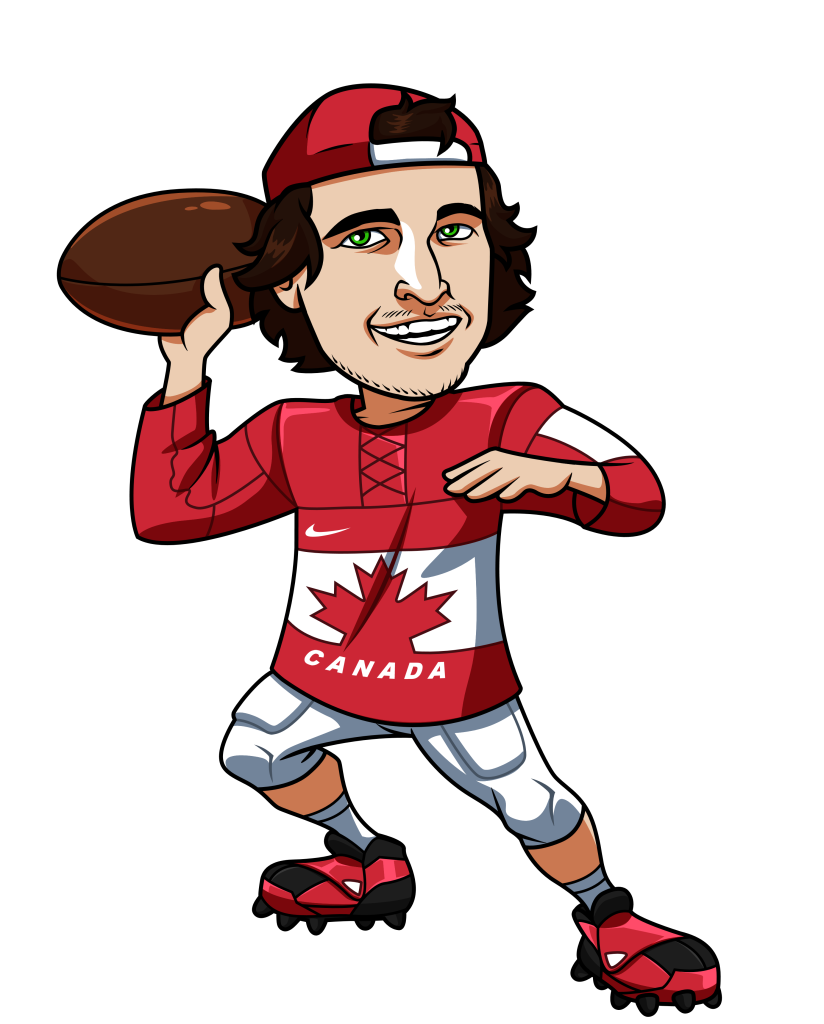 It's Friday afternoon and that means it's time for me to handicap this weekends NFL games and place my bets.  I generally make my picks on Friday's because I can't get to the computer during the weekends because I'm usually out with friends and I wouldn't put in enough time to my predictions.
Now that it's Week 3 we have a little bit better of an idea of the strength of each of the NFL teams this year.  It's still a little bit early though and these next couple weeks will really play a big role in my thoughts for each team moving forward throughout the season.  So far we have seen a lot of underdog winners in the NFL.  My Sports Interaction affiliate manager sends me a weekly breakdown of how their sportsbook did each week (I might start posting it up on the site) with some interesting answers to questions and last week they say that they did great because 10 underdogs won.  This is a very usual theme when betting on the NFL and sports in general.  The public generally loves the favourites and this can result in the underdogs generally being the smarter bet when making your picks.
Anyways, enough about basic betting theory and on to my picks for the week:
Oakland Raiders @ New England Patriots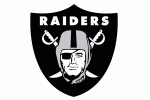 This game has the biggest spread of the week and I personally like to take the underdog in games like this.  Oakland has lost by 5 points to the Jets and then by 16 to the Texans last week.  They are on the road against a New England team that found their groove against a Adrian Peterson-less Minnesota Vikings team last week.  I think people are looking at this Vikings win and the 30 points put up by the offense with too much enthusiasm on the Patriots side of the ball.  The Raiders are also not as bad as they have looked so far this season.  Oakland is a team that is embarrassed with their play so far and a team that knows they are being overlooked by everyone in the NFL this week.  I don't expect a lot of offense out of the Raiders, but I think they will protect the ball to avoid turnovers and let their defense work against Tom Brady and company to at least keep this game close.
Play: Raiders +14.5 (1.87)
Denver Broncos @ Seattle Seahawks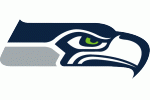 I'm expecting a bounce back game from the Seattle Seahawks at home against the Broncos.  This is a rematch of last years Super Bowl game and we all know how that turned out.  Combine that with the fact that Seattle was given a 31-20 wake up call in San Diego last week and I expect a Super Bowl winning caliber performance at home this week for Seattle.
Play: Seahawks -4.5 (1.91)
Pittsburgh Steelers @ Carolina Panthers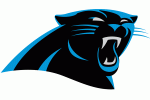 The Steelers were lucky to hold on to their season opener when they almost allowed the Cleveland Browns to come back from a huge deficit to spoil their debut.  It was more of the same against Baltimore when they lost 26-6 and looked like they couldn't get anything going on offense.  That's 3 horrible halves of football for the Steelers and I don't see the improving against the Panthers this Sunday night.  The Panthers have one of the best defenses in the league this year and it will take an absolutely massive game from Le'Veon Bell to put up enough points for the Steelers to win.
The Panthers are 2-0 to start the season and that included a game without Cam Newton at QB when they won their opener in Tampa Bay and a dominant 24-7 win the following week over a strong Detroit team even though top receiver Kelvin Benjamin was dropping more passes than he was catching.  If this Carolina team can play well from both sides of the ball for the entire game they are a force to be reckoned with this season.
Look for the Panthers to win this one by a significant margin.
Play: Panthers -3.0 (1.91) SportsInteraction.com.
Tagged With : Carolina Panthers • Denver Broncos • New England Patriots • Oakland Raiders • Pittsburgh Steelers • Seattle Seahawks