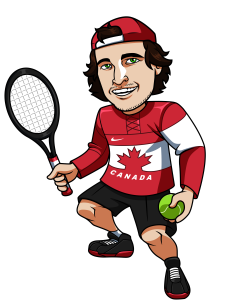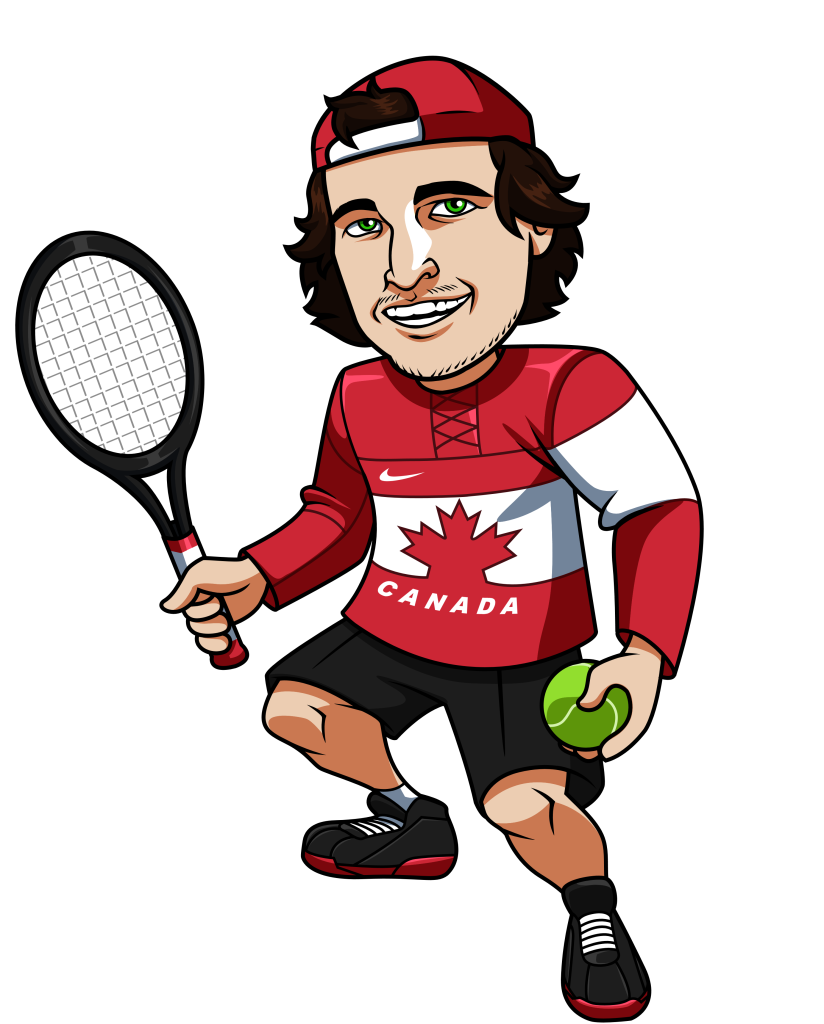 Tomorrow the two US Open Women's semi-finals will take place at Flushing Meadows.  The Men's singles will take a back seat for the day as we find out which two women will be competing in the finals of the 2014 US Open.  So far in the tournament a lot of top seeds have gone down early and now only Serena Williams remains of the top 9 seeds.  I have a feeling both of these matches may be much closer than the they look on paper.
Serena Williams vs Ekaterina Makarova
Serena Williams 1.13
Ekaterina Makarova 6.34
If you're a Canadian tennis fan who has been following this tournament then Makarova is not a new name for you.  She was the player who defeated Eugenie Bouchard in the fourth round.  She has actually been just destroying this entire US Open having not dropped a set in singles, while beating top players like Bouchard and now Azarenka in the quarterfinals.  Markarova's good fortune hasn't stopped with singles either.  She has already booked her place in the finals of the Women's Doubles tournament and will be the favourite in that match against Martina Hingis and another deep singles participant Flavia Pennetta.
Makarova is having the tournament of her life, but that still will likely not be enough against Serena.  Williams is hands down the best women's player on tour today, and when she is on her game I think she is unbeatable.  She does have a bad outing from time to time though and with the women only having to win 2 sets to win the match she could falter at any time.  That said Serena has looked dominant so far this tournament with no opponent having won more than 3 games in a set against her.
I just don't see how you can bet against Serena when she is having this kind of form.
Play: Serena Williams
Caroline Wozniacki vs Shuai Peng
Caroline Wozniacki 1.29
Shuai Peng 3.94
Wozniackia had a very difficult draw in this US Open, but I still put down $50 on her to win the tournament at odds of 29.00 because of her form heading into New York.  Wozniacki had destroyed everyone she faced in both Montreal and Cincinnati until she met Serena in both of those tournaments and went out before the finals.  But both times she faced Serena she took a set off the her and if she ends up playing Serena in the finals at this US Open I think she has a decent shot at a win.
At the US Open this year Wozniacki has continued to play very good tennis.  She beat Petkovic in the third round and followed that up with a huge win over Sharapova in the 4th.  After that Sharapova win there was no let down at all as she destroyed Errani while only dropping 1 game in the match.
The problem for Woznicki may be this relatively unknown Chinese player named Shuai Peng who has also ripped through her opponents in this tournament.  Peng has not dropped a set yet at the US Open and she has ousted 3 seeded players including Agnieszka Radwanska who was one of the favourites heading into the tournament.
That said I have to stick with my Serena vs Wozniacki finals prediction.  The Danish player has just shown so much heart and ability over the past month that I expect her to find a way to beat Peng and book her spot in the finals.
Play: Carolina Wozniacki
Tagged With : Caroline Wozniacki • Ekaterina Makarova • Serena Williams • Shuai Peng