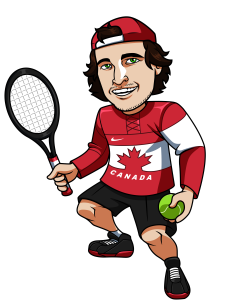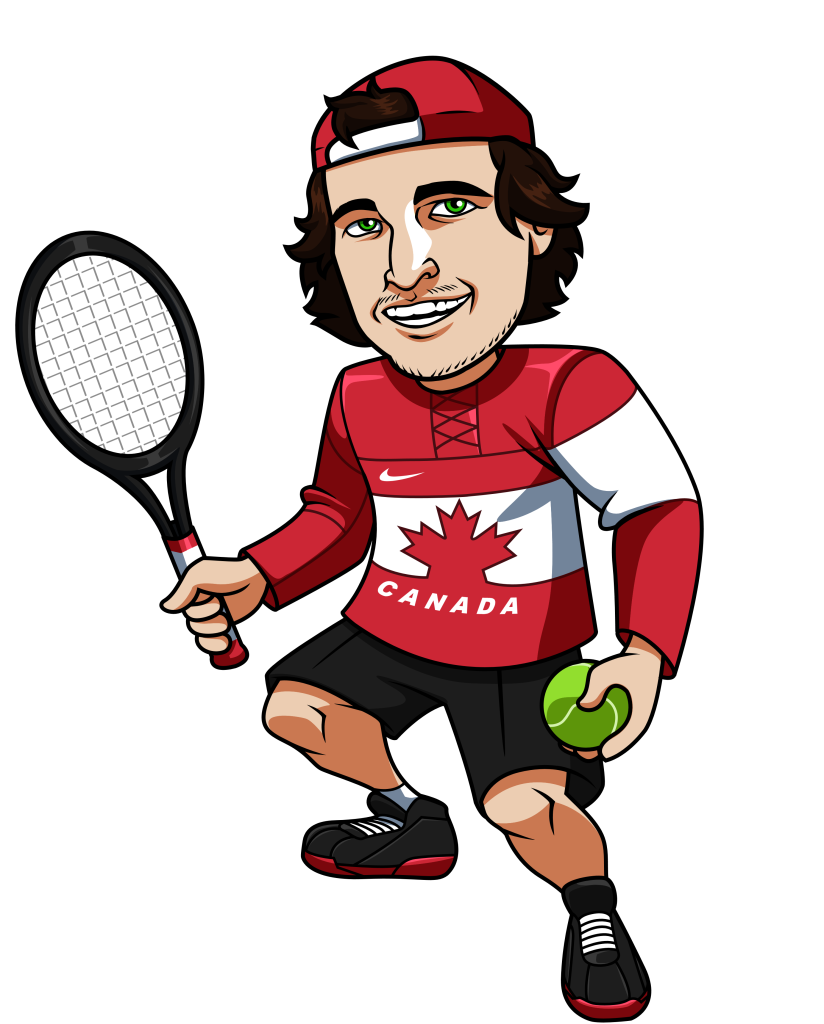 There are two big quarterfinal matches taking place in the Men's draw at the US Open today.  The first is Stan Wawrinka vs Kei Nishikori, which will be taking place around 3pm and the second will be the late night match between 2 of the big four, Novak Djokovic and Andy Murray.  Each of these players has had a great tournament to this point, but only 2 can proceed to the semi-finals.
Stan Wawrinka vs Kei Nishikori
Stan Wawrinka 1.50
Kei Nishikori 2.80
Wawrinka, the 3rd seed, proved he has the ability to go deep in Grand Slam tournaments when he won the Aussie Open to kick off the season.  The question that surrounds Wawrinka is his consistency, as sometimes his shot making is just not there and he also tends to look disinterested at times.  Nishikori has had an up and down year, but the down was due to injury situations.  When he has been healthy he has been one of the top players on tour.  Nishikori won a marathon match with Milos Raonic a couple nights ago, which went into the early morning.  That said the day of rest should have given him ample time to recuperate.
Nishikori will be by far the most difficult opponent Wawrinka has faced yet at the US Open.  This will be a battle of ground strokes and it will be one extremely exciting match.  I'm expecting the match to go at least 4 sets, but I'm calling a minor upset by taking Nishikori to find a way to win.
Play: Nishikori 2.80
Andy Murray vs Novak Djokovic
Andy Murray 3.99
Novak Djokovic 1.28
Novak has played very well this tournament and he seems to be back on his game after a couple of early exits in Toronto and Cincinnati.  The road for Djokovic hasn't been easy either with Kohlschreiber and Querrey, both very solid players in the last two rounds.  This will be his biggest test, but he has won the last four hard court matches he's had with Murray and Andy hasn't been at his best this year at all.  I'm taking Novak in this match to continue his tough road to the finals.
Play: Djokovic 1.28
Tagged With : Andy Murray • Kei Nishikori • Novak Djokovic • Stan Wawrinka