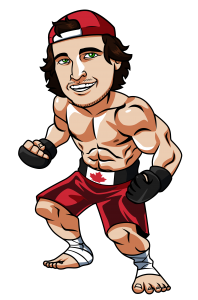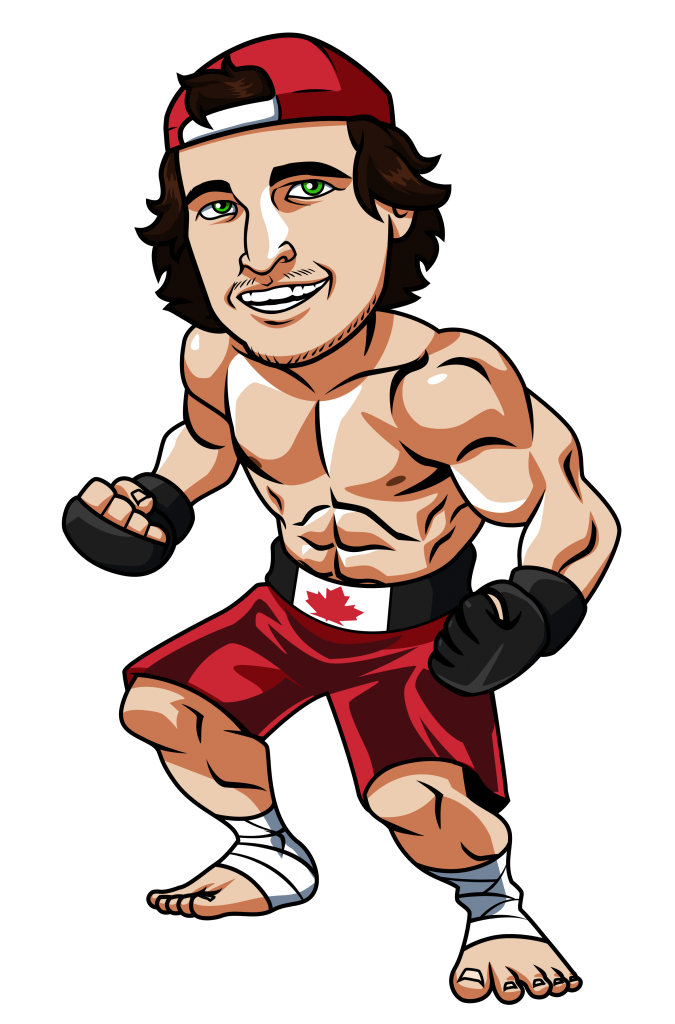 With a stacked card like UFC 200 every fight has intriguing match ups and fighters that we know a lot about.  This allows me to really try to break down how I think the fight will go.  When you're able to really break down how you expect a fight to go it makes prop bets a lot of fun to make and if you're right they can be very profitable as well.
Online sportsbook SportsInteraction.com, our top rated sportsbook for betting on UFC 200, is offering a variety of prop bets on every fight on the UFC 200 card.  I'm going to outline some of these prop bets that I will personally bet betting come Saturday.
Lesnar vs Hunt
Favourite Prop: Lesnar to win by KO, TKO or DQ – odds 3.65
I really think Brock is going to be able to take Mark Hunt down.  This belief that Hunt has great takedown defense just isn't rooted in reality.  He was taken down and beaten up to a TKO in his fight with Stipe Miocic and even in his win over Roy Nelson, the big man Nelson was able to take Hunt down and take his back in the second round before falling off.  Brock is arguably the best wrestler in heavyweight history and if he is truly at his best I expect him to be able to get hunt down and go to work with the ground and pound.  I expect Brock to get the job done via this method in either round 1 or 2.
I actually like the Lesnar to win in round 1 with odds of 4.70 as well, but I think the above is a safer bet.
Nunes vs Tate
Favourite Prop: Nunes to win in round 2 – odds 11.00
Amanda Nunes is a finisher.  She's finished 11 of the 12 wins in her UFC career.  The difference between Holm and Nunes is that Amanda Nunes actually goes for finishes with her strikes.  Her path to victory is getting a finish over Tate because the longer this fight goes the more it favours the champion.  I see Nunes really taking it to Tate in the second round of this fight after a bit of a feeling out period in the first round.  Nunes likely knows she needs to finish before going into the championship rounds, which is why I see her going for broke in round 2 and finding a way to finish Tate.
Dillashaw vs Assuncao
Favourite Prop: Dillashaw to win by decision – odds 1.91
Dillashaw is a much improved fighter from when he lost a split decision to Assuncao in their first fight.  That fight was also in Brazil and most people though that Dillashaw should have got the win.  The point is Dillashaw should be the better fighter at this point in his career so I expect him to win the fight.  That said, Dillashaw does not have the power and finishing ability that many people make him out to have.  It took him until round 5 to finish Joe Soto, who has one of the worst chins in the UFC, and he finished Barao in the 5th and 4th rounds after dominating those two fights.  The point is Dillashaw gets his TKO's by death from 1000 cuts rather than the one and done power.  This means I really don't expect him to finish Assuncao in this fight, though I do think he gets the win.  Taking him via decision bumps the odds up from 1.25 to 1.91, which I think is worthwhile.
***Contest Alert*** Make sure you join our UFC 200 pick'em contest.  There's $500 in cash prizes to be won and it's free to enter.
Tagged With : UFC 200 betting • UFC 200 props • UFC betting • UFC prop bets