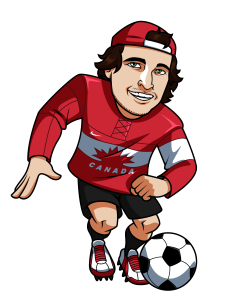 I took a draw in the Toronto FC vs Sporting KC game this past Saturday and that turned out to miss slightly with Kansas City coming back from a 1-0 deficit to win the game 2-1.  Now Toronto will look to bounce back with a game against DC United.
DC United is a very strong team and sit ahead of Toronto FC in the standings in the Eastern Conference.  DC United sit with 34 points in 19 games, while Toronto has 26 points in 18 matches.  Toronto will play the role of the underdog in this one because DC United is a very strong home team.  Toronto FC actually has a negative goal differential on the road and they haven't performed particularly well this month.
DC United vs Toronto FC Odds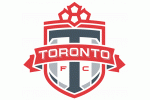 Here are the odds for the match from the top online sportsbooks that accept Canadians:
Toronto FC are in tough in this match.  They've had to return Julio Cesar to the Queens Park Rangers and will now look to continue the season without their star Brazilian netminder.  They've also played a great deal of soccer this month with 7 matches already under their belts.  They've only won 1 of these matches and have lost 3, including a loss to DC United on the 5th of July.
DC United has only had to play 4 matches this month and they've won 3 of them.  They are on a good roll, if you don't include their friendly loss to Fulham FC on the weekend.  I still expect them to be the fresher of the two teams heading into this match.
For these reasons I like DC United to win this match at home.
Play: DC United 1.95 @ Bet365.com.
Tagged With : DC United • MLS Soccer • Toronto FC Betting