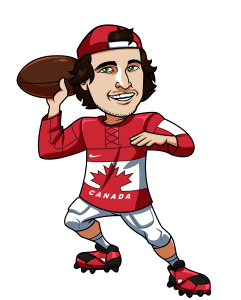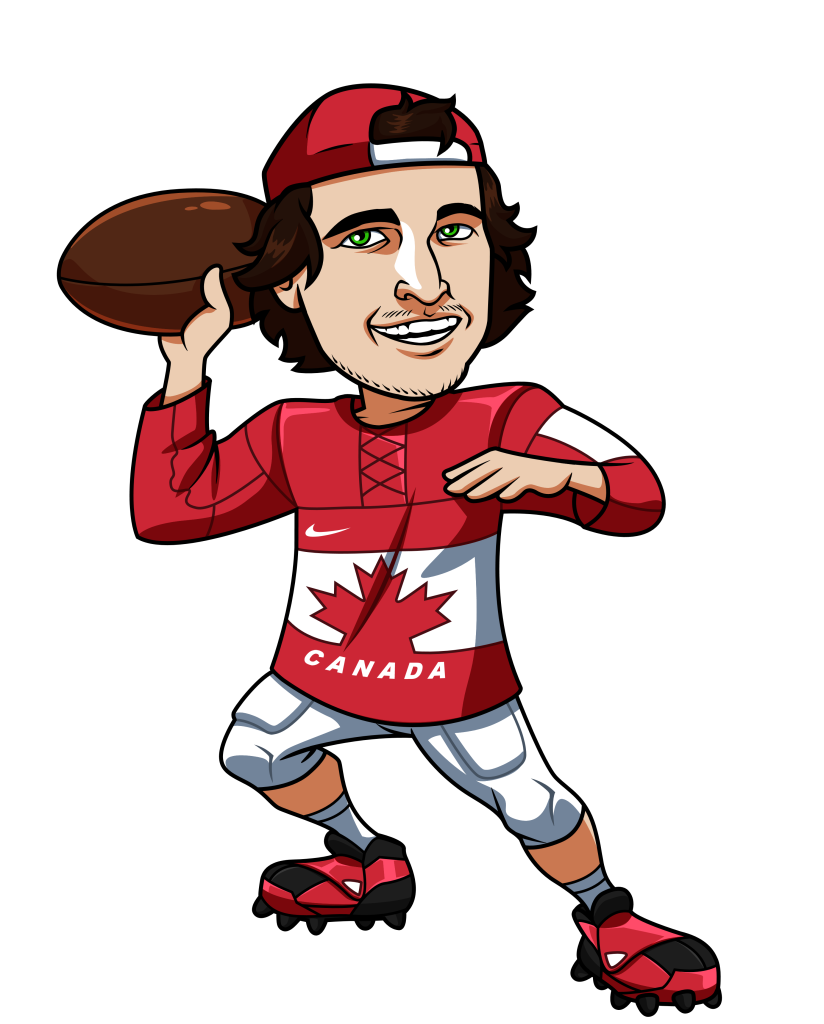 This Thursday's game features the Tampa Bay Buccaneers and the Atlanta Falcons.  It's not the most high profile match up that you'll find in prime time, but it is an important game between division rivals in the NFC South.
The Bucs have lost both of their games to start the start the season, and both of these were home games.  That said the Bucs have only lost by a total of 8 points and their opponents have been fairly solid teams (Carolina & St. Louis) so we can't throw them under the bus just yet.
The Falcons on the other hand have got off to a 1-1 start.  They looked great at home in week 1 with Matt Ryan racking up 448 yards to bring the Falcons back into the game after trailing 20-10 at half time.  The Falcons eventually won the game in overtime after tying it late in regulation as well.  Last week though, they weren't as strong on the road losing to a very quality Bengals team by a score of 24-10.  In this one Ryan only had 231 yards.
Bucs vs Falcons Betting Odds
Here are the odds from our recommended sportsbooks for Canadians:
Spread
To Win
Over/Under
My Pick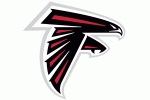 The Bucs have lost two home games this year already and they are expected to be a much worse team on the road.  Last season the Bucs finished with a 1-7 road record, while tying the Falcons with 4-12 records in the NFC South Division.  The Falcons won their lone home game so far this year against a strong Saints team and I expect them to add another win when they host the Bucs this Thursday.
The Falcons have the ability to score points this year with Matt Ryan having one of the best 1-2 Wide Receiver punches to go to on offense in the likes of Julio Jones and Roddy White.  Jones has had a solid start to the season with 204 yards and a touchdown through his first two games and White has also added 114 yards receiving with a TD.  Add in Steven Jackson and Jacquizz Rodgers rushing the ball from the backfield and you have a very strong all around attack coming out of Atlanta this season.
I don't expect that the Bucs will be able to shut down all of the Falcons weapons this Thursday and this could result in a fairly one sided affair.  Vincent Jackson is a decent weapon for the Bucs, along with rookie Mike Evans, but Josh McCown is still settling into this Tampa Bay offense.  In the rushing game Doug Martin has taken a back seat to Bobby Rainey, but this isn't a positive change (even though Rainey has put up great numbers) because Doug Martin was supposed to be this teams go to guy rushing the football and he has just had a very poor start to the season.
Look for the Falcons to put up points at home in this game against a very strong Tampa Bay defense and the weak offense of the Bucs to not be able to keep up and bail out their D.
Play: Atlanta -6.5 @ Bet365.com.
Tagged With : Atlanta Falcons • NFL betting • Tampa Bay Buccaneers