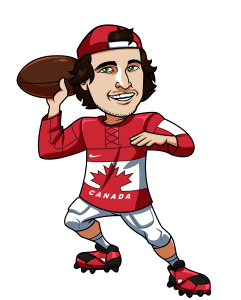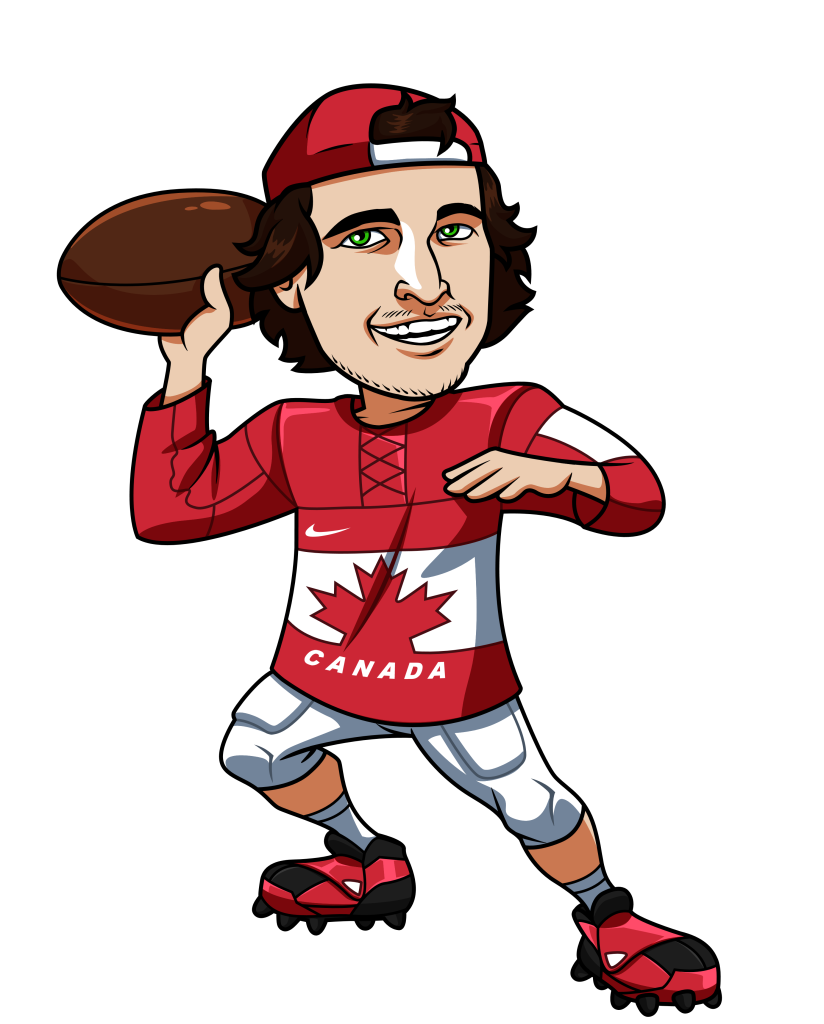 There's never a dull moment during a Super Bowl broadcast and there's also never a moment you can't bet on.  SportsInteraction.com is offering a wide variety of half time and end game props that can keep you having action even when there isn't any football taking place on the field.
You can find these prop bets at SportsInteraction.com, under the 'Super Bowl Props' section.
Halftime Props
Will Beyonce show cleavage during the halftime show?
I feel like it's a pretty safe bet that Beyonce will show cleavage in at least one of her Super Bowl outfits.  But with the different outfits musicians wear these days you can never be sure and I'm not sure the odds are good enough to bet on this one.
What colour will Beyonce's shoes be?
Black 2.50
Gold/Brown 3.50
White 3.75
Silver/Grey 5.75
Any Other Colour 7.00
I'll be the first to admit.  I don't have the slightest idea what colour Beyonce's shoes will be.  I probably wouldn't have even noticed unless I get some action from this bet.
What song will Coldplay play first?
Adventure of a Lifetime 3.00
Fix You 4.50
A Sky Full of Stars 5.50
Viva La Vida 6.00
Clocks 8.50
Speed of Sound 10.00
Head Full of Dreams 11.00
Paradise 11.00
Here are a couple clues from my research.  Adventure of a Lifetime is the most recent big single from the band, which is why the oddsmakers have it as the most likely song to kick off the halftime show.  I'm leaning towards Paradise though at the long odds.  It's the last number one single from Coldplay.
Number of artists to sing during the halftime show?
Over 3.5 2.50
Under 3.5 1.48
We know that Coldplay and Beyonce will be performing during the halftime show.  Let's not forget that this is the 50th Super Bowl, so it really should be a massive show at half time with the league wanting to do it up big.
End Game Props
Who will the MVP thank first?
God 3.00
Teammates 3.00
Nobody 3.25
Coach 9.00
Family 11.00
Fans 11.00
Owner 16.00
Himself 26.00
Michael Jordan 51.00
From my experience watching NFL interviews the majority of players in the league seem to be very religious.  I think God is the safest bet, but if you're looking for a bigger pay day I can picture the MVP thanking the coach, his family, or the fans as well.
Cam Newton Dabs with the Lombardi
Yes (Lombardi Dab) 3.65
No (Lombardi Dab) 1.23
First of all this would require the Panthers to win the Super Bowl.  If they do though, and the experts seem to think there is a good chance, you have to think Cam will do his patented move to conclude the season.
Peyton Manning Retires on the Field
Yes (Retires On Field) 6.00
No (Doesn't Retire On Field) 1.10
I doubt Peyton retires on the field, but if he wins it could be a great time to step away.  That said, Peyton will probably think about it for a bit before making this decision.
What colour will the Gatorade that is poured on the coach be?
Green 2.05
Orange 2.15
Blue 4.05
Yellow 4.85
Clear/Water 5.10
Yellow 7.05
Any Other Color 9.00
I always like to take the clear/water choice for this type of bet.  I just feel bad for the coach after a Gatorade shower.  Being wet isn't a big deal, but if you have to be wet and sticky it can't feel good during the celebrations.
SportsInteraction.com also has a ton of prop bets available for the actual football during Super Bowl 50.
Click here to visit SportsInteraction.com and check out all the bets you can make.
Tagged With : Super Bowl 50 • Super Bowl betting • Super Bowl props