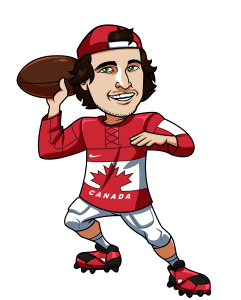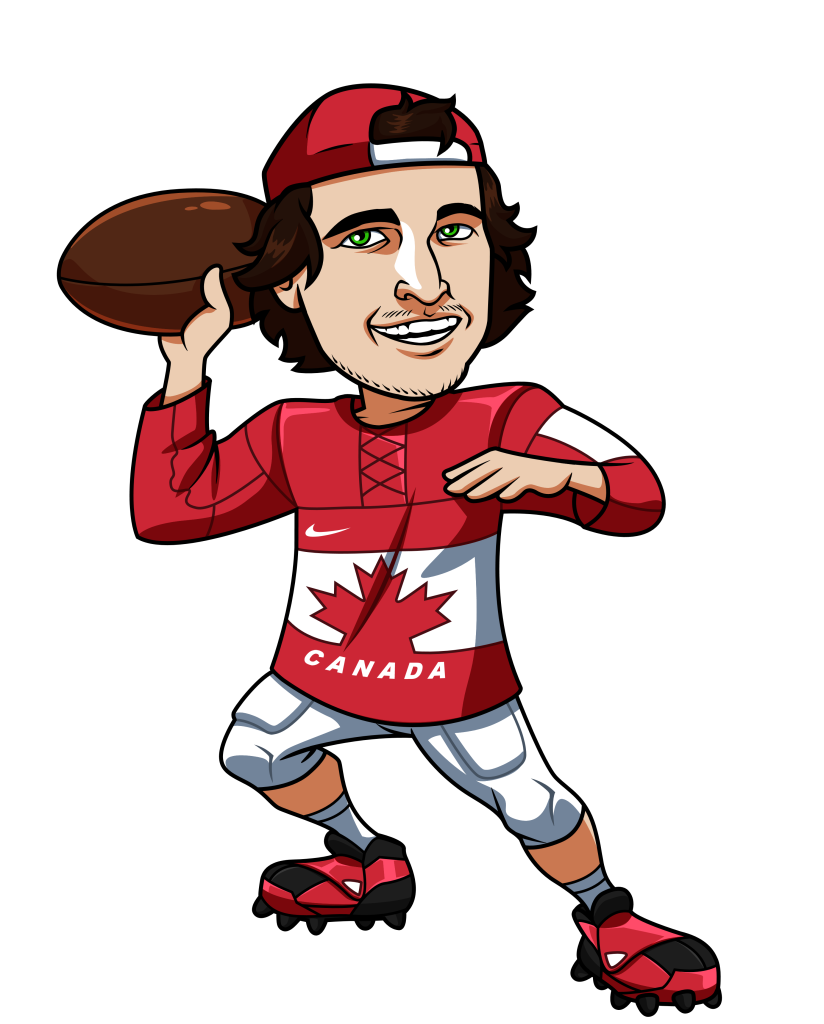 Four more NFL teams were eliminated from Super Bowl contention over the course of Wild Card Weekend.  That leaves 8 teams with the privelege of taking part in the Divisional Playoff games this week, and 8 teams who still have a chance to win Super Bowl 50 in San Francisco this year.
The Super Bowl odds change week to week and after last week we had some big changes, with a couple of favourites emerging.
Super Bowl 50 Odds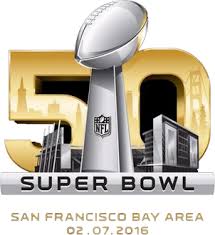 SportsInteraction.com is our top rated online sportsbook for Canadian bettors and the odds below will all be from SportsInteraction.com.  Check out our full review here to learn more about SIA.
Arizona Cardinals 5.00
New England Patriots 5.00
Carolina Panthers 5.50
Denver Broncos 6.00
Seattle Seahawks 6.00
Kansas City Chiefs 11.00
Green Bay Packers 13.00
Pittsburgh Steelers 15.00
So we have the Cardinals and Patriots as co-favourites for the Super Bowl heading into the Divisional Playoffs.  Both teams have a home game this week, but I would say that the Patriots have a much tougher road to the Super Bowl, with a Kansas City team that has won 12 straight their first post season opponent.
Check back next week after the Divisional games and I will try to have another Super Bowl odds post up with the updated odds.
My Super Bowl Pick
I really like the Cardinals to win Super Bowl 50.  They get a home game this week against a Packers team that they absolutely dummied 38-8 in week 16, and I'm expecting a similar result this week.  They will then face either the Panthers in Carolina, or the Seahawks at home.  I really see that Panthers vs Seahawks game going either way, and if Seattle can win, the Cards will once again not have to worry about any post season weather with another home game in the domed University of Phoenix Stadium.
The Cards just have so many weapons on offense with Fitzgerald, Floyd and Brown all legitimate receiving threats, while David Johnson is hands down the best healthy running back remaining in the playoffs.  Add in one of the best defenses in the league, with a secondary that can shut down opposition stars and you have all the workings of a Super Bowl winning team in Arizona this year.
Play: Cardinals to win Super Bowl 5.00
Tagged With : Super Bowl 50 • Super Bowl betting • Super Bowl odds