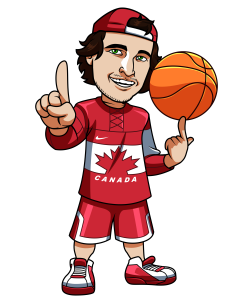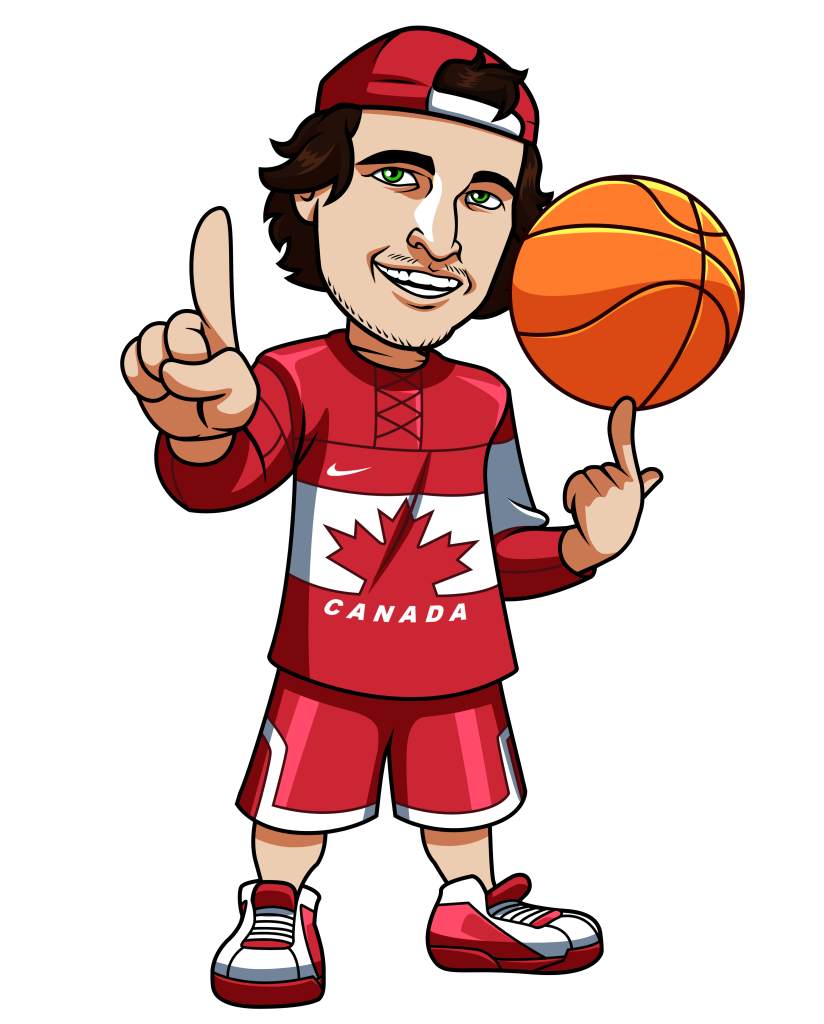 To congratulate the Toronto Raptors for their first playoff appearance 2008 and to help put Sports Betting Canadian on the map after just launching this week I decided to kick things off with an NBA Bracket Contest for Sports Betting Canadian visitors!
Everyone reading this page has surely filled out a March Madness bracket at some point in your life.  This NBA bracket contest works in the exact same way.  You simply pick which teams will win every series until you have an NBA champion.
Prizes
Before we get into the details you might want to know what you can win.  Sports Betting Canadian is still a very new site so I can't afford too crazy of prizes, but if you sign up and tell your friends about the site then hopefully the contests will become bigger and better in the future.  For now here is the prize:
1st place – 2 tickets to an MLS, CFL or Blue Jays game this summer or a Raptors game next season.
**But that's not all.  For every 200 legitimate entries that are received I will add another prize of 2 tickets to an MLS, CFL or Raptors game.  If we get enough entries the overall first place prize will also grow, so tell your friends!
**If you live in the boonies and won't be able to make it to any MLS, CFL, Blue Jays or Raps game, still enter and I will see what I can come up with for a prize if you win.
Point Structure
Here is how the point structure will work:
5 points for a 1st round win.
7 points for a 2nd round win.
10 points for a Conference Finals win.
15 points for a Championship win.
**There are bonus points for picking underdogs.  You receive the seeding differential between the two teams.
How To Enter
In order to enter this contest I am going to ask you to like the Sports Betting Canadian facebook page.  Here are the quick steps to join the contest.  Make sure you complete each step or you will be ineligible.
Like the Sports Betting Canadian Facebook page. (You can do this quickly by selecting 'like' right here at Sports Betting Canadian in the right sidebar.
Click here to join the contest at Office Pool Junkie.  **Try to make your username match with your Facebook name so I can contact you easily if you win.
**Remember, the more people that enter the better the prizes will be so tell your friends!
Terms
You must be a Canadian resident to enter this contest.
I will give you a wide selection of MLS, CFL or Raptors games to choose between for your tickets if you win, but I reserve the right to veto specific games.
Tagged With : Contest • NBA Bracket • NBA Playoffs • Sports Betting Canadian Contest • Toronto Raptors