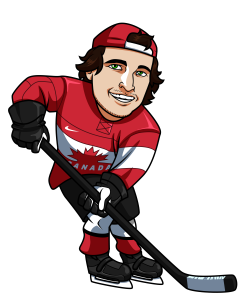 Two games tonight as the first round of the playoffs winds to a close.  On Saturday I went 2-1 with my picks, and unfortunately yesterday I didn't get my picks up at the site because I didn't have time to write a post.
So with the 2-1 Saturday night and not including the 3-0 night last night, my playoff picks record now sits at 20-14 for +3.02 units.
Anaheim Ducks @ Nashville Predators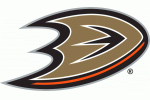 The Ducks have figured themselves and the Predators out, which means its the end of the line for the Preds.  We saw 3 for 3 eliminations in game 6's yesterday and I'm expecting more of the same tonight.  Anaheim has found their stride and they are going to be a great opponent for the Sharks in a series I'm really looking forward to (if it happens).
Play: Ducks 1.86
Chicago Blackhawks @ St. Louis Blues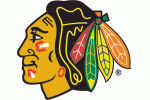 This is a very tough game to call.  The Blues have blown a 3-1 series lead and that's something you never want to do, but especially against the defending champions.  Perhaps the silver lining is that St. Louis is heading home for this game, but home ice advantage hasn't meant a lot in this series.  I find myself almost cheering for the Blues at this point because another first round exit after leading the series is going to be crushing for this team.  That said, the Blackhawks just know how to get it done, so I'm taking them in a pick'em game tonight.
Play: Blackhawks 1.95
Tagged With : NHL Betting Picks • NHL Picks • NHL Playoffs