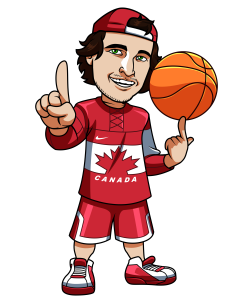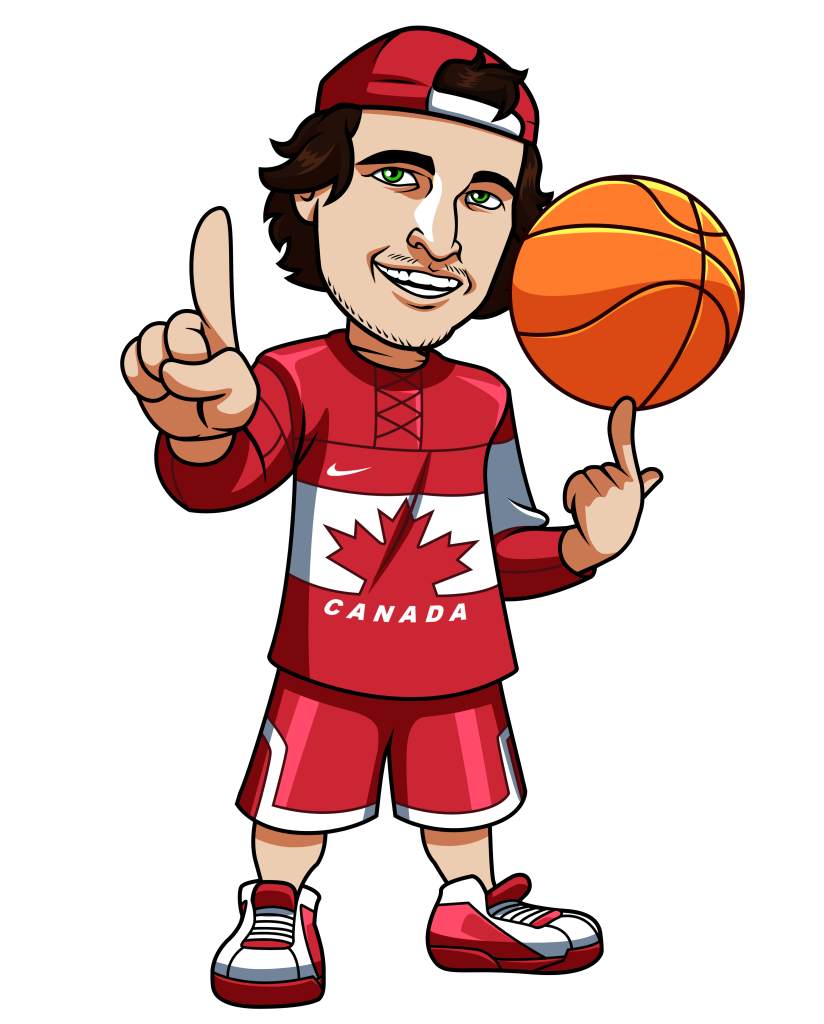 The Raptors shocked the basketball world in the last two games by holding serve and winning their two home games in this Conference Finals series with the Cavs.  A lot of NBA "expert" analysts have been forced to eat their words after counting out the Raps after two blow outs in Cleveland.  The series is now a best of 3 and I for one am starting to believe that the Raps may be able to do what most critics thought was impossible heading into this series.
Yes, the two games in Cleveland went about as bad as they could.  Toronto lost those games by a combined 50 points, which is the reason it was completely reasonable for analysts to expect another sweep for the Cavs in this series.  The tables have turned though and Toronto now has all the momentum, with their star players also hitting their shots.
Raptors vs Cavaliers Game 5 Odds
Here is the spread for game 5 in Cleveland from Bet365.com.
Raptors +11
Cleveland -11
This is the same spread that we had entering game 1 in Cleveland.  Of course, Cleveland went on to easily cover this spread, winning that game by 31 points, which resulted in the spread being bumped up to 12 points for game 2, which Cleveland once again easily cleared.  Because of how easily the Cavs covered those home spreads, combined with the fact that Toronto has played very well in their last two games and carries the momentum it kind of seems fitting that the spread is back at 11 points for this game.
With this 11 point spread you are basically thinking in one of two ways.  Game 5 in Cleveland will be a repeat of the first two games of the series and Cleveland will destroy Toronto at home, or Toronto has the momentum and has figured out how to play against this Cavaliers team, which should result in them at least keeping this game close and beating the spread.
My Pick
I'm of the mind that the Raptors have turned a corner in this series and this should be a competitive game.
Kyle Lowry and DeMar DeRozan played like the All-Stars that they are in both games 3 and 4, after really having a rough go in Cleveland.  I don't think they will just all of a sudden lose their touch and understanding of how to play against this Cavs team because of a short plane ride and a different court.  If Lowry and DeRozan are making shots, this game will stay close.
Jonas Valanciunas is another wild card in this game that the Raps did not have in the first two games in Cleveland.  Valanciunas becomes even more important when the Raptors are behind in games and need more scoring options up front.  As good as Bismack Biyombo has been in this series, and he has been absolutely incredible, he isn't the scoring threat that JV is, which was a problem when Lowry and DeRozan weren't making shots when the team was behind in Cleveland.  If Toronto does get behind, I think JV gives them a chance to keep things closer because it gives them another offensive weapon where they don't have to force things that aren't working.
I also thing this Raptors team has a confidence that they haven't really shown yet in this playoffs.  Even coming off the Heat series, Toronto had not yet played their best basketball.  Taking 7 games to beat both the Pacers and Heat was somewhat of an underachievement for this team that should have obviously been the second best team in the East.  Now that they've tied up this series they're playing the best basketball they have all year and if they can continue to get stops defensively and not allow LeBron to distribute for easy shots they have a legitimate chance regardless of where this game is played.
I'm a believer.  I think this game comes down to the wire and if the Raps can somehow pull out a win this series gets ridiculously interesting.
Play: Raptors +11 @ Bet365.com
Tagged With : Cleveland Cavaliers • Demar DeRozan • Kyle Lowry • NBA betting • NBA Playoffs • Toronto Raptors