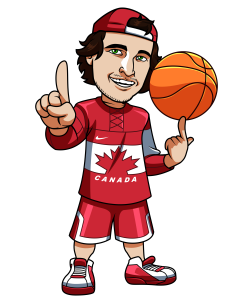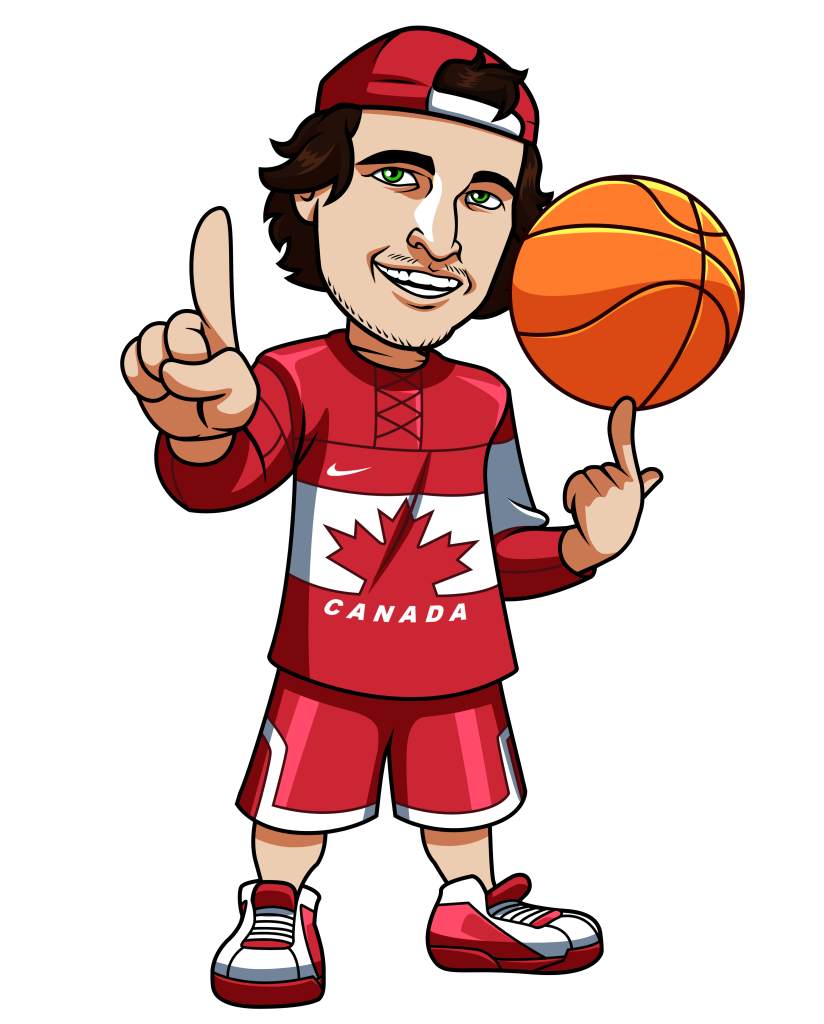 The Raptors were able to use their home court advantage to have a big game 7 against the Miami Heat and book their spot in the Conference Finals against the Lebron and the Cavaliers.  Getting to the Conference Finals for the first time in franchise history definitely makes this a successful post season and from here on out the pressure is off and success is just gravy.  That said, you know this team is going to bring everything they have to take down the Cavaliers who have simply walked through the first two rounds.
Lowry and DeRozan seem to have turned the corner in the last few games against the Heat and if they can continue to be the best Raptors scorers on the floor, while still getting solid contributions from the other players the Raps definitely have a chance in every game this series.
Raptors vs Cavaliers Game 1 Odds
Here is the spread for game 1 from SportsInteraction.com:
Raptors +11
Cavaliers -11
This is a crazy spread for game 1 of an Conference Finals Series, but when you consider that the Cavs have averaged a 14.5 point winning margin in their four home games this playoffs it starts to make a bit of sense.
My Pick
The Cavs only beat the Hawks by 11 points in game 1 of their second round series and kicked off their first round series against the Pistons with a 5 point win.  It was the second home game in both of these series' that resulted in the big blow out.  This tells me that the Cavaliers can be somewhat slow starters in new series and this could especially be true this round because the Cavaliers have been waiting for the Conference Finals to begin for 9 days.  There could definitely be some rust that the Cavs need to shake off in this one, which could prevent this game from being a blow out.
Add in the fact that the Raptors played their best game of the playoffs on Sunday night, with both Lowry and DeRozan seemingly finding their groove and this Raptors team could be very dangerous right now.
If the Raptors are going to steal a game in Cleveland I think it has to be tonight.  They need to come out with the same intensity and tenacity they had in game 7 against the Heat on Sunday and take control of this game early.  If the Cavaliers aren't in rhythm and have any rust at all from the long lay off, the Raptors need to take advantage.
Let's be honest.  Everything will have to go right for the Raptors in this series if they hope to advance to the finals.  That starts with taking advantage of their momentum tonight in Cleveland and stealing one early.
I think the Raps will at least keep this game close and it could come down to the final few possessions.
Play: Raptors +11 @ SportsInteraction.com
Tagged With : Cleveland Cavaliers • Kyle Lowry • Lebron James • NBA betting • NBA Playoffs • Toronto Raptors