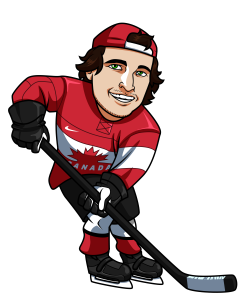 The Blues came out in a dominant fashion last night and really ran away with the game in Dallas, en route to the Conference Finals.  Tonight we find out who they play in the first round with the Preds and Sharks battling it out in the second game 7 of the second round.  The Predators stayed alive with a 4-3 OT win in game 6.  That was the Predators second OT win in this series, which makes you think this series could easily have already been won by the Sharks.
***Game 7 Free $20 Bet.  I have a deal with Sports Interaction where my visitors who sign up for a new account at SportsInteraction.com receive a free $20 bet in any game 7, in addition to the 100% up to $125 bonus you normally get for signing up at SIA.  Click here to take learn more about this offer and to take advantage.
Nashville Predators @ San Jose Sharks – Game 7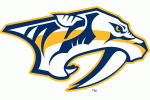 The Sharks have been the better team in this series and the home team has won all 6 games so I'm not that surprised that the Sharks are such big favourite in this game, but it does seem a bit excessive.  In a game 7 anything can happen.  It's a one game series and the Predators have shown the ability to play with this Sharks team for 6 games and Pekka Rinne has stood on his head on occasion.
At these odds I have to think the smart money is on the Predators.  They've clutched in with wins in overtime twice in this series and if they can keep this game tight going down the stretch I actually give them the advantage.
The Sharks definitely have the advantage in this game, but the odds imply that they will win this game two-thirds of the time.  I give them closer to a 60% chance to win this game, so I'm on the Preds at these odds.
Play: Predators 2.65 @ SportsInteraction.com
Free $20 Bet On Game 7
New sign ups at SportsInteraction.com will receive a free $20 bet on this game.  This is in addition to the 100% up to $125 bonus that we normally secure for new SIA sign ups.
To receive your free bit simply sign up at SportsInteraction.com through this link and then place a $20 bet on tonight's Predators vs Sharks game.  If the bet loses you will be refunded $20.