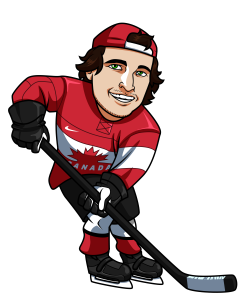 The Rangers did what I expected on Wednesday and extended the series with a big win at home in game 4.  Henrik Lundqvist stood on his head like I expected turning away 40 of 41 shots with the only goal allowed being on a beauty breakaway move by Dustin Brown.  The Kings now head back to LA looking to close out the series and win the Cup at home.  I had the Kings in 5 before the series began and I'm sticking with that pick.
When you think back at each game through this series it could easily be 3-1 for the Rangers.  The Kings will not want to test fate by allowing the Rangers to stay alive.  They know first hand from this playoffs that the 3-0 comeback is very possible if you gain the momentum.
Stanley Cup Finals Game 5 Odds
New York Rangers 2.50
LA Kings 1.59
The Kings are big favourites to finish the series at home.
My Pick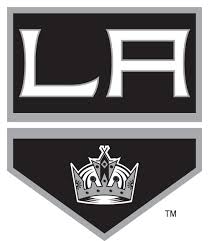 I already mentioned it in the first paragraph, but my pick is LA to win this one even though they are big favourites.  This is a huge game in this series.  If the Rangers win then all of a sudden the series is 3-2 going back to New York, where the Rangers will be favoured to force a game 7 and we all know that in a game 7 anything can happen.  For this reason I expect the Kings to have one of their best games of the playoffs.  They do not want to go back to New York for a game 6 and they know now first hand how good Lundqvist is in elimination games.
The clutch performers on the Kings will have to out clutch King Henrik, but I think they will do it here in game 5.  Quick was still good in game 4 even though he wasn't tested nearly as much as in previous games in the series.  I expect him to match Lundqvist save for save in game 5, which will tilt the chances in the Kings favour because they are the better all around team.
Take the Kings 1.59
Tagged With : LA Kings • New York Rangers • Stanley Cup Betting • Stanley Cup FInals