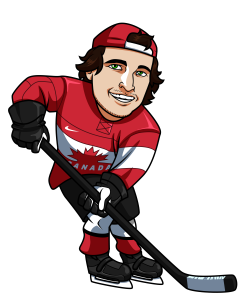 Last night was a very difficult pill to swallow for me when it came to my NHL picks.  The Senators looked good all game, but ended up losing the Rangers in overtime.  Then, the Wild got me all excited when they mounted a comeback after dominating the Red Wings only to lose in a shootout.  I'll admit taking the Coyotes was a bad play overall though.
This is the last night before the NHL All Star break begins so I need a couple winners to feel good going into the break.
NHL Season Record: 60-86 for -14.25 units.
Toronto Maple Leafs @ Ottawa Senators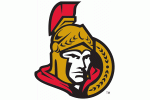 The Leafs can't buy a goal to save their life right now.  The new system they are playing under coach Horachek isn't allowing them to gain speed through the neutral zone which has stymied their offensive ability.  I'm surprised this game is expected to be the highest scoring of the 6 on tap tonight.  I don't think the Leafs suddenly break out for a bunch of goals under this system and the Senators, who played last night would be smart to play a defensive game to prevent the Leafs from gaining any confidence on the offensive side of the puck.
Play: Under 5.5 1.952 @ PinnacleSports.com
Chicago Blackhawks @ Pittsburgh Penguins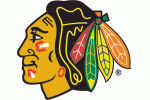 The Blackhawks absolutely destroyed the Coyotes last night, winning 6-1 in front of Antti Raanta.  Tonight they're back at it in Pittsburgh with Corey Crawford likely back between the pipes.  Pittsburgh also played last night losing a hard fought game in overtime to their rivals the Flyers.  The game against Philly was a very physical affair and after a rivalry game like that one that means so much to the players there can tend to be a let down in the second game of back to backs.
The Blackhawks were able to coast in the second half of their game against the Coyotes and I think that should help them tonight in Pittsburgh.  It also helps a top quality team like the Blackhawks to get up for back to back games when they are playing Crosby and company.  I like Chicago in this one.
Play: Blackhawks 1.934 @ PinnacleSports.com
Boston Bruins @ Colorado Avalanche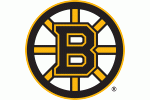 The Bruins beat Dallas last night and they have now won 6 of their last 7, with the only blemish coming last Saturday when they fell 3-1 to the Blue Jackets.  The fact remains though that they are finally playing good hockey and I expect that to continue tonight in Colorado.
The Avs were looking good for a bit and almost put themselves back into the playoffs conversation, but they have now lost 4 of their last 5 games and are in for a tough one as they return home tonight against the Bruins.
Play: Bruins 1.925 @ PinnacleSports.com
Tagged With : Boston Bruins • Chicago Blackhawks • Colorado Avalanche • Ottawa Senators • Pittsburgh Penguins • Toronto Maple Leafs