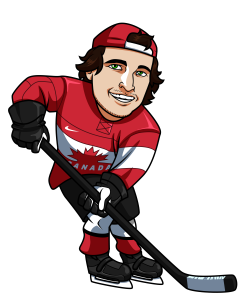 First of all, I want to put Thursday nights games in the rear-view mirror from a betting perspective.  It may have been the worst night I've ever had betting on the NHL.  I took last night off, but I'm back with a couple plays tonight on the big Saturday slate.  That said, tail with caution because I have been a bit cold of late.
My season record for NHL picks is now 8-11 for -4.11 units.
Montreal Canadiens @ Boston Bruins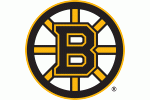 The Bruins are 1-0 since the return of Patrice Bergeron after winning a defensive battle against the Devils (where Bergeron actually scored the GWG). He's going to be a huge key in this game against the Habs because of his ability as a great two-way centre. The Canadiens rely on their top line of Pacioretty-Gallagher-Galchenyuk to provide a good chunk of their offense. The Bruins will likely match the Bergeron line up against this top line from Montreal, and Zdeno Chara will also likely be on watch to slow down that trio. If the Bruins can get the better of that match up, which I think they should be able to do, I think the advantage in this game definitely sways in the direction of Boston.
Play: Bruins 2.05 @ SportsInteraction.com
Vancouver Canucks @ LA Kings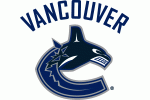 First of all, I do not think the Canucks are a good team and I don't expect them to keep this trend of winning tight games without even really leading (until their win over Buffalo), but you have to give them credit for finding a way to win. If this was any other spot, I probably wouldn't be on the Canucks at all, but the Kings are having their own issues to start the season and I don't think they deserve to be such big favourites in this game. I've said Drew Doughty is overrated in several of my articles and the rest of the defensive corps on the Kings leaves a lot to be desired. I don't think the Canucks will put up huge numbers in this game, but they should be able to find the back of the net a few times, especially with Jonathan Quick out with injury.
As crazy as it sounds, I think the Canucks could start this season 5-0 (and still finish dead last once everything is said and done).
Play: Canucks 2.45 @ SportsInteraction.com
Tagged With : NHL Betting • NHL Picks