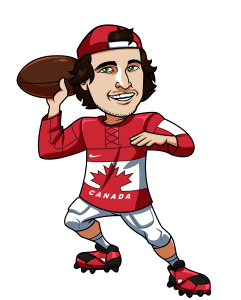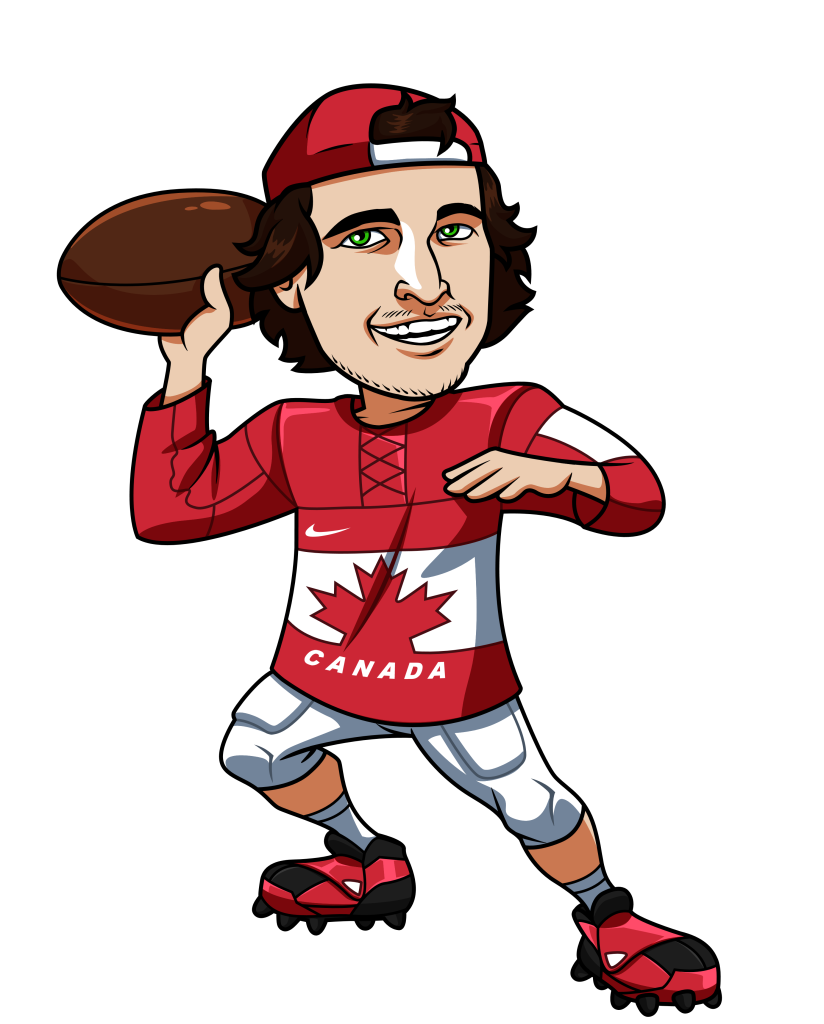 Last week I had another tough go with my NFL picks going 1-3.  That's two 1-3 weeks in a row, which brings my season record down to 15-12-1, for just a small profit to this point in the season.  The Falcons were 1 point away from the spread, which was a tough miss because their offense just couldn't get going against the Titans.
That's enough of a recap from last week.  Let's get into week 8.  I'm usingSportsInteraction.com's spreads for these picks.  Check out my full SIA review here.
Detroit Lions @ Kansas City Chiefs
Lions +3.5
Chiefs -3.5
The Lions and Chiefs are battling it out in London this week, so there really is no home field advantage in this game.  The Chiefs are without Jamaal Charles and although Charcandrick West was able to run the ball last week against the Steelers, I expect the Lions to be able to bottle things up at the line in this game.  That will leave Alex Smith to put up the offensive numbers for the Chiefs, and even with Jeremy Maclin back in the lineup this week, I just don't have much confidence in the Chiefs being able to score more than 20 points in this game.
The Lions followed up their big week 6 win over the Chicago Bears with a respectable offensive showing against a strong Vikings defense in a losing effort last week.  I think Stafford will have another decent game and get Calvin Johnson and Golden Tate involved once again in the offense.  I'm expecting 20+ points out of the Lions, which should be enough to win this game.
Play: Lions +3.5
Minnesota Vikings @ Chicago Bears
Vikings -1
Bears +1
The Chicago Bears are healthy on offense and that makes them a team with a legitimate shot to win games in this league, even with their suspect defense.  Jay Cutler has played well since returning from injury and the return of Alshon Jeffery gives this offense a huge boost.  When you have Alshon Jeffery, Martellus Bennett and Matt Forte as weapons your offense will likely be in good shape.  I'm expecting Chicago to put up numbers against this strong Vikings defense.
This game could be a shootout, but my money is on the Bears to squeak out the win.
Play: Bears +1
New York Jets @ Oakland Raiders
Jets -3
Raiders +3
I just don't know how the Raiders are going to put up points this week.  I expect Darrelle Revis to shut down Amari Cooper and the Jets defense is ranked #1 against opposing running backs, so that leaves Michael Crabtree to put up points for the Raiders, and even he will have a tough matchup with Antonio Cromartie.  I just don't see the Raiders offense scoring points against this defense and with Ivory, Marshall and Decker on the other side you know the Jets will be able to manufacture some touchdowns.
I see this being a fairly easy win for the Jets.
Play: Jets -3
Green Bay Packers @ Denver Broncos
Packers -3
Broncos +3
In what is probably the most interesting game of the week we have two 6-0 teams battling it out.  The Packers are 3 point favourites even though they are on the road and rightfully so.  Peyton Manning and this Broncos offense has not looked potent this year to say the least. That said though the Broncos defense is in my opinion the best in the league and they will have their biggest test of the year against Rodgers and company.
I'm also not completely sold on Peyton Manning being a horrible QB this year.  It will take him failing to put up points when the Broncos are actually losing a game late that will make me agree that he might not be the best option for the Broncos at QB this year.  That said, his team is 6-0 and everyone is throwing him under the bus.  I really think he could get another big win here against the Packers and that should silence his doubters for at least one more week.
Play: Broncos +3