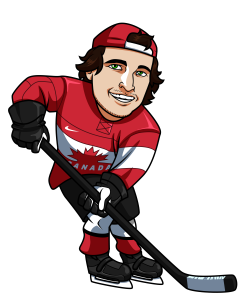 The Montreal Canadiens are on the verge of being the first team to advance to the second round of the 2014 NHL Stanley Cup Playoffs.  They won a battle in Montreal on Sunday night to take a 3-0 series lead and now have a chance to rap things up without having to head back to Tampa Bay for Game 5.  Even though they do currently have a stranglehold on the series this is still a big game.  You always want to finish off the series at home when you have an opportunity and not allow your opponents to get any life back when they are down and seemingly out.
Canadiens vs Lightning Game 4 Odds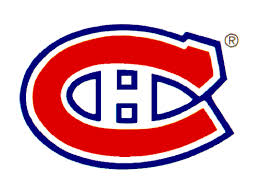 Here are the best odds for both teams to win game 4.  You can also check out the hockey betting page here at the site to see more betting options that are available for hockey games such as this one.
Lightning 2.60
Canadiens 1.55
The Habs are big favourites in this game and rightfully so.  They have carried the play in this series and have been able to generate the better chances.  Couple this with Carey Price playing extremely well in games 2 & 3 and you have your 3-0 series lead for the Canadiens.
Stamkos very well could have got a concussion from a knee to the head in game 3 and even though he returned he can't be 100% after that collission.  Stamkos has already stated that he will play in game 4 though and that is critical for the Lightning because he has 2 goals and 2 assists in the 3 games so far and is just a huge part of the Lightnings offense.
I still see the Habs once again controlling the play in Montreal in this game and Carey Price standing on his head.  Keeping this series short and keeping the players fresh will only help Montreal if they do end up playing the physical Bruins in round 2.
Even though they are big favourites I like the Habs in this one.
Tagged With : Montreal Canadiens • NHL Playoffs • Stanley Cup • Tampa Bay Lightning