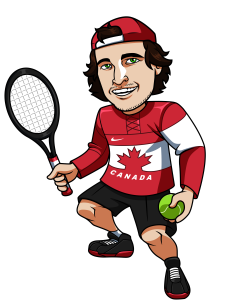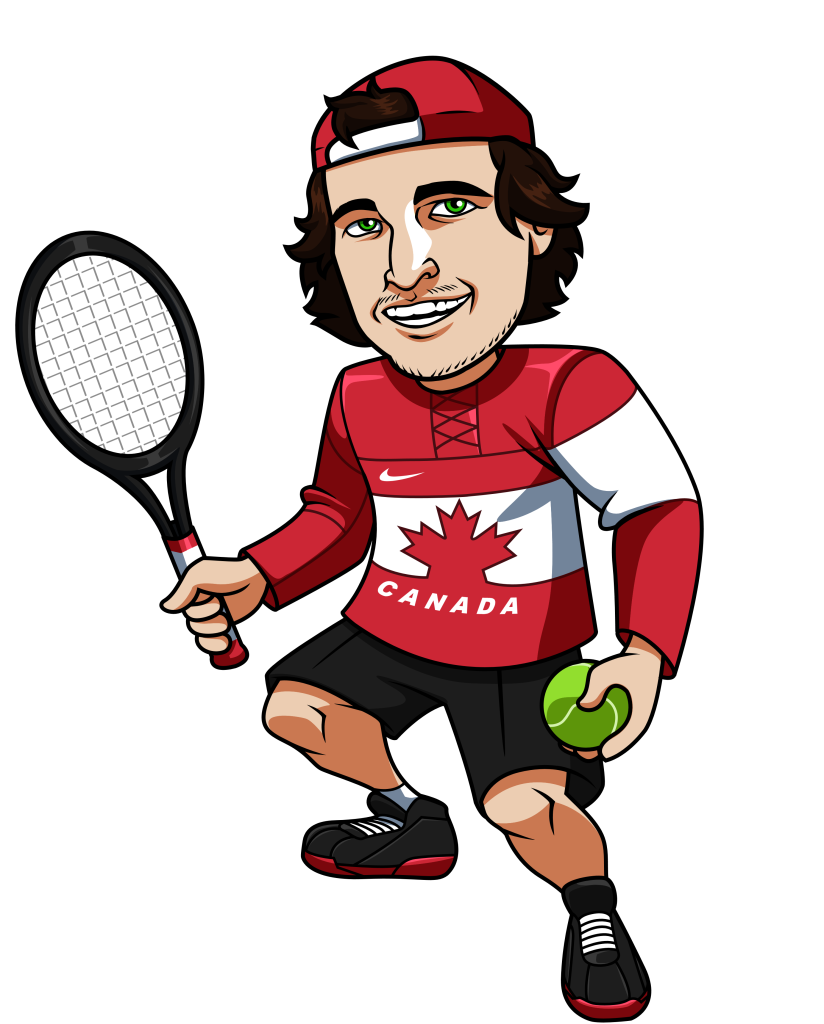 Milos Raonic is in a tight race to finish the season in the top 8 point getters on the ATP Tour in order to book his ticket to the Tour Championships in London in November.  The task did seem to get a bit easier though when #1 Wawrinka, #2 Ferrer and #5 Tsonga all lost their first round matches at the Japan Open this week.  The tournament is an ATP 500 tourney, which means there are a valuable 500 points available for the winner.  Raonic currently sits in 9th place in the ATP Race to London, but he's only 70 points behind Berdych and 95 points back of Ferrer, so he has a great opportunity to move up with a big win this week.
Raonic faced Australian Bernard Tomic in the first round and was able to beat him 7-6, 6-3 while playing very well.  Raonic is the only seeded player left on his entire half of the draw so he has a great opportunity in Japan this week.
Japan Open Winner Odds
To give you a better idea of just how open the tournament has become here are the odds from October 1st for the tourney winner from Bet365.com:
Milos Raonic 2.37
Kei Nishikori 2.37
Gilles Simon 10.00
Kevin Anderson 15.00
Jack Sock 15.00
Steve Johnson 21.00
Benjamin Becker 23.00
As you can see it's really a two horse race.  We are expecting to see a Nishikori vs Raonic final, which would be a rematch of their US Open quarterfinal.  That said there are other players with a shot at upsetting either of these guys.  I personally think Jack Sock has a good chance at doing very well in this tournament.  He's already won 2 rounds.
A Nishikori vs Raonic finals would likely be a toss up.
Raonic vs Melzer Round 2 Odds and Pick
Milos Raonic 1.15
Jurgen Melzer 5.50
Raonic is a big favourite in his second round match against Jurgen Melzer of Austria.  Raonic has been very consistent this year when it's come to beating players he should defeat.  He hasn't quite made the jump to being able to beat the top guys, but I don't expect him to lose to anyone other than perhaps Nishikori or Sock in this tournament.
Melzer did beat Raonic in the one match they've played, but that was 2 years ago and Raonic has become much more consistent since then, while Melzer has regressed a bit.
Play: Raonic 1.15