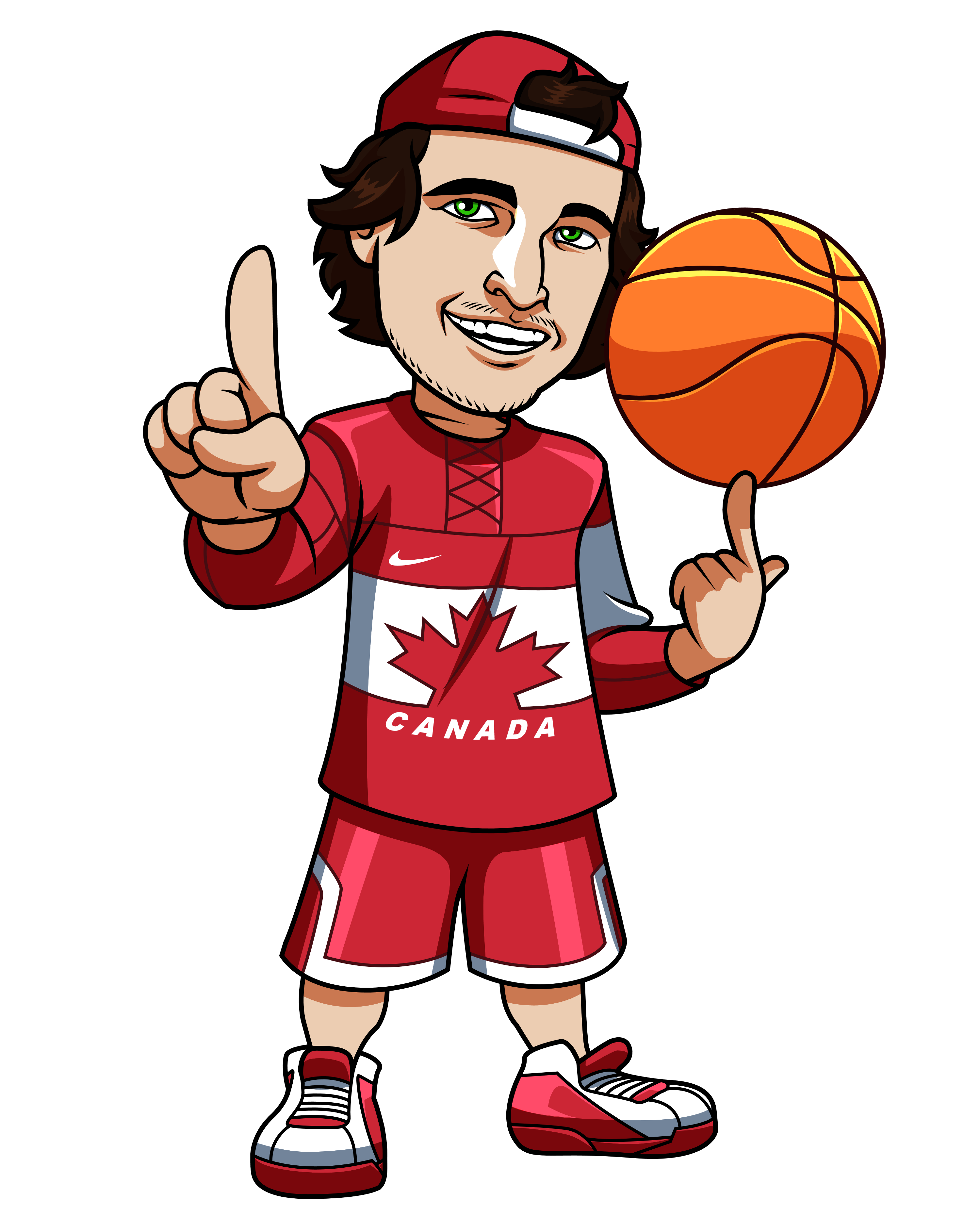 This is a very intriguing first round matchup. With only 242 miles separating the two teams we can wash away the typical travel induced fatigue both teams would be facing.
Here are the top odds for either team from our recommended sportsbooks:
Prediction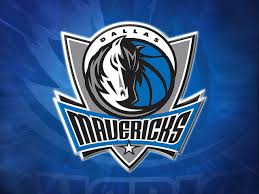 Dallas has become hot offensively at the right time scoring an average of 115.4 points in their last 5 games. There is a slight downfall to this monstrous number however as they've given up 112 points over that same stretch. Compare these numbers to Houston's L5 of 107.8 PPG and 101.8 given up and we find ourselves an offensive edge in favor of the Mavericks. That said, we must prepare ourselves for a back and forth, run and gun series.
Taking a look at the season series, there's a clear advantage in favor of the Rockets having gone 3-1. Chalk it up to a walk through series for Houston, right? That's where we'd be wrong. A closer look into these 4 games reveals a point spread of only 28 through 4 games. The Rockets took their 3 games in nail-biting fashion with wins of only 3, 5 and 9 points. The 9 point victory looks far worse on paper as the Mavs blew a 6 point lead going into the fourth quarter getting outscorn 30-18 in that final frame.
The Mavericks have an outstanding playoff pedigree which can never be overlooked. There's a reason they have found their way into the postseason 14 of these past 15 seasons. I fully believe they can overcome a strong and standard James Harden show and put themselves in a better position to win this series. Holding the advantage in points per game, field goal percentage, free throw percentage and turnovers will prove to be too much for the Rockets to overcome.
Play: Dallas Mavericks 3.30 @ SportsInteraction.com
Tagged With : Dallas Mavericks • Houston Rockets • NBA Playoffs • Round 1