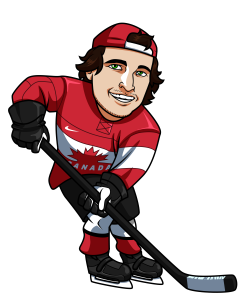 The Penguins brought their A-game in game 6 in Tampa Bay, and this win allows us to be treated to yet another game 7 in these 2016 NHL Playoffs.  This series has been as back and forth as could be and this game is primed to be an action packed affair with a ton of cool story lines to follow.
Tampa Bay Lightning @ Pittsburgh Penguins – Game 7
Here are the odds for tonight's game from SportsInteraction.com.
Tampa Bay Lightning 2.75
Pittsburgh Penguins 1.48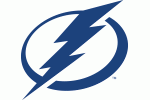 I'm surprised that the Penguins are such big favourites in this game considering we are going to a game 7 and the Lightning have won 2 of the 3 games played in Pittsburgh thus far.  The home ice advantage simply has not been a big factor in this series, with the road team actually winning 4 of 6 games.  It can sometimes mean more in a game 7, but I'm not factoring it into my analysis.
With that factored out, do I really think that the Penguins win this game about 65% of the time?  I don't.  I really think this game could go either way.
The Penguins have been the better team for larger parts of this series, but they've still managed to lose 3 games to this Lightning team.  Even though the Penguins may have more star power at this time, the Lightning won the East last season and have built a winning culture in their dressing room, while the Penguins will have a lot of doubt having not won the Stanley Cup since 2009, with arguably the best two players in the league on their team.
I do think that the Penguins are the slightly better team, but Tampa Bay knows how to win and they have some big game players on that team, such as Kucherov and Johnson, who know how to take their game to the next level.  They made the Cup Finals last year I would not be surprised if they're there again.
Play: Lightning 2.75 @ SportsInteraction.com
Tagged With : Free Bet • Game 7 • NHL • Pittsburgh Penguins • Tampa Bay Lightning