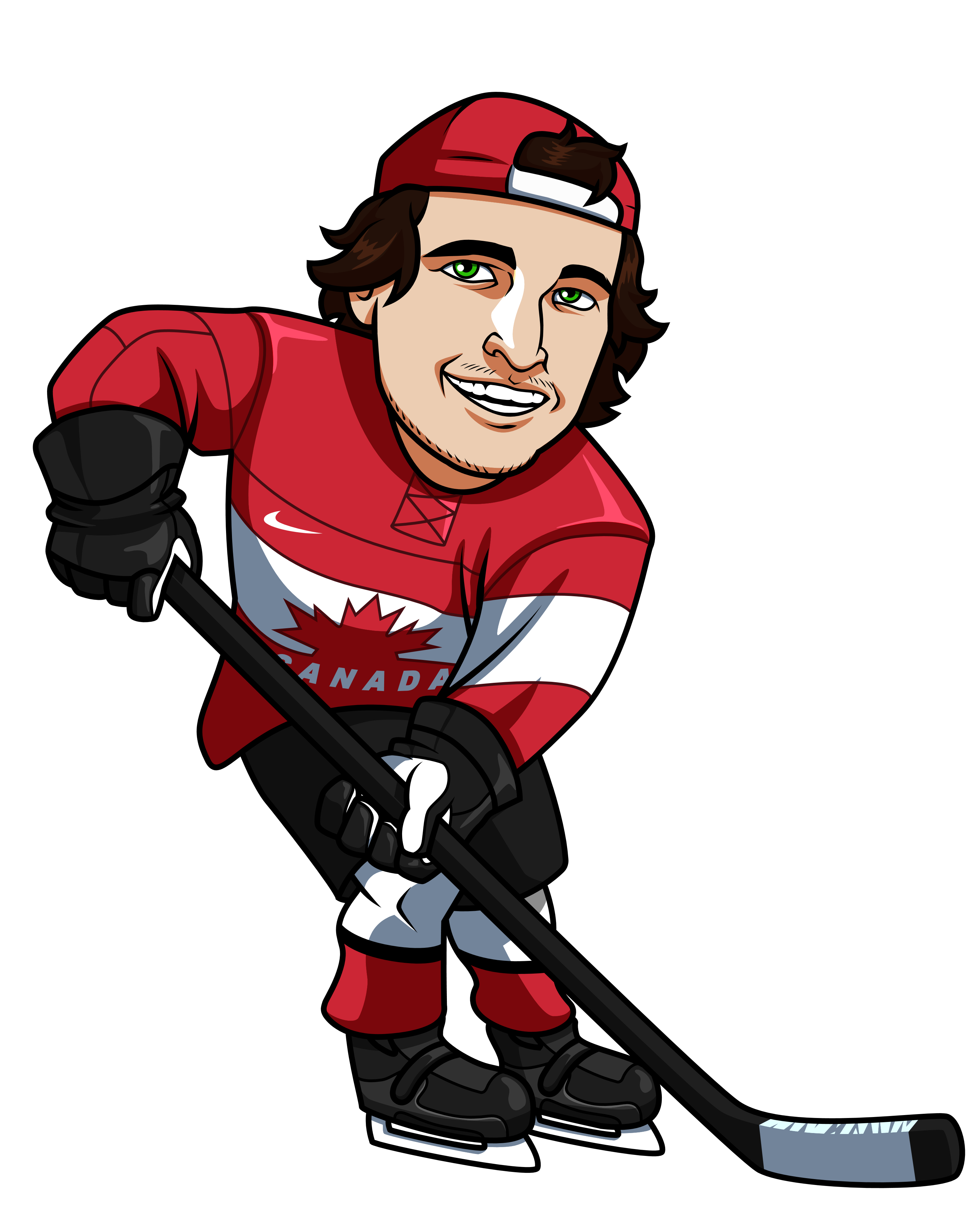 The World Junior Championships are always massively popular in Canada and this year should be no different. Like every year, the tournament gets underway on boxing day and Team Canada are the favourites to defend their Gold Medal win from 2018. That said, we've only won gold twice out of the last 9 years, and only have one returning player on this years roster, so it's going to be difficult to repeat.
The 2019 tournament takes place in Vancouver and Victory, so we will have plenty of fan support for the boys. The tournament always carries a lot of interest in Canada over the holidays, with a ton of TSN coverage at a time when most Canadians are home on Christmas vacation with time to get invested in the tourney. I've received quite a bit of interest from Canadians interesting in wagering on the World Junior games and the tournament winner, so I decided to add this article outlining exactly how to get your bets in on the IIHF World Junior Championships this year.
Here's a quick look at the outright winner odds from Sports Interaction heading into the tournament:
Bet On The World Juniors – Step By Step Guide
Follow these simple three steps to place your bets on this years World Juniors.
Sports Interaction is our top rated sportsbook and they are offering odds on every single game from this years World Juniors. They are offering spread, over/under and regulation time lines on every game throughout the World Juniors and will add more odds for the higher profile games such as the semi's and finals.
SIA only allows Canadians to sign up to their site, which allows them to focus solely on providing the best online betting experience for Canadian residents. This includes the best possible deposit and withdrawal options, plenty of betting lines for the events Canadians are most interested in and also a better customer service experience.
Step 2. Deposit
Next you'll have to fund your account in order to have some money to bet on the World Juniors. You can check out the various deposit methods that are accepted at SIA via our deposit methods page. Simply look for the methods that have 'Sports Interaction' in the header.
I do strongly suggest taking full advantage of the 100% up to $200 first deposit bonus offer from SIA. It's very rare that you will receive reload bonuses from Sports Interaction and this initial bonus is very easy to clear and will be a nice boost to your bankroll.
Step 3. Bet
It's time to bet. To find the odds for the World Junior games at SIA click the 'Hockey' drop down menu and then select 'IIHF World Championship'. This will bring up all of the games for that day at the World Juniors. Here's an example of how the odds will look using the Czech Republic vs Switzerland boxing day game. These odds are the 1×2 (regulation time) odds for the game, but there will also be spread betting for each game, and money line betting for the closer games.
If you're having trouble understanding what the various bets mean then you should check out our hockey betting page which breaks down all of the main bets you can make on a hockey game.
Ready to bet? Click here to visit SportsInteraction.com.
Tagged With : World Junior Championships • World Juniors • World Juniors 2019 • World Juniors Betting