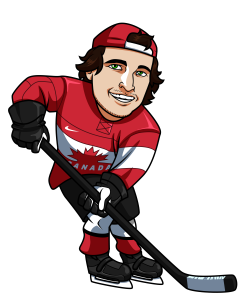 The Habs lost a heart breaker on Sunday night with Martin St. Louis getting the best of them in the first overtime period.  Emelin and company were on the ice for far too long and St. Louis snuck across the ice unguarded before receiving a pass and making no mistake from a bad angle on Tokarski.  The OT wins are now evened out though so the Habs can't be too upset with being down 3-1 after that loss.  They simply have to play better and continue to find ways to beat Henrik Lundqvist at the other end.
Game 5 Canadiens vs Rangers Odds
Here are the moneyline odds for game 5 of the series.
Montreal Canadiens 1.87
New York Rangers 2.00
My Pick: Habs To Win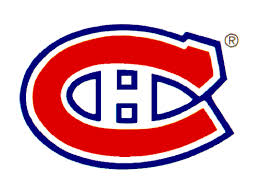 I like the Canadiens to win this one and keep the series alive.  The Habs were 4-1 at home through the first two rounds before losing the first couple games of this series to the Rangers.  The Bell Centre will be going crazy tonight and I think the Habs will be able to build off the crowd like they did in game 6 down 3-2 in the Bruins series.  Tokarski has played very well for the Canadiens in this series and they need to reward him by scoring some goals and not giving up so many breakaways, which was really what killed them in game 4.
The Canadiens won 2 must-win games against the Bruins and they will need to win 3 against the Rangers.  I'm not sure they will be able to pull that feat off without Carey Price, but I do like them to win tonight and take the series back to Madison Square Garden for game 6.
Montreal are the favourites to stay alive and you can watch all the action tonight at 8pm on CBC.
Tagged With : Montreal Canadiens betting • New York Rangers betting • NHL Playoffs • Stanley Cup