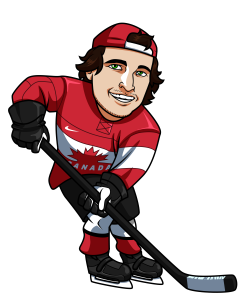 The Montreal Canadiens were able to force a game 7 last night in a great game where they really took it to the Bruins.  The series now shifts to Boston tomorrow night in a 1 game winner advances game 7.  Both of the Eastern Conference series have now gone to 7 games, with the Rangers and Penguins playing tonight, so the winner of the Bruins vs Habs game will know exactly who they will be up against in the next round.  This has been a very interesting round for each of the 4 playoff series and we could possibly still see 4 game 7's this round.
I love the NHL.com's slo-mo cam recaps of the games.  Here is the one from game 6 where you can really see how the Habs goals developed….
Canadiens vs Bruins Game 7 Odds
Moving on to game 7, let's look at the odds to win the game from our top rated sportsbooks.
I'm somewhat surprised the Canadiens are this big of underdogs heading into this game.  They just played a great game and will carry some momentum into Boston.  Price also played very well and will be confident heading into this game 7.
Habs vs Bruins Prediction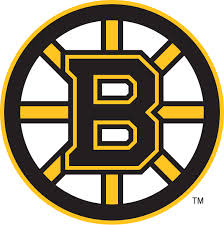 Even though I'm surprised that the Habs are such big underdogs, I still think the Bruins are going to win this game.  The team as a whole just has so much experience in big games over the past few years and clutch gamers like Patrice Bergeron and Brad Marchand should bring their A-game in front of their home fans.  Zdeno Chara had a pretty bad game 6 and he will look to lead by example in game 7 by getting back to playing hard and shutting down the Pacioretty line.  I also think that Tuukka Rask will be able to match Carey Price in goal, which will allow the Bruins to have a better chance at winning the game because I expect them to be the superior team on the ice in this game.
I don't particularly like the odds on the Bruins, so I might personally stay away from betting on this game, but if I do bet it will be on Boston because that's the team I genuinely think will come away with a win in this game.  They are the best team in the East and deserve to represent the Eastern Conference in the Stanley Cup Finals this year.
I like the Bruins to win with odds of 1.59 from SportsInteraction.com.
Tagged With : Boston Bruins betting • Montreal Canadiens betting • NHL Playoffs